TIGI Catwalk Oatmeal & Honey Nourishing Shampoo, Conditioner and Hair Mask
As my hair grows longer and longer, I have found 'taming' it can become and chore and with such a busy work schedule clean hair can sometimes be a luxury... I do have dry hair but what I despise more than anything is greasy roots and limp hair - which is how things can get it if if not managed to fit in my hour ritual of washing blow drying and straightening.
On first impressions I liked the sleek packaging and although the
TIGI Catwalk Oatmeal & Honey Shampoo
had only 300mls, I found I needed a much smaller amount in comparison to other shampoos and conditioner as it was very thick. On my first trial I found the smell to be overpowering but I now realise this is because I used a far too large amount and now in subsequent washes using a smaller amount gives a nice fragrance. Be careful - it probably is a 'marmite' love/hate scent and I quite liked it but my aunt hated it!
Now onto the best part. I found this
TIGI Catwalk Oatmeal & Honey Shampoo and Conditioner
product really nourished my hair and kept it in good condition for far longer than any other product I've tried ... I'm talking days... I have always used drugstore brand products but this has been far superior and I don't think I'll ever go back after seeing such a remarkable difference.
The
TIGI Catwalk Oatmeal & Honey Nourishing Mask
is also a great addition and good to use once in a while to give your hair a boost but not essential. It's good to use before important events or when your hair is drier than normal.
Overall I would definitely repurchase and can see myself repeatedly doing so for the near future. I am keen to try others in the range too! There is also a larger 750ml size of the
TIGI Catwalk Oatmeal & Honey Nourishing Shampoo and Conditioner
if you're as keen as I am!
I would rate these products
10/10
Love it or Leave It? Leave a comment below!

Shivanee | The Skin and Beauty Blog
SHOP THE POST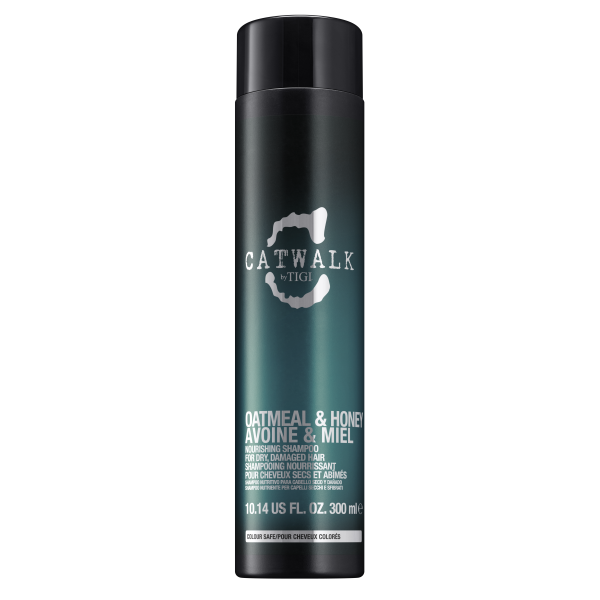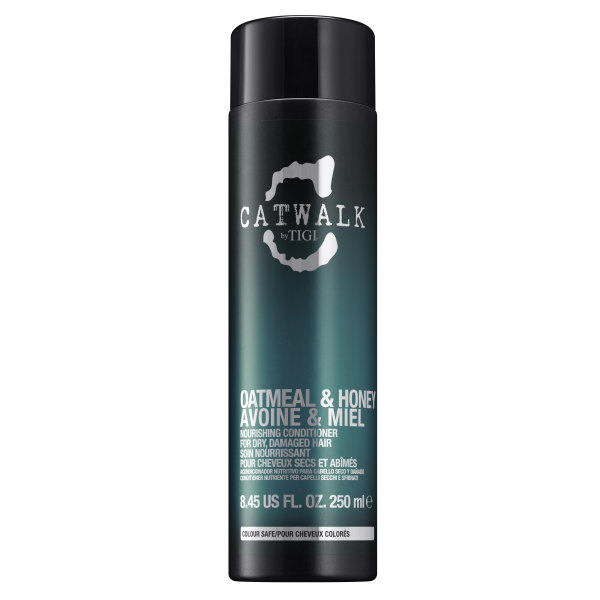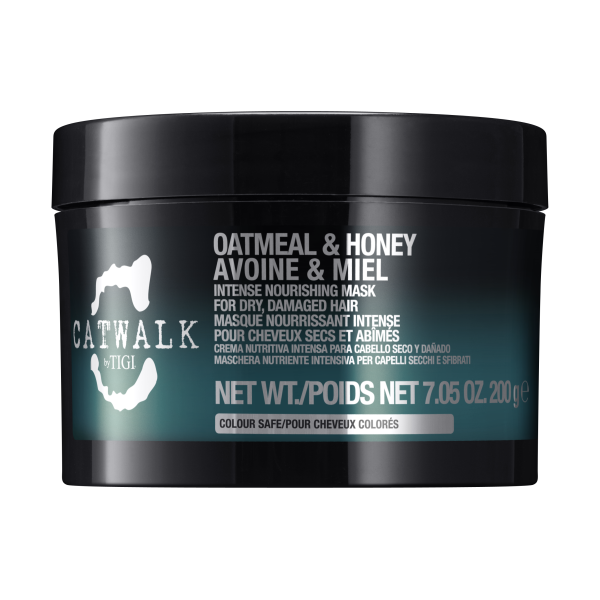 *Press sample. All views are my own.