Do you know what its like to feel uncomfortable with a new do? A couple of weeks ago I walked into my usual hairstylist overseas with my almost 2 foot long slightly wavy tresses and decided on a whim for a shorter chop with curls. The perm I am used to but at this length (just below the shoulders) I am not. With my short fluffy curly hair accentuating the roundness of my face, looking in the mirror actually reminds me of Betty Boop. And while the hair looks fabulous on her as a cartoon character, I don't think it flatters me at all in real life. Thinking of solutions to make my hair a little bit more bearable, I've come up with the following ideas.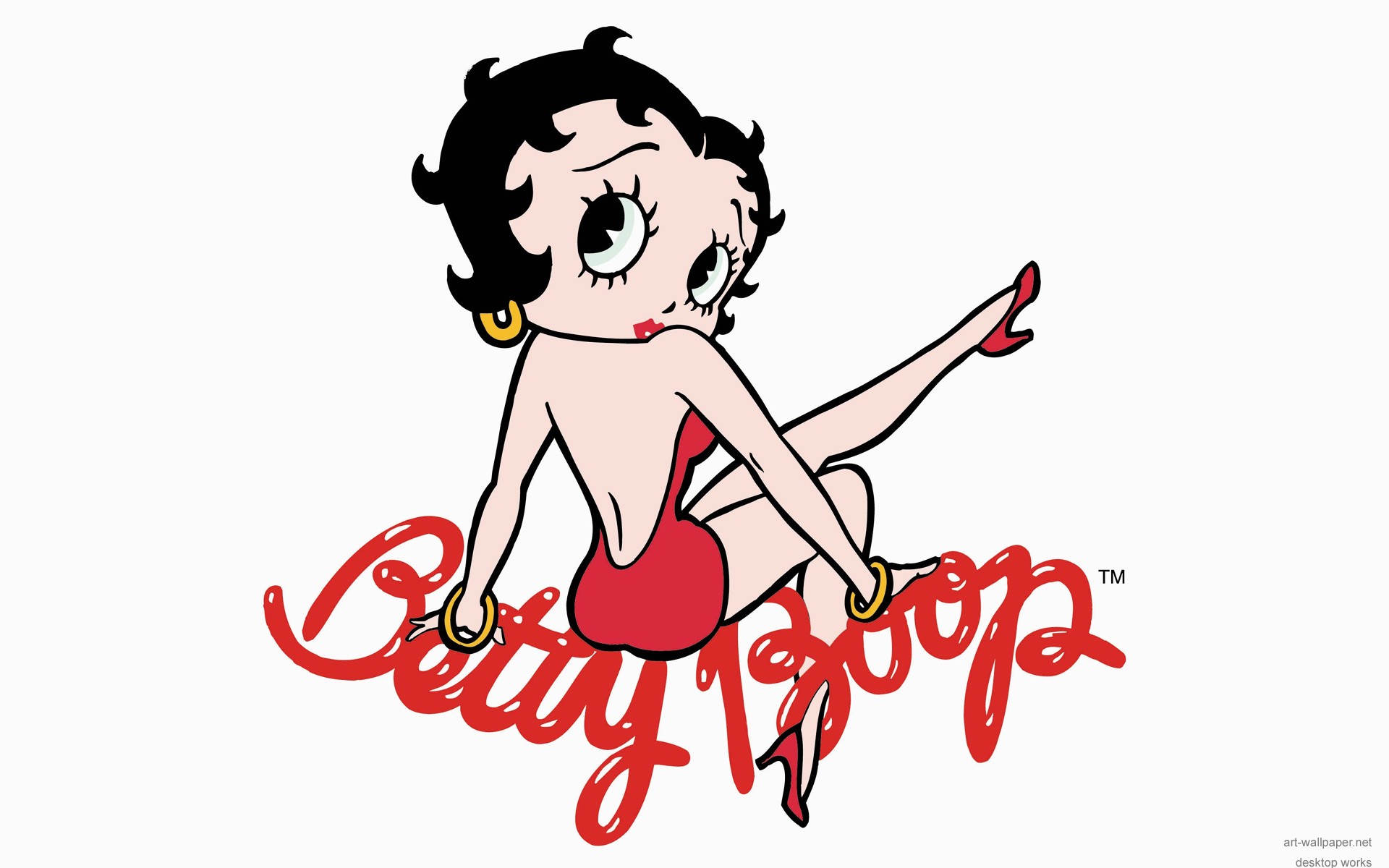 HOW TO COPE WHEN YOU HATE YOUR HAIR
1. Identify what you don't like about your new hair.

Is it the length, the cut, the style or the colour? In my case, I dislike the combination of curls and shorter hair.
2. Treat the problem.
Length = Try extensions
Cut = Contact your hairstylist and get a different style
Style = Straighten curls or curl straight hair.
Colour = After giving your hair enough time to rest, re-colour it. Preferably with the help of a professional hairdresser.
3. Work with what you have and experiment.
I found that clipping the top half of my hair back or keeping the hair away from my face looks better than my hair down. I've been experimenting with ponytails and hair buns - they actually look fab!
4. Learn from your mistakes.
Remember your mistakes and avoid them in the future.
Fortunately for most of us, hair grows back and the disaster you are facing now will eventually pass. I can't wait until my hair grows longer to fit the curls, but for now I've invested in a new GHD hair straightener that I am very excited to use and blog about. It's time this beauty blogger actually learns the art of hair straightening!
If you've got a question or an opinion on this, leave a comment at the bottom of this post!

Livia | The Skin and Beauty Blog