PIXI Beauty has teamed up with Disney to produce this amazing collection featuring everyone's favourite pixie: Tinkerbell! This is a collection of beautifully-packaged makeup products focused on bringing out one's natural beauty. All products are of amazing quality and used together can produce versatile looks. Keep reading for my review and swatches of the different products!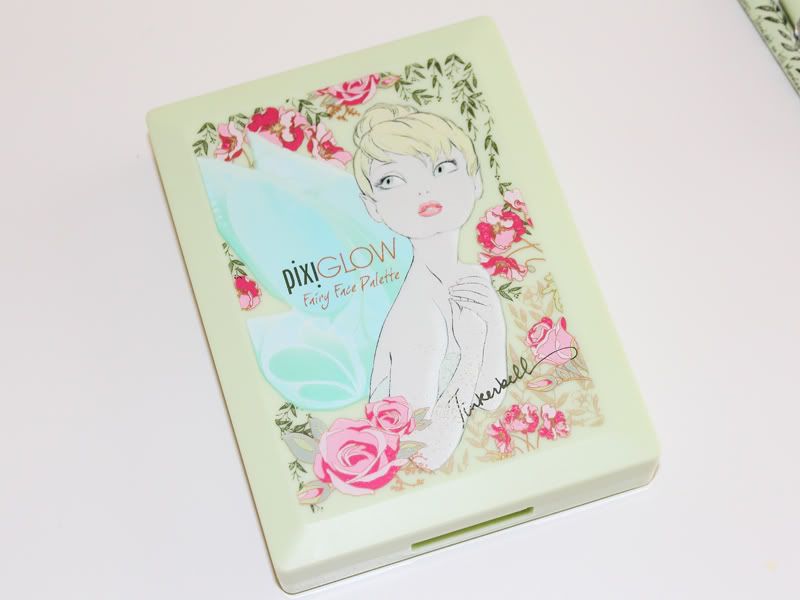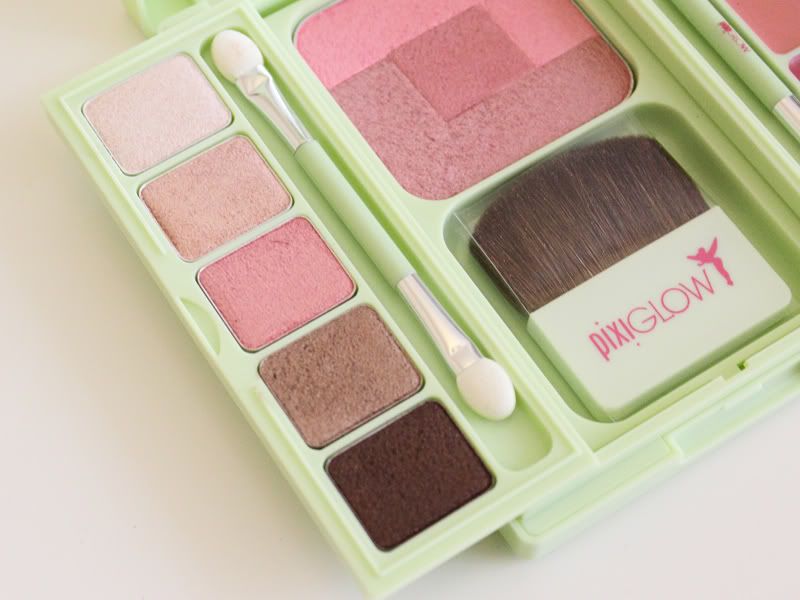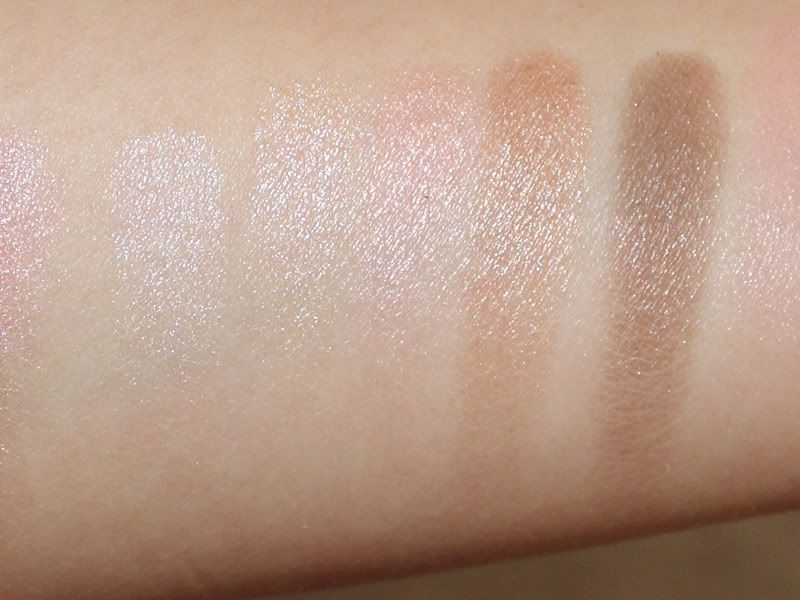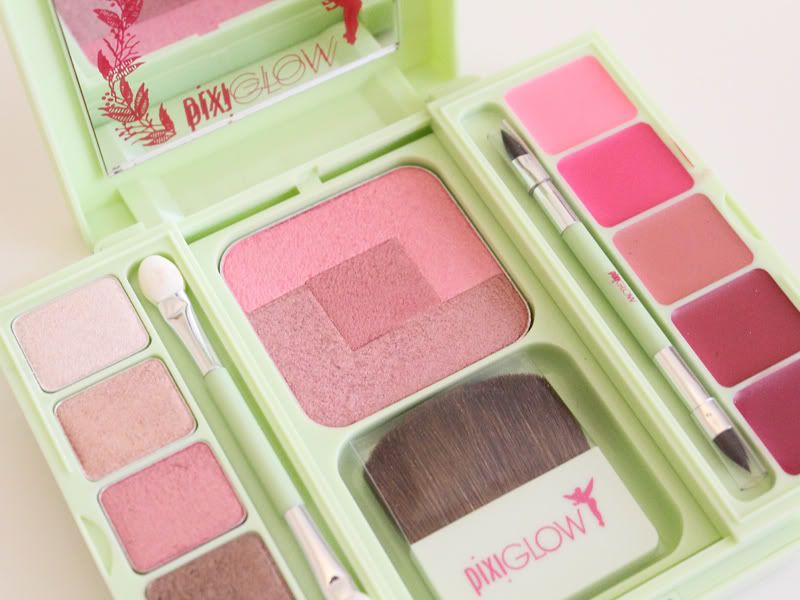 Pixi Glow Tinker Bell Fairytale Palette
This palette features a collection of natural, pigmented colours, including 5 shimmer shot baked eye shadows, five lip colours from a soft pink to a rich berry hue and a three part blusher for a flush of colour. The palette comes with a mirror, mini blusher brush, dual ended lip brush and a sponge eyeshadow brush. I tried to do a
dark vampy look
using the darkest shades of this palette, but it didn't turn as dark as I'd hoped. I suppose this supports the fact that this is for natural looking makeup and it is definitely good for the colour shy gal!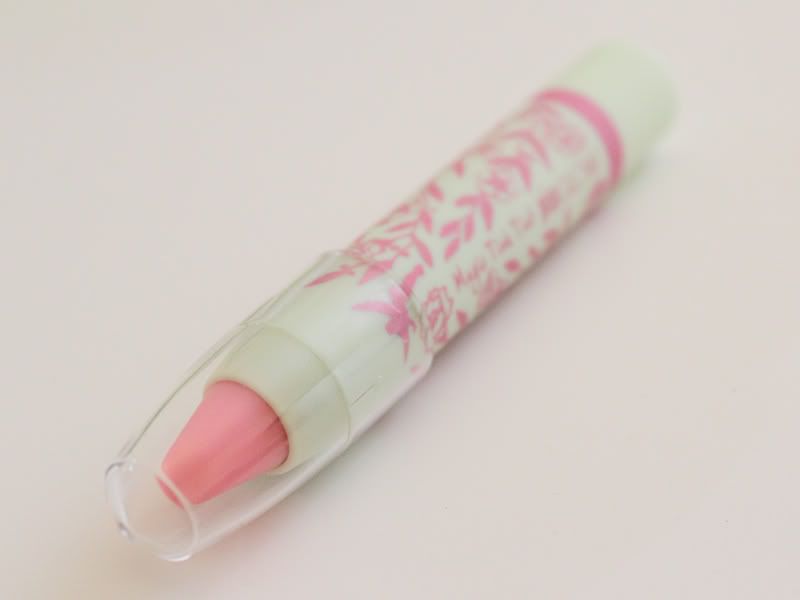 Pixi Glow Tinker Bell Magic Tink Tint Lip Gloss
This tinted lip product is a peculiar one. It applies really sheer, but wait a few minutes and it transforms into a light berry shade. It is very natural-looking. I liked the pencil form as it makes it so easy to apply. It's a twist up product too so no hassle with sharpening.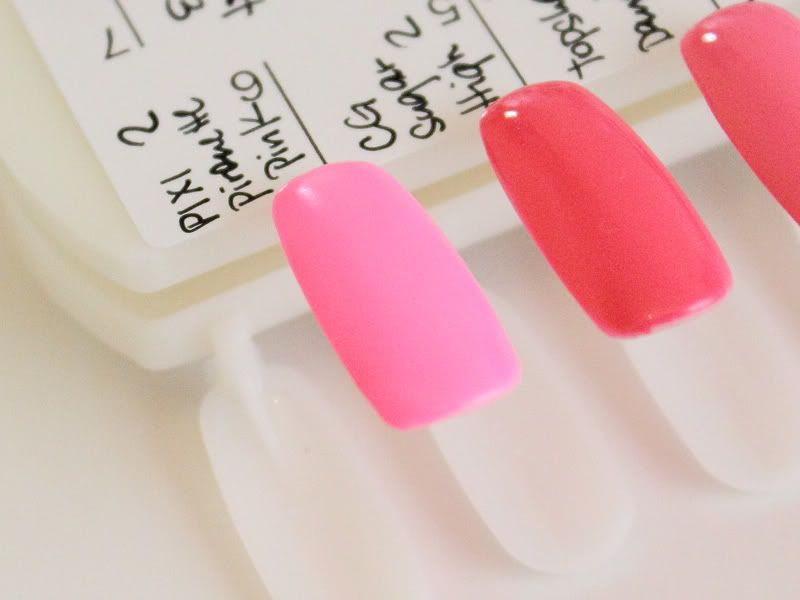 Pixi Glow Tinker Bell Nail Colour
This is my favourite product of the lot. It is a super bright neon pink with nail polish with super subtle golden shimmers that dries to a glossy finish. It is easy to apply and only takes 2 coats to become opaque! I am super in love with it, and I will definitely use it a lot this Spring and in the Summer months!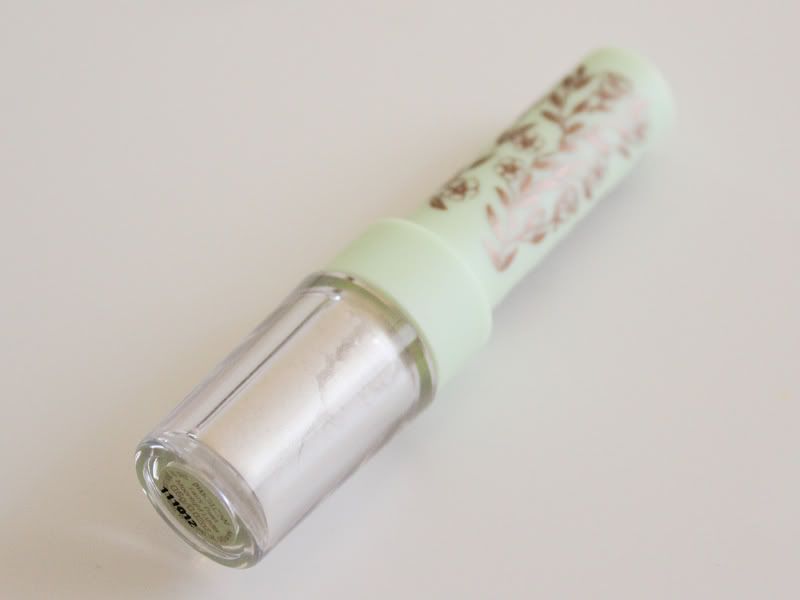 Pixi Glow Tinker Bell Fairy Dust
This is a highlighter product designed to use on top of your make-up to give skin a glowing, luminous finish. They can also be applied on the eyelids. It comes with a soft sponge applicator. I liked how this wasn't too messy to use, although I would still opt for pressed powders/cream highlighters for on-the-go.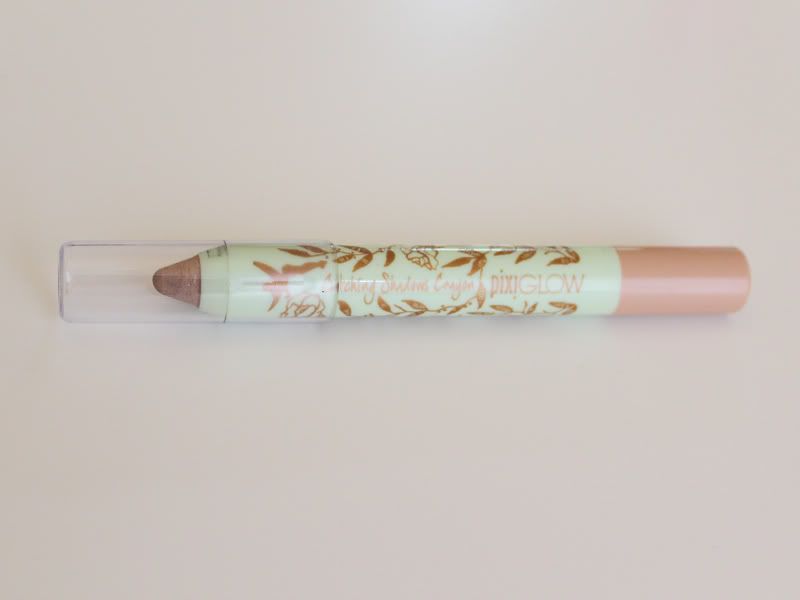 Pixi Glow Tinker Bell Catching Shadows Crayon
Here's another great product. This is frosty nude colour that's fantastic to brighten up the lower lashline/waterline, making your eyes look fresh and awake. Like the dark pencil liner, it glides like butter and is budge-proof. It twists up to prevent any hassle from sharpening. Amazing product!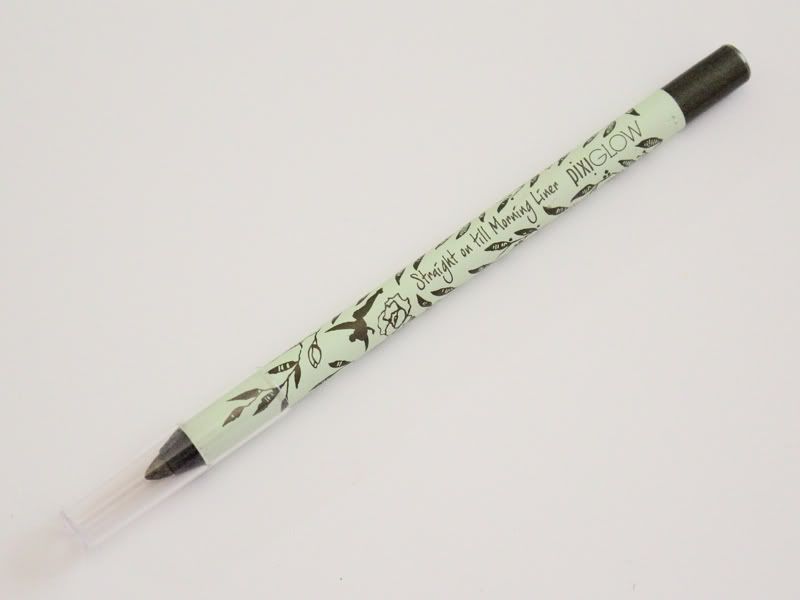 Pixi Glow Tinker Bell Straight On Till Morning Liner
I love this product. It's a dark olive green with golden shimmers. It's so creamy to apply on the lid, no tugging at all. Wait 1 minute and then it's budge-proof. It stays on my oily lids all day, so much better than the Urban Decay 24/7 liners.
Here are swatches: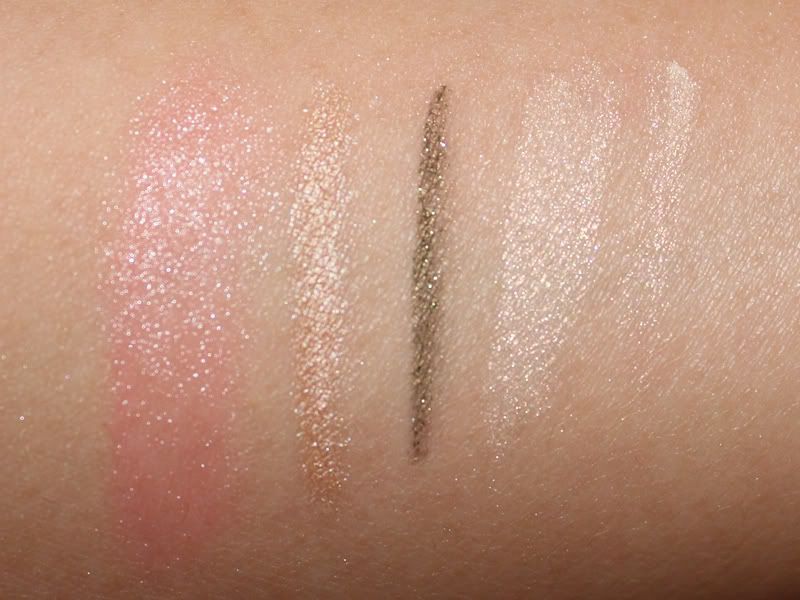 Available from the PIXI Store at Foubert's Place, London, or the
ASOS website
.
What do you think? ♥
Livia xx
Disclaimer: Some products in this post were provided for cideration for review. These are my honest opinions as always!