WARNING: PICTURE-HEAVY POST!
Over the last year, I have accumulated a few
Sleek MakeUP
True Colour lipsticks. These are richly pigmented lipsticks that come in an affordable price. There are so many shades to choose from (20+) and they come in a variety of finishes - I have a few matte and sheen lipsticks. I also love the packaging, so sleek. *no pun intended!* They come in small black easy-grip plastic containers that don't look at all cheap. They are pretty light and easy to carry around.
Group hug!
The matte lipsticks are a quite drying *hence matte* and require some lip balm underneath for a smooth application. The Sheen lipsticks are similar to the MAC Amplified Creme finish albeit glossier, so creamy and easy to apply with a single stroke. The staying power is fantastic too.
Here are the individual lipsticks:
Cranberry
- Matte dark berry.
Previously reviewed here
.
Cherry
- Glossy dark red.
Stiletto
- Matte bright red.
Candy Cane
- Glossy hot reddish pink.
Heartbreaker
- Matte hot reddish pink.
(I think it was a mistake to buy this, looks too similar to Candy Cane!)
Amped
- Matte hot bright blue-pink.
Peaches & Cream
- Creamy glossy light peach.
Now here are swatches:
Cranberry, Cherry, Stiletto, Candy Cane, Heartbreaker, Amped, Peaches n Cream
And Lip swatches: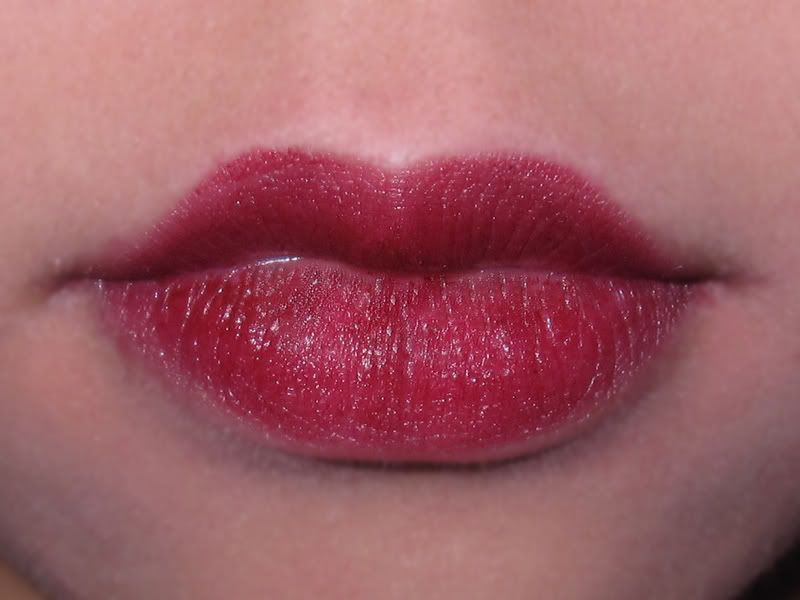 Sleek MakeUP Cranberry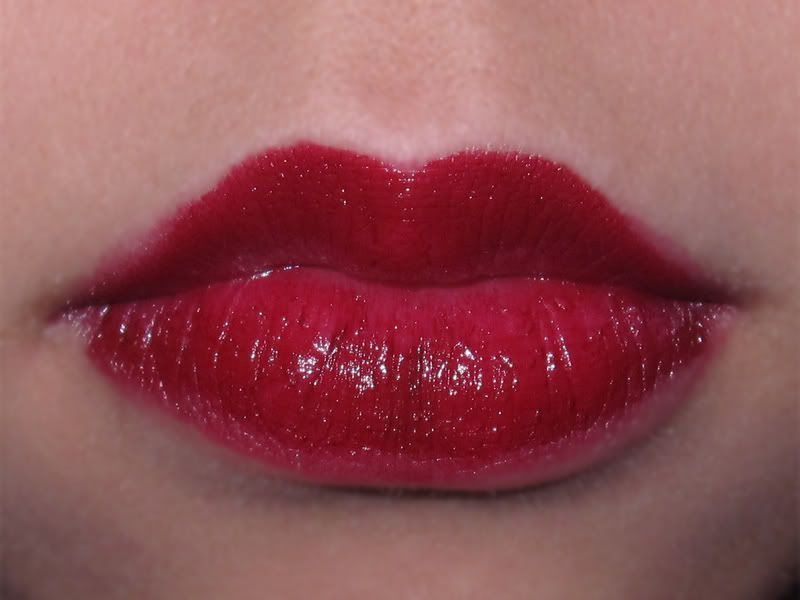 Sleek MakeUP Cherry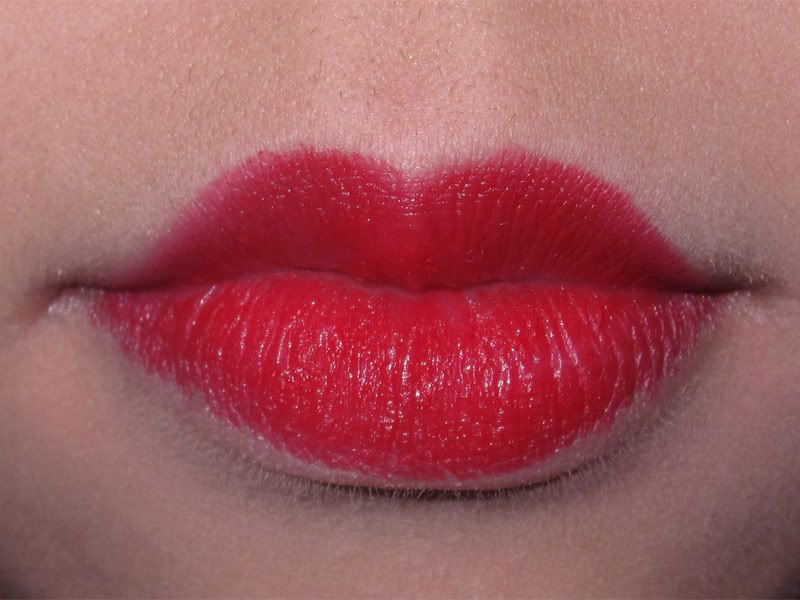 Sleek MakeUP Stiletto
Sleek MakeUP Candy Cane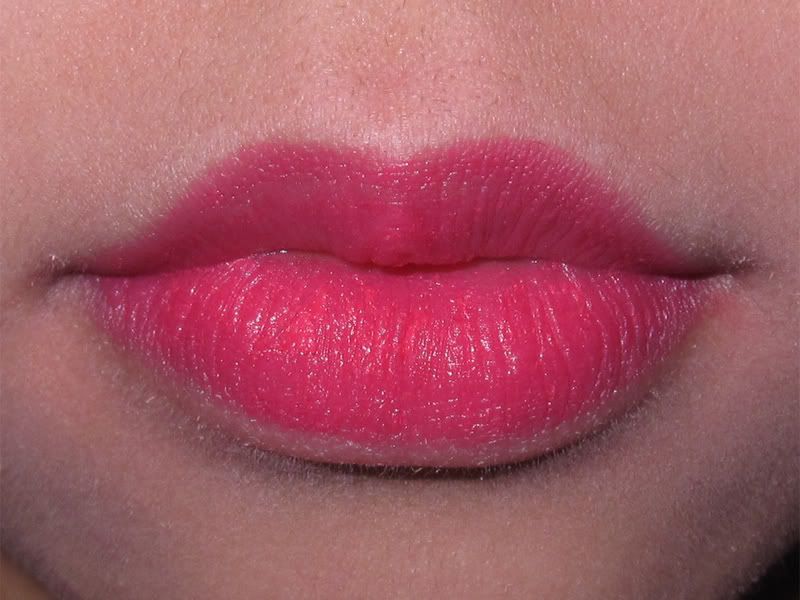 Sleek MakeUP Heartbreaker
Sleek MakeUP Amped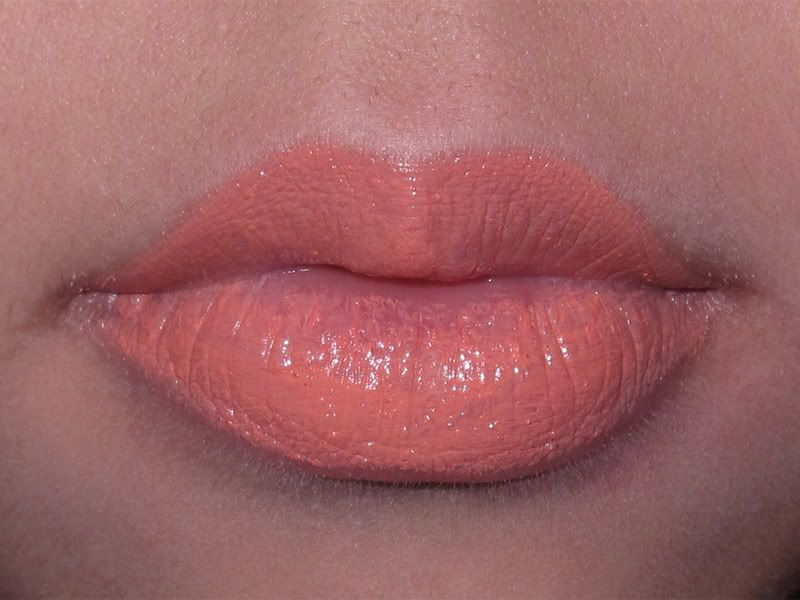 Sleek MakeUP Peaches & Cream
*phew, my lips need a break!*
Do you own any of the
Sleek MakeUP True Colour
lipsticks?
Which is your favourite?
I believe you can purchase this at your local Superdrug or the website: SleekMakeup.com
What do you think? ♥
Disclaimer: Some products in this post were provided for consideration for review. These are my honest opinions as always!
Tweet