Revlon Pink in the Afternoon Lipstick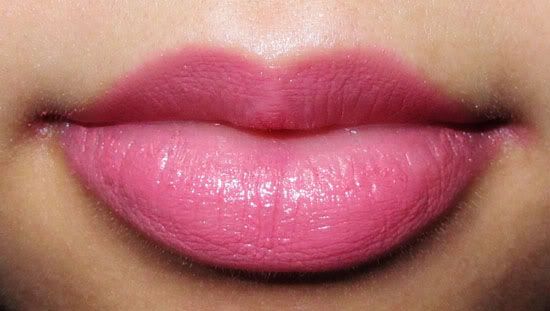 Here is a new favourite - Revlon Pink in the Afternoon lipstick. Its a mid-tone yellow pink that brightens the face and makes teeth look whiter too! (but I don't have a smiling picture to prove that - haha). The finish is awesome, very creamy, glides very well and long-lasting. You should definitely try it. I love it!
I believe you can purchase this at your local drugstore or the Revlon website.
What do you think? ♥
Tweet