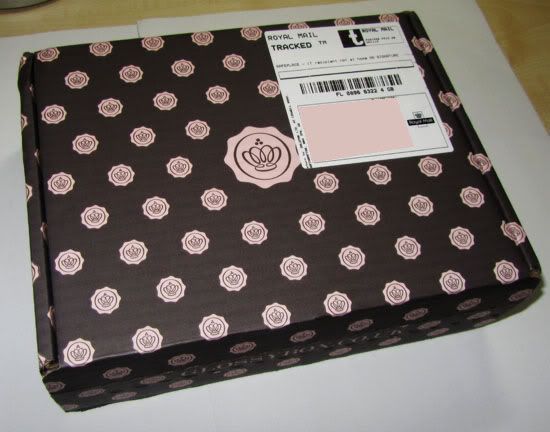 Here is my first ever Glossybox! This, like Boudoir Prive, is an online subscription-based company that sends a monthly Beauty Box containing samples of beauty products for you to try. You can find out more from their website here.
In the November 2011 Glossybox, I received the following...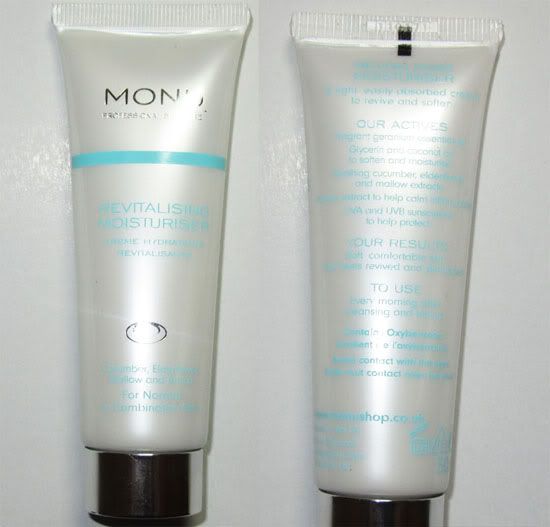 Monu Revitalising Moisturiser.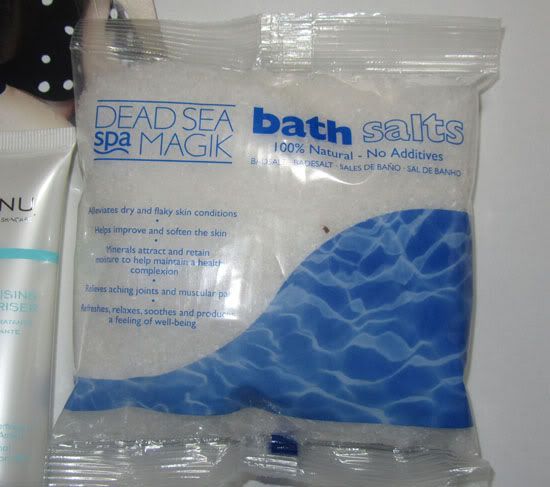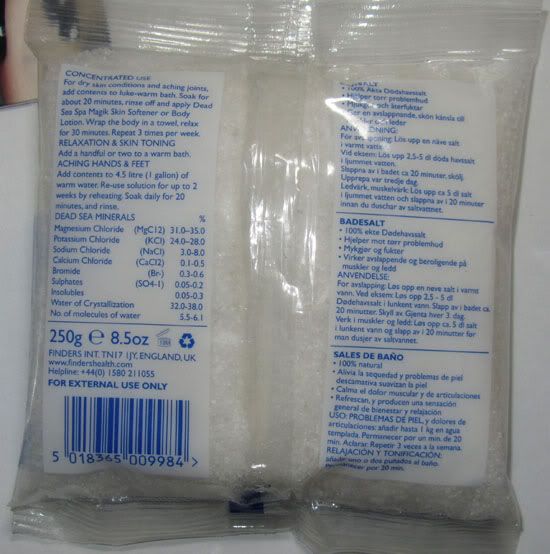 Dead Sea Bath Salts. I'm more of a 'shower' girl rather than a 'bath' girl, so I don't know if I will ever be using this. I might save it for an upcoming giveaway! :)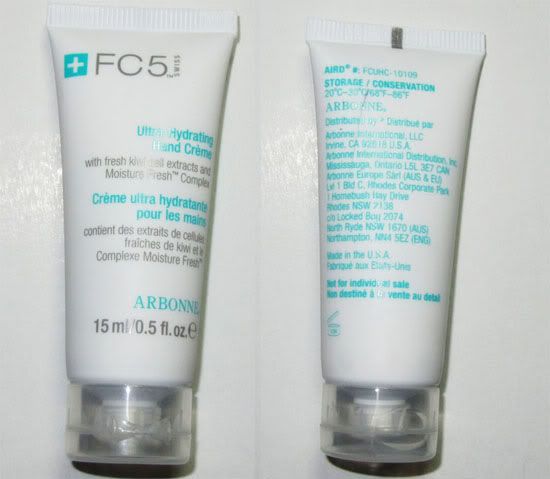 Arbonne FC5 Ultra Hydrating hand Cream. I quite like this product! The smell reminds me of sweet lemon cheesecake. It's a dream to use; easy to spread, dries, and keeps my hands moisturised for a few hours in the cold weather.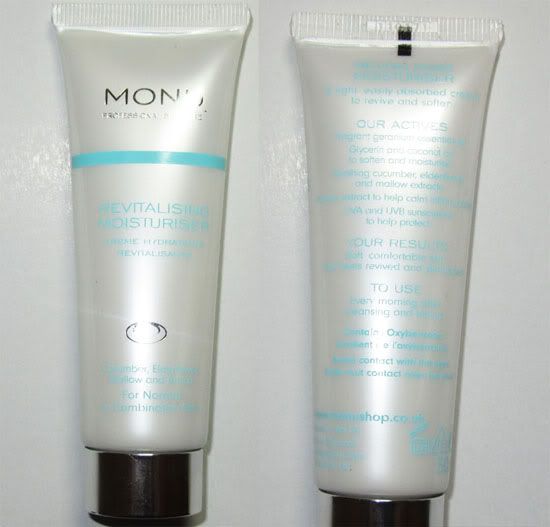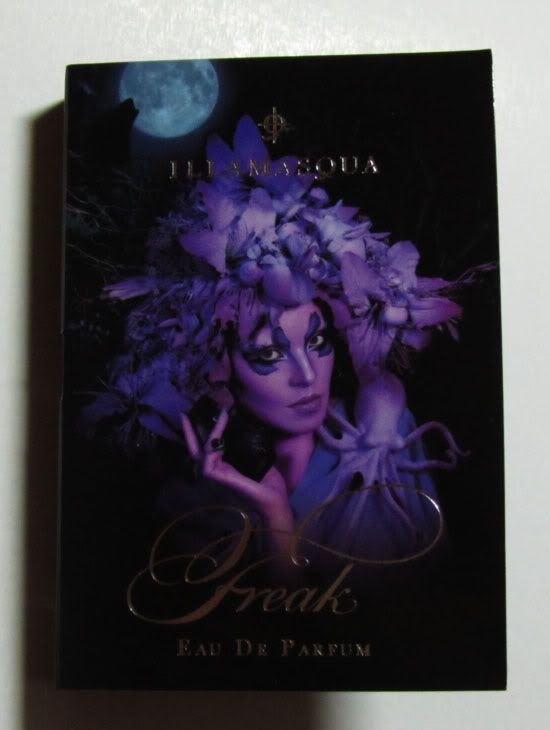 I was happy to receive this sample of Illamasqua Freak. It smells different from the other scents I typically go for ie sweet ones like Miss Dior Cherie, rather it smells like a feminine version of a musky scent, which unusually - I quite like.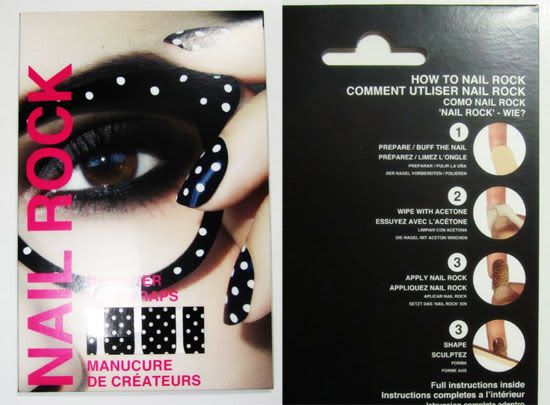 Nail Rock White polkadots on Black. These nail wraps are the new trend, with simple to complex designs, which are easy to apply like stickers, following the three steps written on the back. My sister already called dibs on these, so I will give them to her to try!
What do you think? ♥
Tweet