Hi everyone, I'm back! How have you all been?? My exams just finished, and I feel dreadful for all the mistakes I did... Absolutely dreadful... I wish my thoughts were clearer at the time and that I wasn't panicking so much...!! I'm really anxious about them and I really hope I passed. But there's no point dwelling on them now, until the results are through next week.. At least that's what I keep telling myself. Ughhhh!!





Anyway, I have a few swatches for you all. This post will have the wonderful colourful Sleek Makeup Caribbean Collection.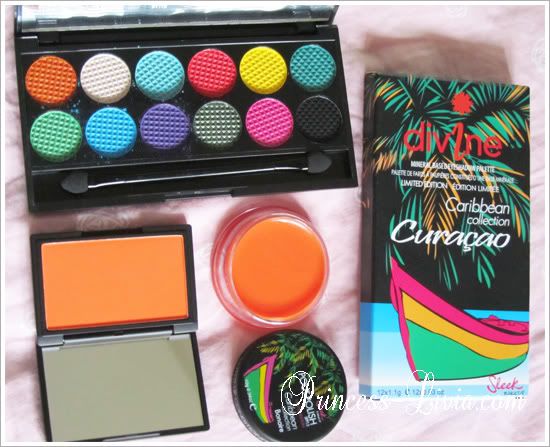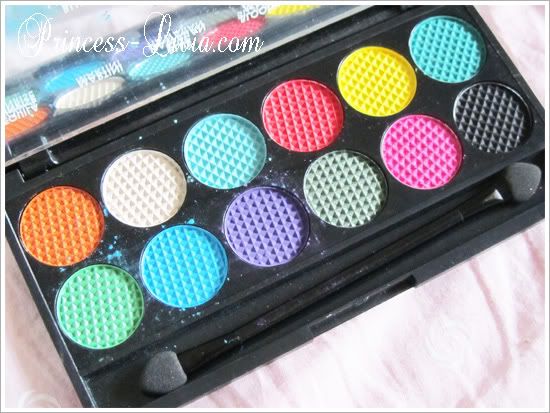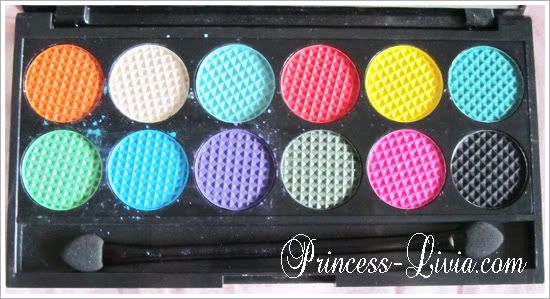 Curacao Palette
. This eyeshadow palette is gorgeous. All the colours are wonderful and fun, perfect for this summer. The finishes are lovely too. A lot of veluxe pearls and some matte finishes. This is definitely not for the colour-shy!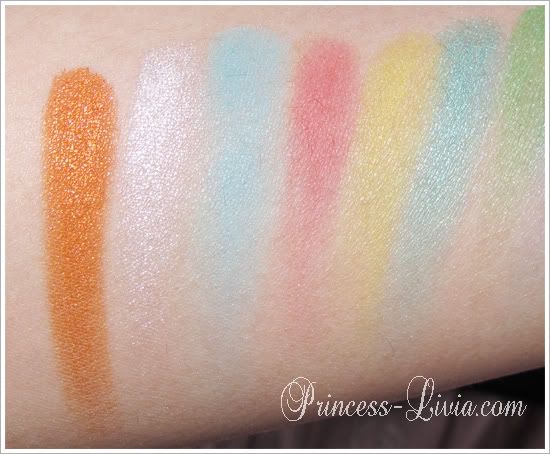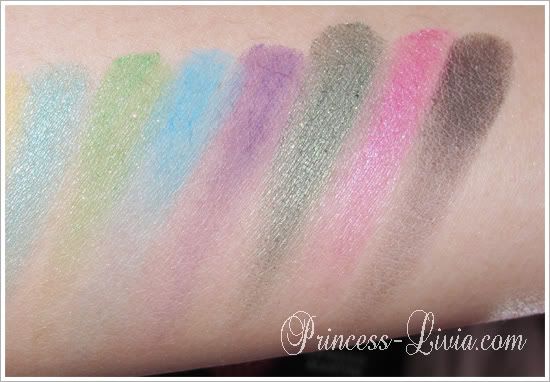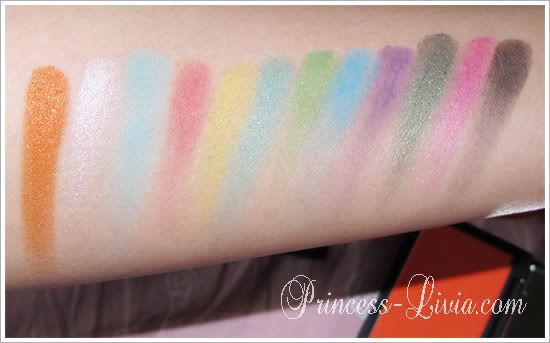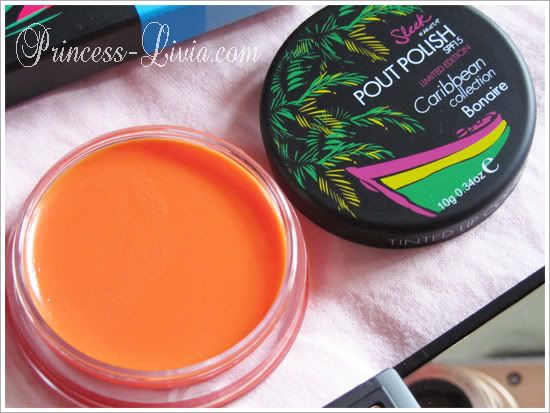 Bonaire Pout Polish
. This looks really bright in the pot but sadly on the lips it was too sheer. I really wanted to love this one,I wish it was more pigmented! Those of you who are new to the orange lip might find this a good place to start though :)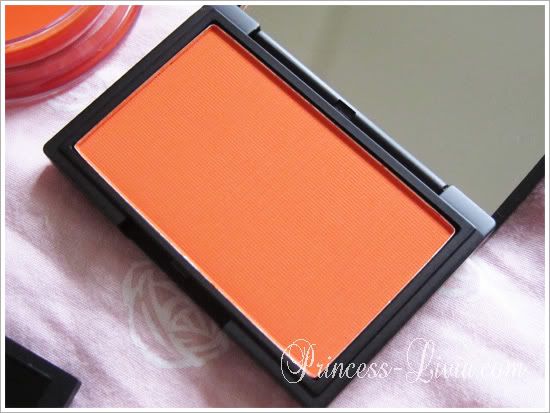 Aruba
blush. This is a matte bright orange. I love it! Its so pigmented and a little goes a long way. :)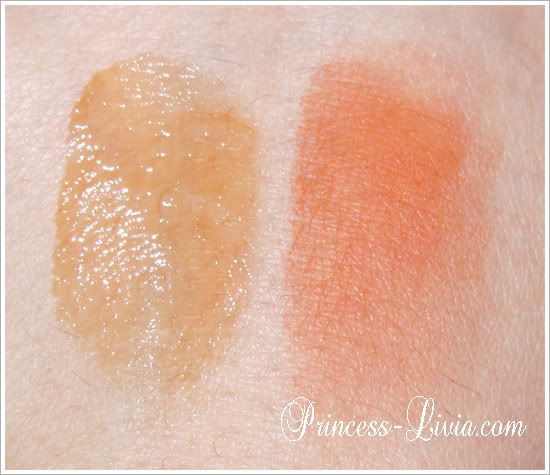 I believe this collection is already available in
Superdrug
stores; alternatively, you can also purchase these at the
Sleek Makeup
Website:
http://www.sleekmakeup.com/
What do you think? ♥
Disclaimer: Some products in this post were provided for consideration for review. These are my honest opinions as always!