I have an eyeshadow quad and and an eyeshadow trio to share with you from MeMeMe Cosmetics.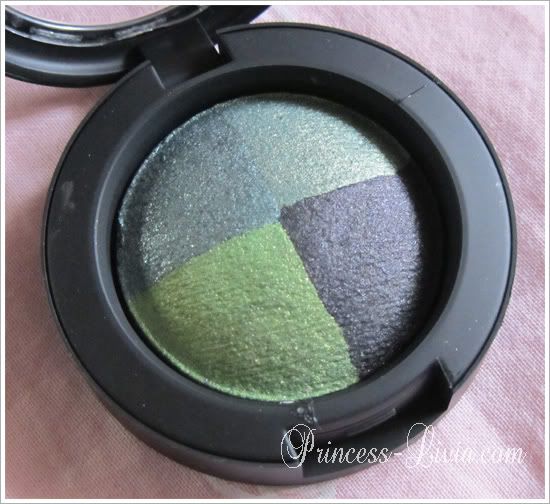 Ocean Eyes is a baked eyeshadow quad. It is green-themed. Some of the shades feel a bit gritty (especially the top left one). The rest are a bit smoother. Pigmentation is just so so.
This eyeshadow really reminded me of the baked eyeshadow quads MAC came up with before, like Natural Flare below: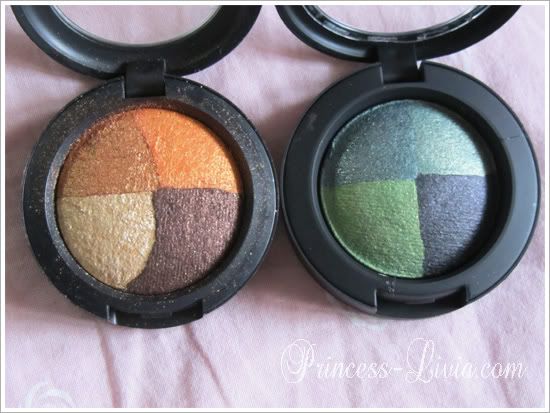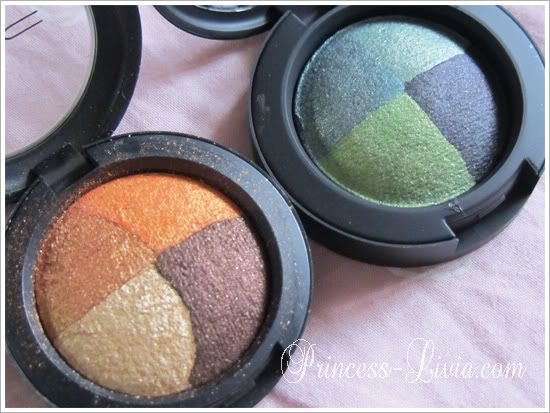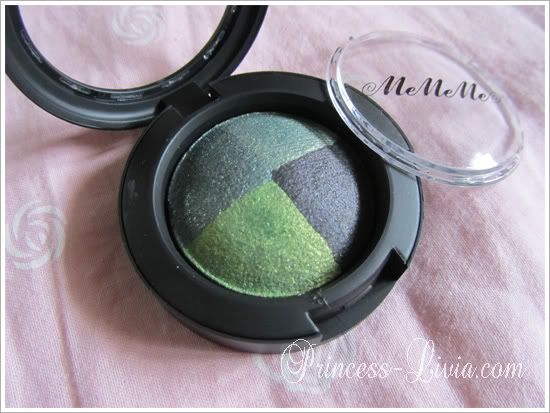 I wasn't very impressed with the packaging. I haven't even used this much and the top cover had already gone, and it doesn't snap back on. The product itself seems to be a bit unstable too; if I try to press on a shade, it seems to wiggle. Very odd. Here are swatches: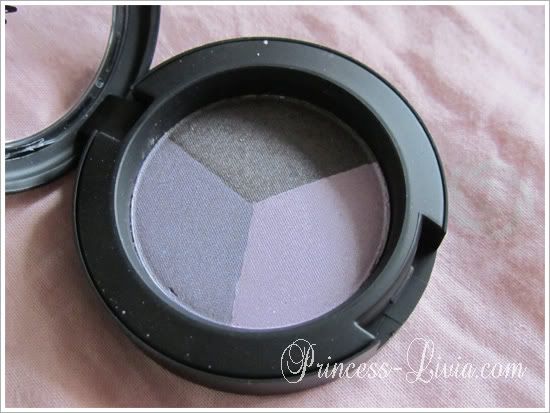 Elegant Eyes Trio 02. I was more impressed with this pressed eyeshadow trio. It is indigo themed, with a good highlighter, lid shade and crease colour. The eyeshadows are smooth and pigmented.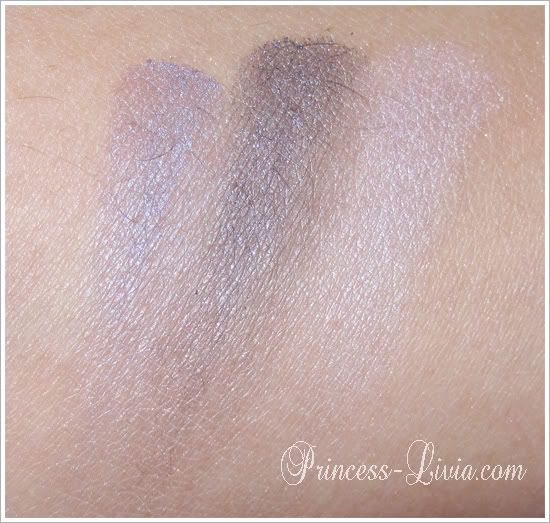 These also came with instruction cards on how to use them. I hope to try these on a look for you soon! :)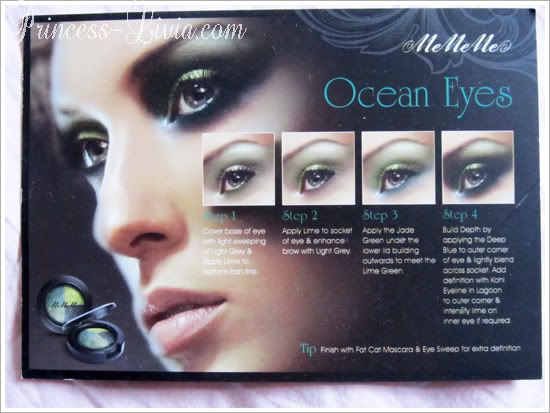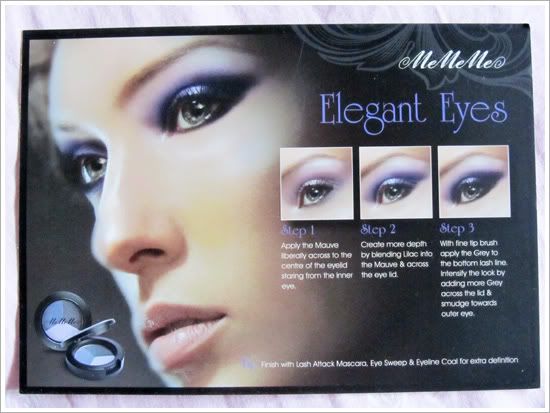 I believe you can purchase these from your local Superdrug or from the MeMeMe cosmetics website: http://www.mememecosmetics.co.uk/
What do you think? ♥
Disclaimer: Some products in this post were provided for consideration for review. These are my honest opinions as always!