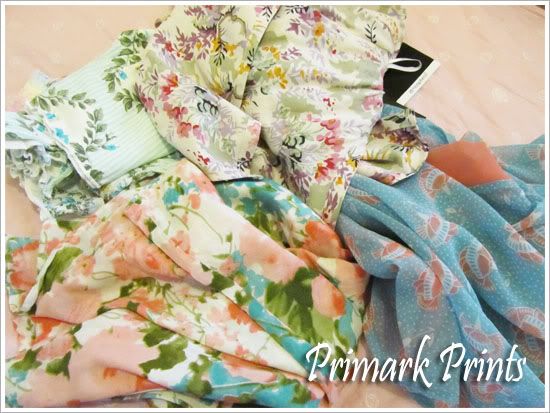 I paid Primark a visit and walked away with a few things. I have been buying a lot of plain coloured things lately, and I decided to pick up items with prints and patterns.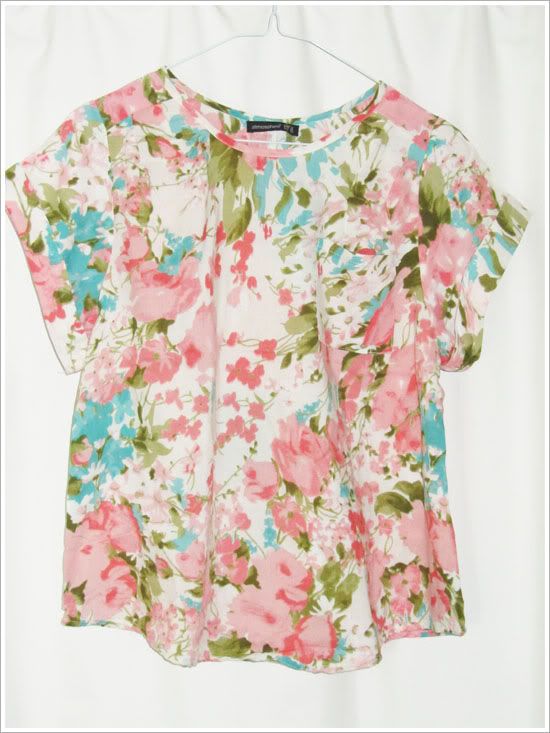 First is this loose top. This is my 2nd loose top in my wardrobe. I love wearing this style with paper bag shorts. I love the coral-themed floral print.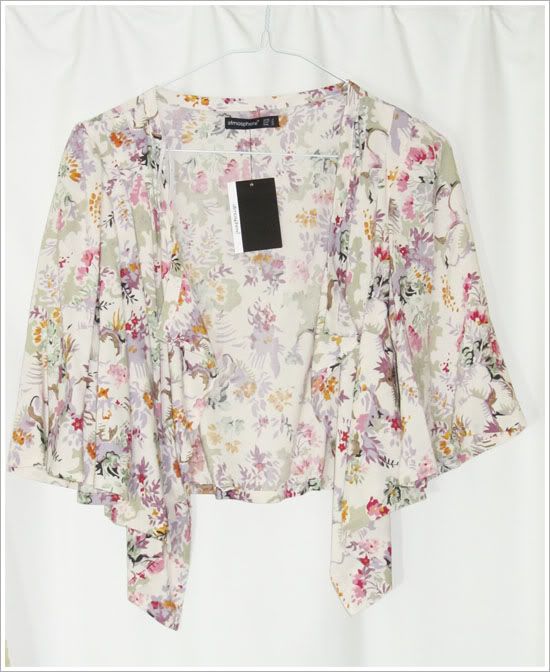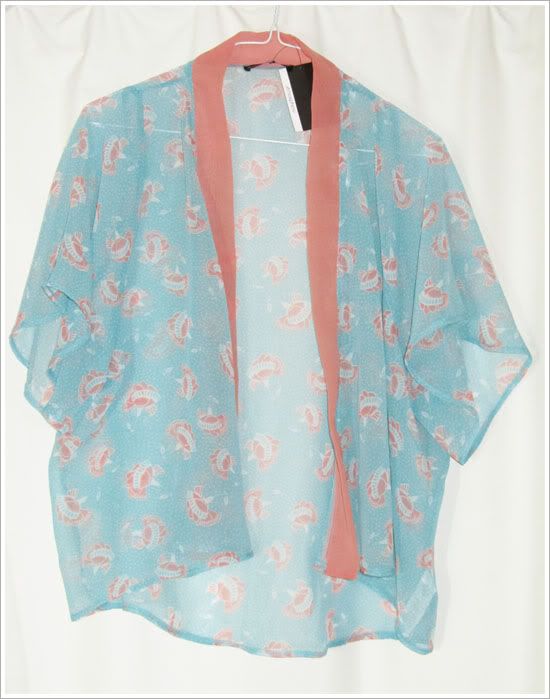 I love these two cardigans. Somehow they give me a Japanese-ey feel. The ends of the sleeves are flared. I found that the pattern and thick orange lining of the blue sheer cardigan resembles that of a kimono.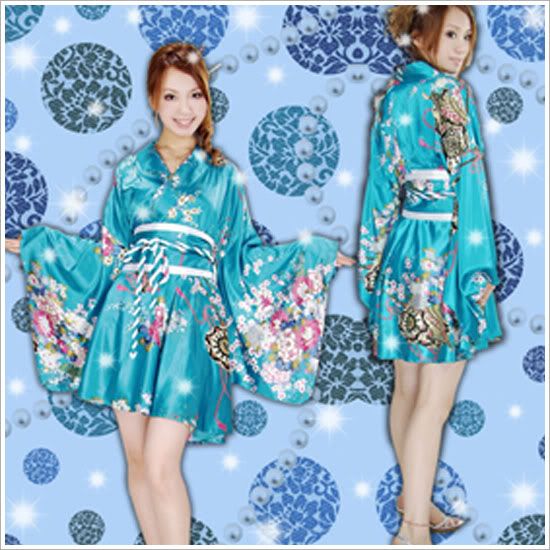 k-dress.com
Remember my post on my Latest Colour Obsession - Tiffany Blue?
I picked up a tube dress with that colour theme. Its so pretty - and only for £5!
I wore it out and my bf really likes it. :)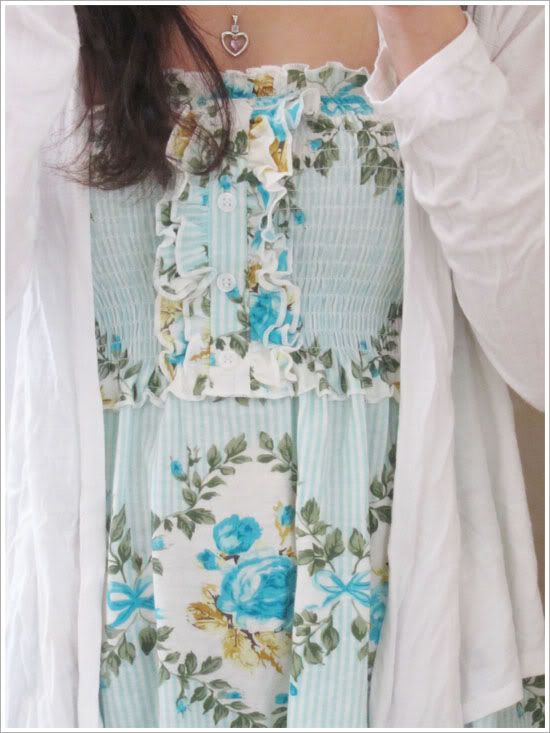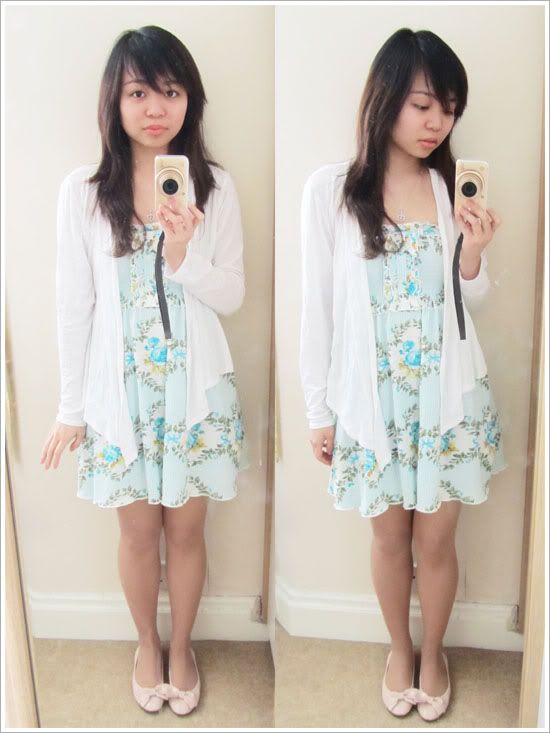 Primark Dress
Primark White Cardigan
Dune Shoes
It was a relatively makeup-free day. On my face, only wearing
Sleek MakeUp Peaches & Cream lipstick
with Revlon Coral Reef lipgloss
I love Primark ! ♥