I've tried a few face and body lotions in the last few years, and here's a review of some of them.
But first, here's a bit on my skin:
MY BODY
The skin on my body has the tendency to be dry, even though I think I drink adequate water during the day. When my skin gets really bad, I suffer from Keratosis Pilaris (those tiny bumps) especially on my upper arms, which can be quite itchy and is honestly unsightly too. I found that good moisturising really helps keep them down.
MY FACE
My face has sensitive combination skin, with dry cheeks and an oily-ish T-zone. At the moment my skin is pretty bad: my cheeks are super dry, and I am getting spots on my forehead and chin. My nose typically has a population of blackheads (ew), and I've kind of given up on trying to remove them because they always come back. At least they're small anyway and most people don't really notice them underneath some foundation or face powder.
BODY LOTIONS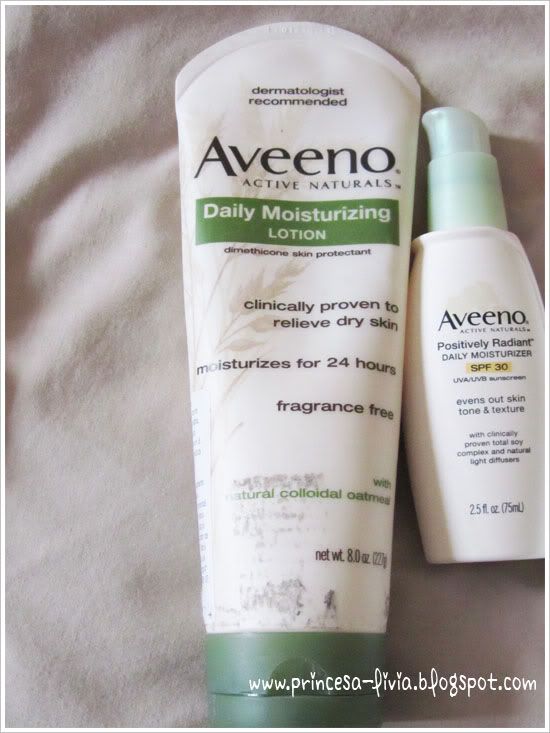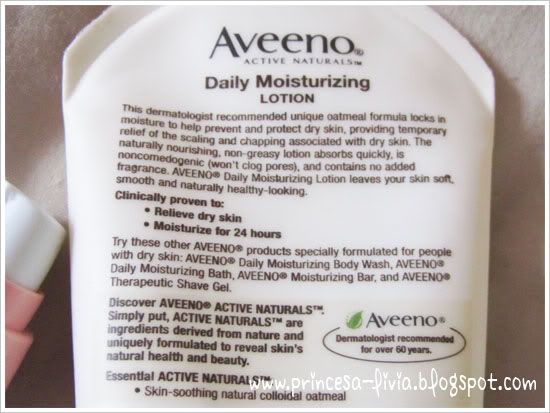 Aveeno Daily Moisturizing Lotion
This is a fragrance free body lotion with dimethicone. It also has colloidal oatmeal which temporarily soothes my skin. I like using this especially when my skin is dry and itchy - which it has been lately for some reason. It is easy to apply and spread, and it is a bit sticky until about 3 minutes when it dries. It is also noncomedogenic (won't clog pores) so it also works well on the face in a pinch. It claims to moisturise for 24hrs but lately I've been applying lotion more often. It has no SPF.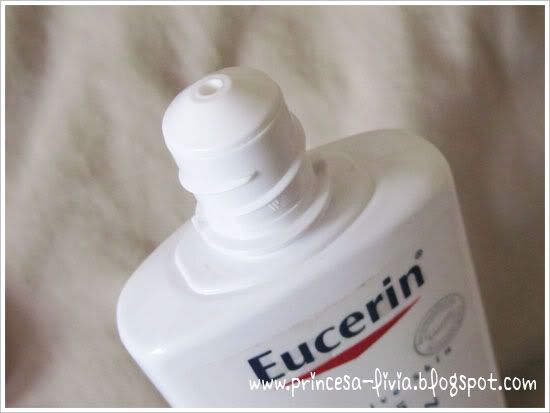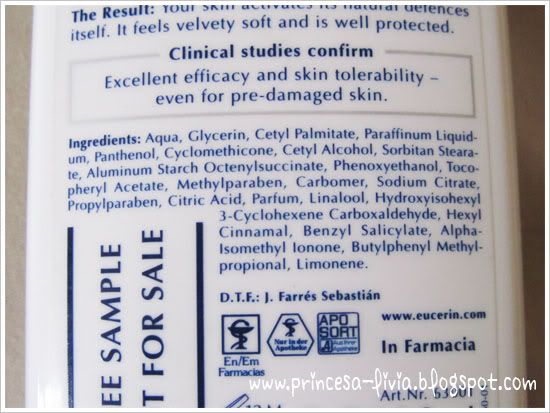 Eucerin pH5 Lotion for Sensitive Skin
I love this stuff. It is smooth and easy to apply. As it claims, it does leave my skin feeling velvety smooth. It dries a bit faster than the Aveeno Daily Moisturising Lotion.
Body Shop Body Butter
This used to be my HG body lotion, but I guess with all the fragrances and chemicals, I've developed an allergic contact dermatitis to this. Now after applying, my skin feels itchy and not moisturised at all. Too bad. They come in a lot of really good scents. Cherry and Cocoa are my favourites.
FACE LOTIONS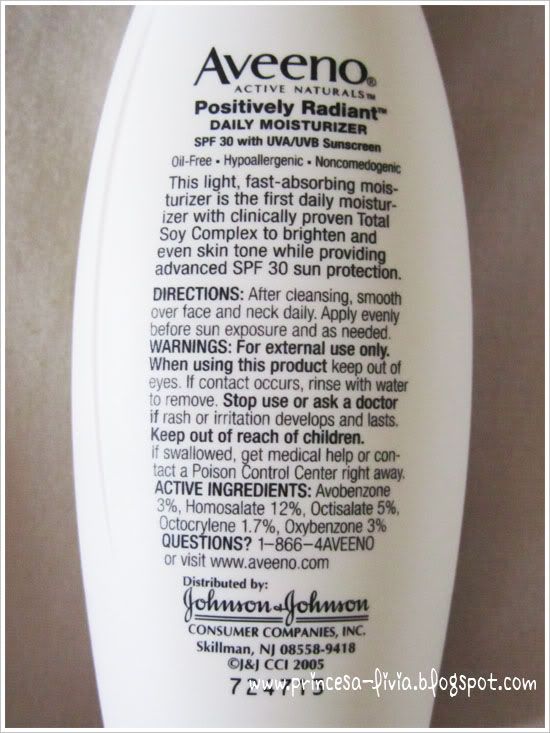 Aveeno Positively Radiant Daily Moisturizer SPF30
This probably is not for sensitive skin. My skin loathes this stuff. It feels quite strange on my face: It makes my skin feel a bit tingly, and not moisturised at all. I feel as though it aggravates my skin. It also dries a bit slow and so my face remains sticky for a while. It claims to even out skin tone & texture but I haven't noticed it so. On the plus side, it does have SPF30 and it is noncomedogenic.
Eucerin Extra Protective Moisture Lotion SPF30 for Sensitive Facial Skin
I semi-like this. More than the Aveeno Positively Radiant moisturiser. It is thinner, and easier to spread and I feel as though my skin absorbs this better. My skin feels quite moisturised, but still a bit sticky after applying this. It has SPF30, it is noncomedogenic and fragrance-free.
Aveeno Ultra-Calming Daily Moisturizer with SPF30

Just a quick question...
Do you regularly moisturise your skin?
And if so, what products do you use? ♥