I have no idea why I have been so drawn to this colour lately.
And I'm sure it has nothing to do with romance what so ever!
Every time I see this a Tiffany blue or any similar colour - be it on photos or clothing or jewelry,
I feel immediately refreshed.
I guess this is a possible summer colour for me,
which is a bit unusual as I have never really been into this colour before.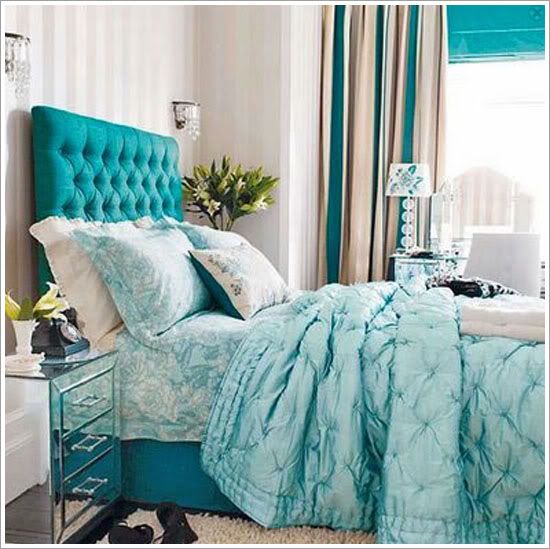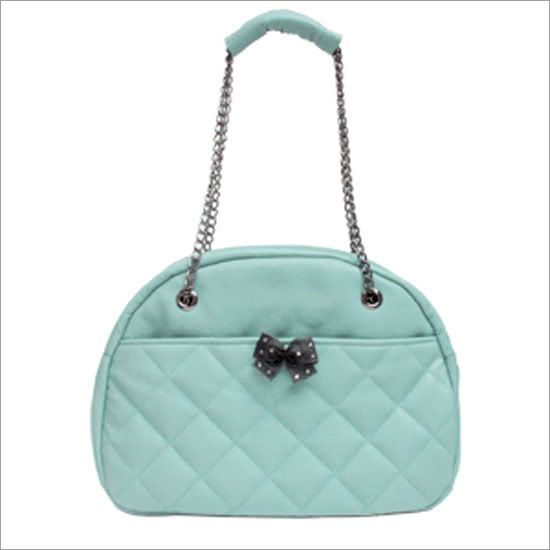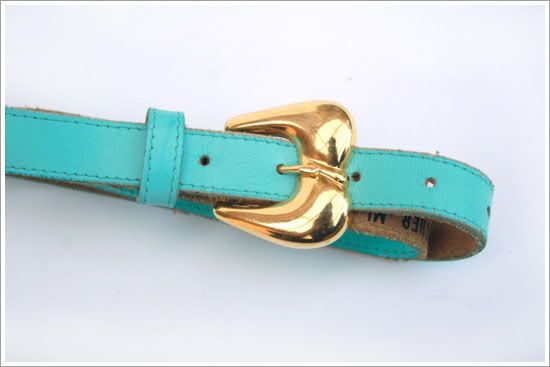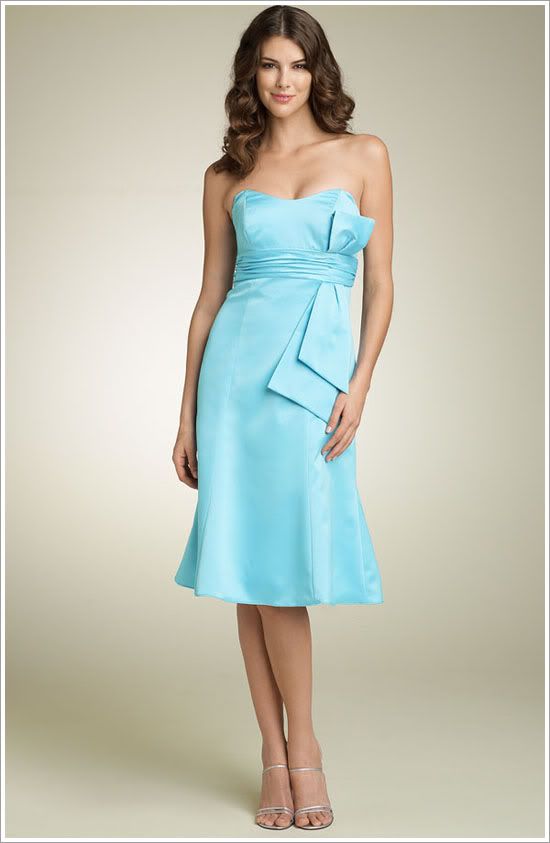 Lucky that I don't have anything in my wardrobe with this colour,
it may be time for new additions to my clothing and accessories collection :)
What do you think? ♥
Have you been obsessed with any particular colour lately?
All Images from Google