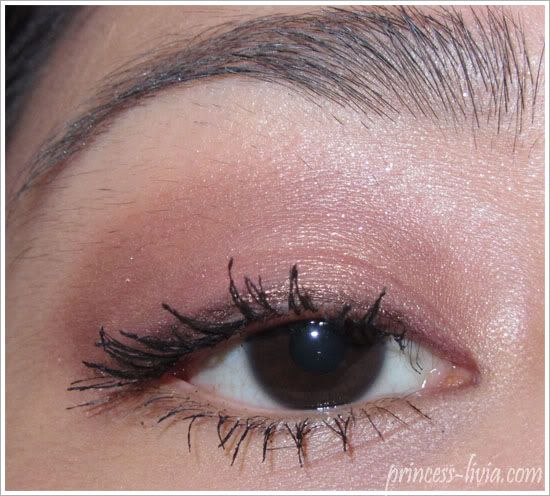 Sorry about stray brow hairs! :(

I initially wanted this post to be just a review on BM Beauty foundation, but I decided what better way to show you what it looks like other than to use it in a look. In this look I used mostly BM Beauty products, with the exception of a few that I didn't have BM Beauty alternatives for review.

In this look I used:

FACE
Bobbi Brown Corrector in Light Peach (concealer)
BM Beauty Foundation in Naked
BM Beauty Blush in Velvet Dawn
BM Beauty Eyeshadow in Marble Sparkle (highlight)

EYES
No eyeshadow base
BM Beauty Eyeshadows in Marble Sparkle (highlight), Mississippi Mud (crease), Her Majesty (lid)
MAC Greasepaint Stick in Below Ground (upper lash line)
L'oreal Double Extension Mascara with Serum Inside
MAC Lingering brow pencil

LIPS
Revlon Coral Reef lipgloss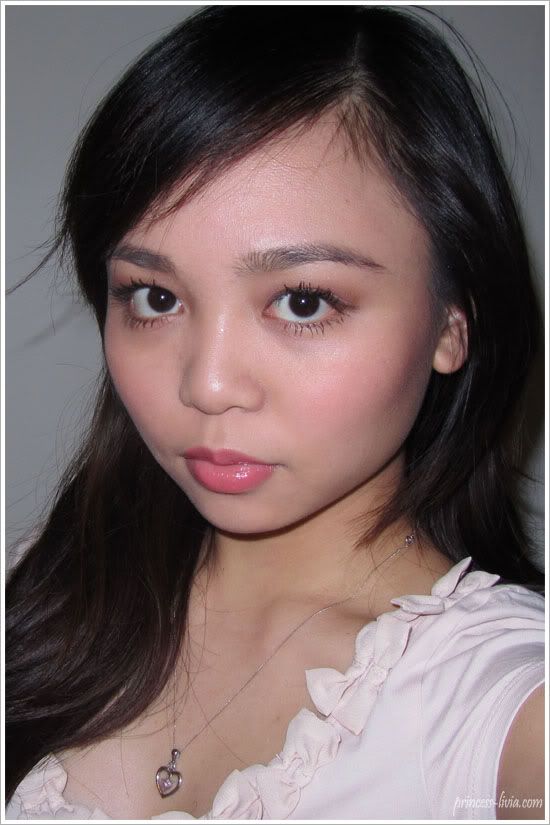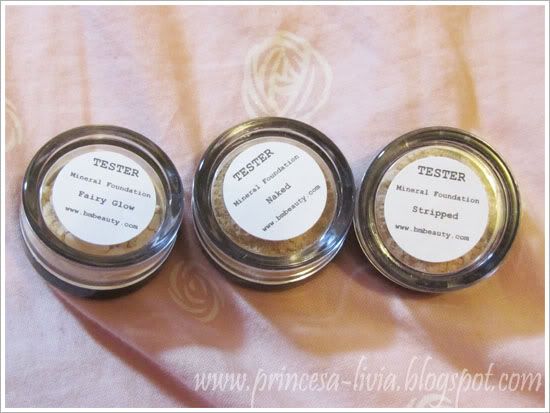 I wasn't sure of my shade based on online swatches, so I was given 3 colours to try: Fairy Glow, Naked & Stripped, in tester pots. Their foundations are very light-weight and I can hardly feel its there. It offers sheer to medium coverage, which is good enough for me.
Only thing I found difficult was that the tester pots were so small with no sifters, so I didn't really know how to use them without being messy. I hate getting powder everywhere. And dipping the brush alone on the pot picks up too much product, and pots were also too small to tap excess product back in. I found that using the MAC 130 brush to pick up some product and tap the rest off on the inside of cover, holding the brush vertically, was the cleanest way, but if you have any other suggestions on how to use loose powder foundations from small tester pots, please let me know!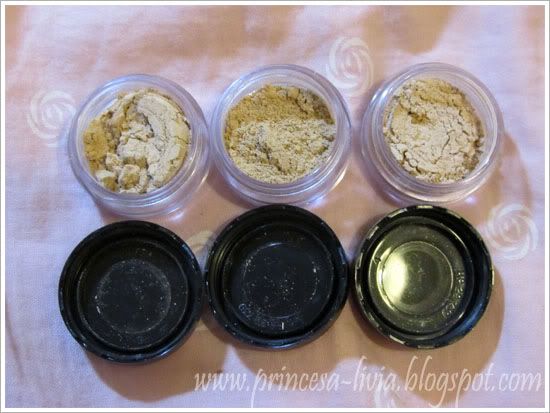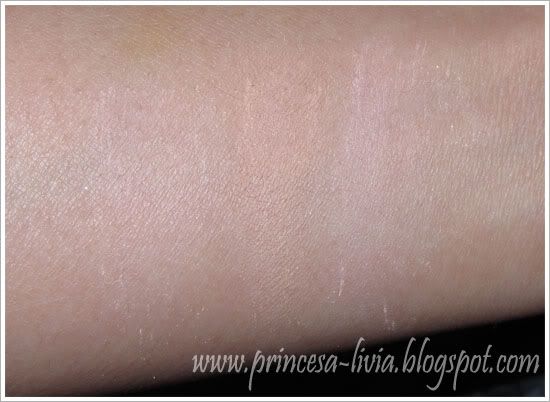 Fairy Glow, Naked, Stripped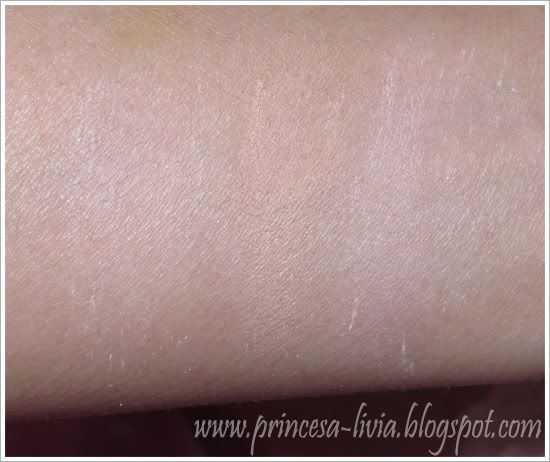 Fairy Glow, Naked, Stripped
Naked seems to be my shade!
What do you think? ♥
You can find out more information and order their products from their site here: BM Beauty.
They also offer free delivery on all orders over £25 in the UK! :)
You can also read my review on other BM Beauty Makeup: Eyeshadows and Blush.