Hi everyone! Yesterday I attended a wonderful bloggers/vloggers event hosted by
Sleek Makeup
! I will write about the event in a separate post, but I'm just so excited to share with you products from the upcoming
Sleek Mediterranean Collection
! It's a lot more colourful than the very pretty and peachy
Sleek Avoir La Peach collection
. It consists of a colourful cool-toned eyeshadow palette
Monaco
, a hot fuchsia blush
Santorini
and a sheer hot pink tinted lip conditioner
Monte Carlo
. This collection is utterly gorgeous! Keep reading for my review and swatches!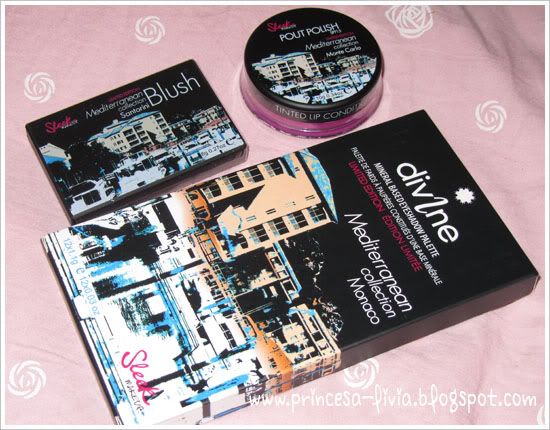 Monaco Eyeshadow Palette. This palette is a colourful mix of shades, which lean cool-toned. The eyeshadows vary in finishes, some creamy mattes and some shimmery, but overall the quality is very good. The colours make me think of a romantic holiday in Venice, relaxing on Gondolas sipping cocktails (one of the things I dream about as I've never been there!). Because the colours are bright though, it may not be as wearable as some of the other palettes, but its fun to be able to wear bright pops of colour every now and then :)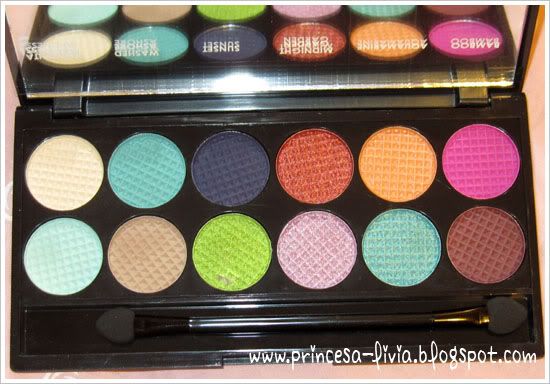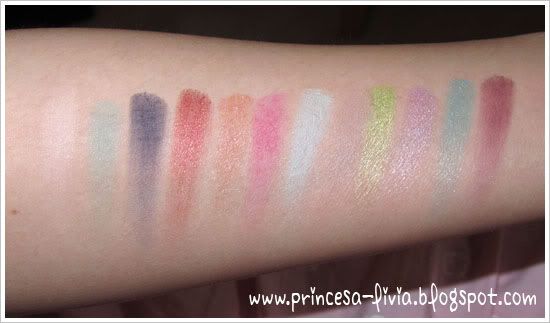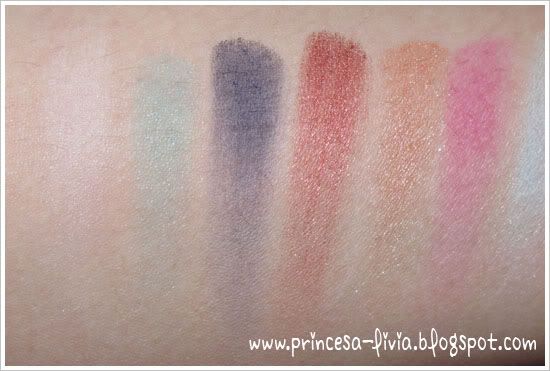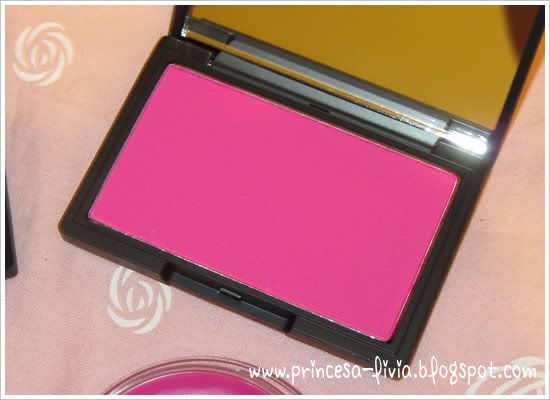 Santorini blush. This is a matte hot pink blush that imparts a beautiful flush on the cheeks. It is well pigmented - but not overtly so, which is good since it makes it easier to apply just the right amount of colour. ♥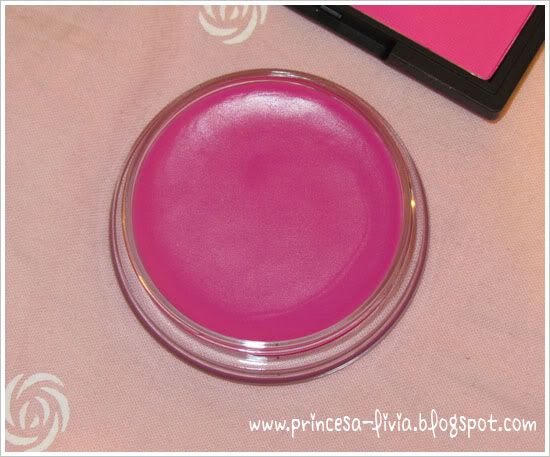 Monte Carlo tinted lip conditioner. This is a sheer hot pink. When I say sheer, I mean SHEER. I was pretty disappointed, I expected it to be more pigmented! It's still pretty though for a hint of pink on the cheeks, I suppose the bright eye shades and bright pink blusher may be bright enough, and this sheer pink works well with it.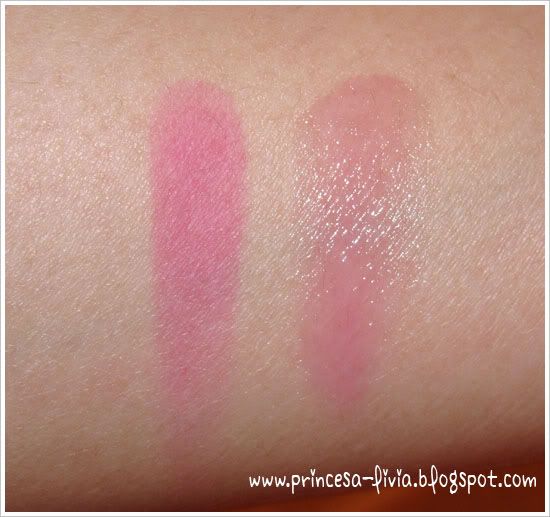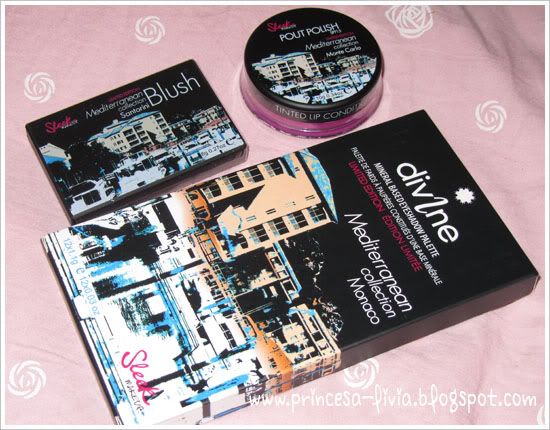 What do you think about this collection?? ♥ ♥
Will you pick anything up??
I am not sure when this will be available in stores, but it is likely within the next few months on the way to Summer! :)
Disclaimer: Products were provided by Sleek Makeup. My honest opinion as always!