I bought the cute hair pins from
Georgie's etsy shop Beauxoxo
for £2 a pair. You can check out her blog
here
, and her shop
here
. She makes all sorts of cute hair accessories for good prices. If you like these, you should definitely check out her shop!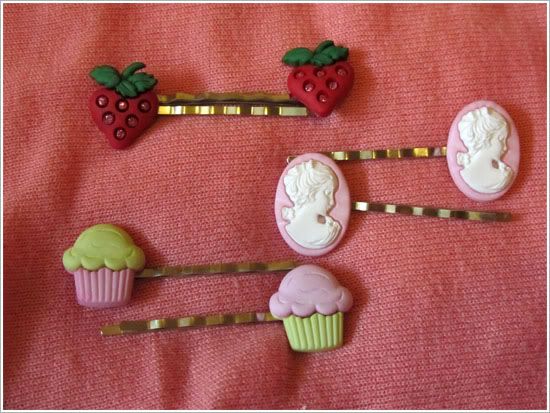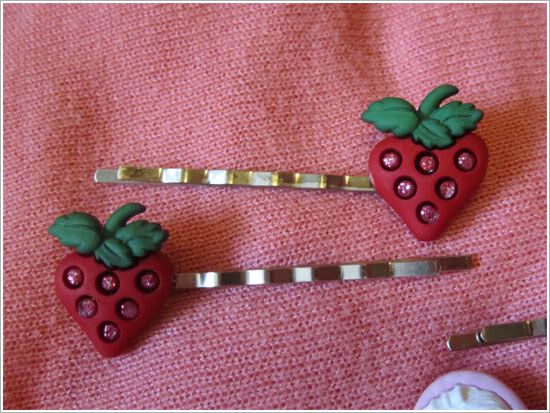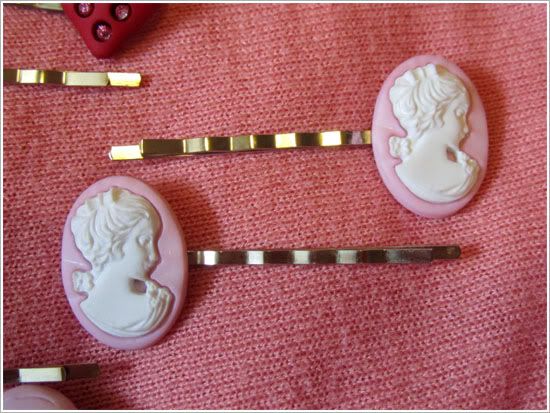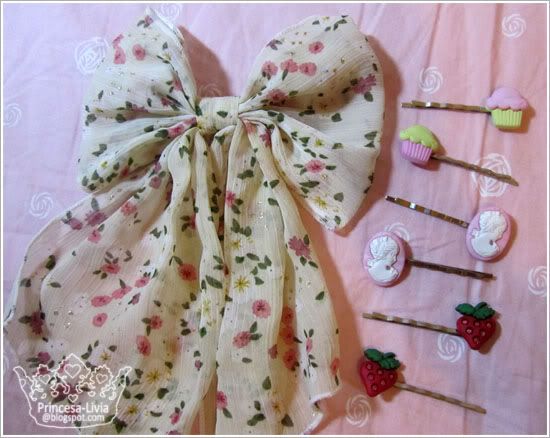 I also picked up this super dainty ribbon clip from
Primark
for £1.50 I believe. My hair is really quite long now. Its a bit wavy at the ends, but if I straighten them out, the length actually reaches my waist! Its becoming very troublesome for me to manage. Lately though I realised braiding/plaiting them makes it more manageable, and its what I've been doing to my hair these days!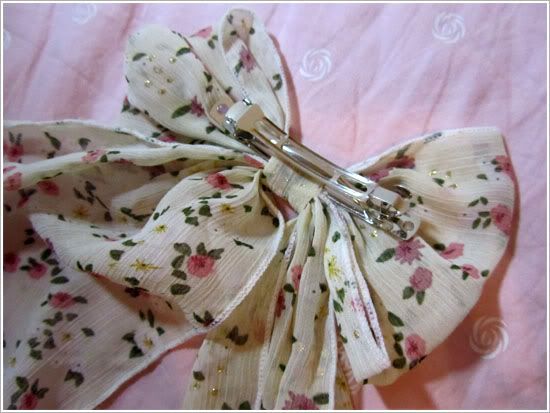 This is what I've been looking like lately.. Agh, very tired and no makeup! :(
Even though I'm not liking the length of my hair very much, I am still undecided about having it cut. I actually want to learn how to cut my hair, but indecisive about cutting it myself, and a lot of my guy friends really like my long hair, so I really don't know what to do! In the mean time I suppose I could just wait until I get really annoyed with it, but then again it will just keep growing. Haha.
Anyway, its about
26
more hours until my giveaway ends! If you haven't entered yet, you're very welcome to! :)