I am SO excited to share this with you guys!
While waiting for the bus at High Street Kensington, I decided to pop in to the local Superdrug to peruse the makeup section (as I usually do) and see if there's anything new that catches my eye. Then I saw this. First thing I thought was, 'no way; they didn't!!' and the next thing I knew, I was grabbing the products and rushing them to the till!
Sleek
Cosmetics
have a new limited edition range of
PEACH
-themed products! *my favourite makeup colour!!* They consist of a peach-dedicated eyeshadow palette, a peach-tinted pout polish, and a peach blusher. I was able to pick up the palette called
Paraguaya
and the lip balm called
Sugar May
, but the
blusher
was still not in stock. There was a tester for the blush though, and it is beyond gorgeous!! Well-pigmented matte peach. I'm definitely getting that one (or two) when I find it!
Paraguaya
is a palette of 12 eyeshadows with soft matte and shimmery shades.
Sugar May
is a peach-tinted lip balm that's on the sheer side, which disappoints me a little bit, but nevertheless it still is very pretty.
So here are photos and swatches of the products. Enjoy! ♥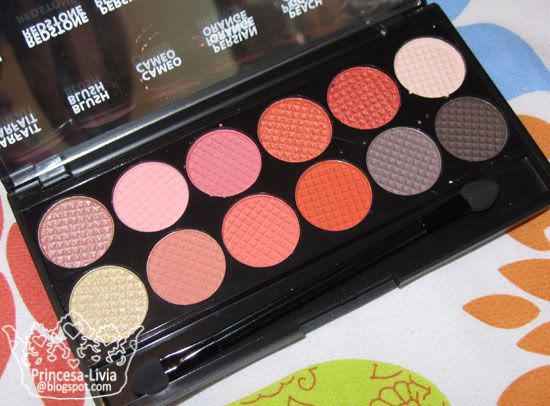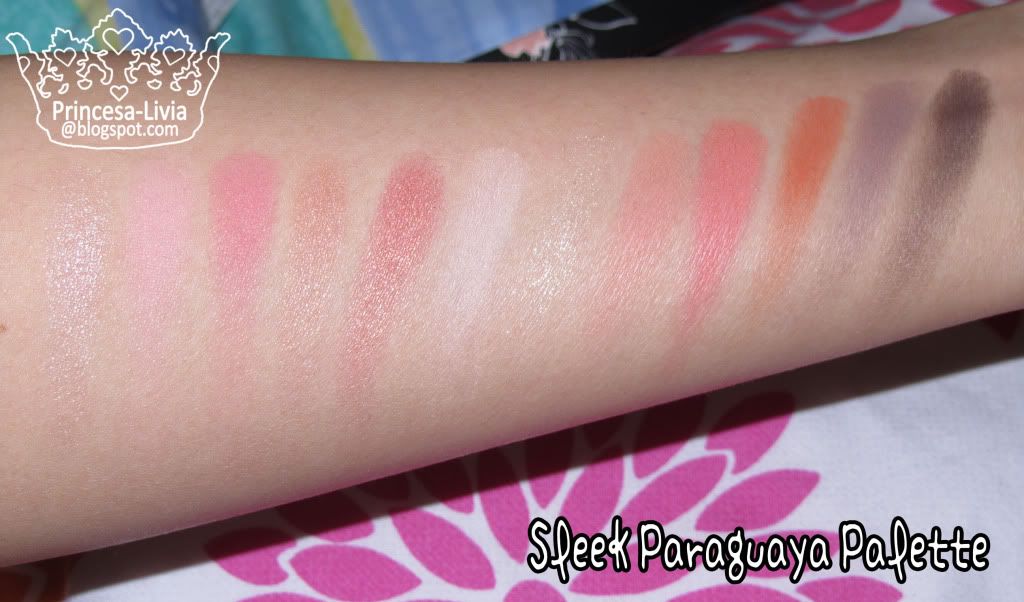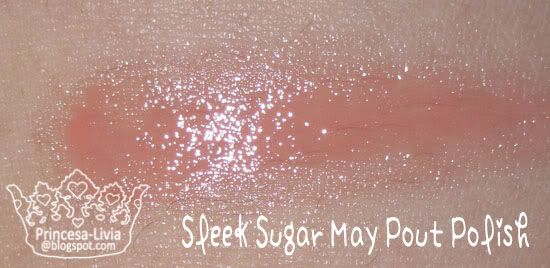 I noticed that
Sleek
have indeed increased the prices of their products, but I don't blame them; they are pretty good quality and have had raves from a lot of bloggers. But I hope they don't increase the prices more!
What do you think? Will you pick up any of these? ♥