Apothica.com
. I have been eyeing that
Too Faced Romantic Eye Palette
for a while, and once it showed up at
Apothica.com
, I knew it was time to use my gift vouchers! So these are what I picked up:
Too Faced Romantic Eye Palette
,
Too Faced Papa Don't Peach
blush and
Estee Lauder Peach Nuance
blush. Keep reading for my reviews and swatches! ♥
To begin with, I am well impressed by
Apothica.com
's fast shipping! Although international shipping is quite pricey, I only did my order on Sunday, and by Thursday, the items arrived safe and sound at my doorstep. Again, very very impressed! Because I'm really impressed, I'd like to share this with you: If you're interested in purchasing from them, here's a
20%-OFF discount code
that was given to me in the package:
APCAT20
- I wish I had known it before my order! I could have saved some voucher money! (or bought more things!)
Now on to the items..
Too Faced Romantic Eye Palette
. This definitely does not disappoint. The first time I laid my eyes on it, it took my breath away! The packaging is so pretty, sweet and definitely romantic. The eyeshadows themselves have such great quality: amazing pigmentation and buttery soft textures, no fall out. Its composed of neutrals, purples and greys; I love this palette! Definitely a must for spring 2011! ♥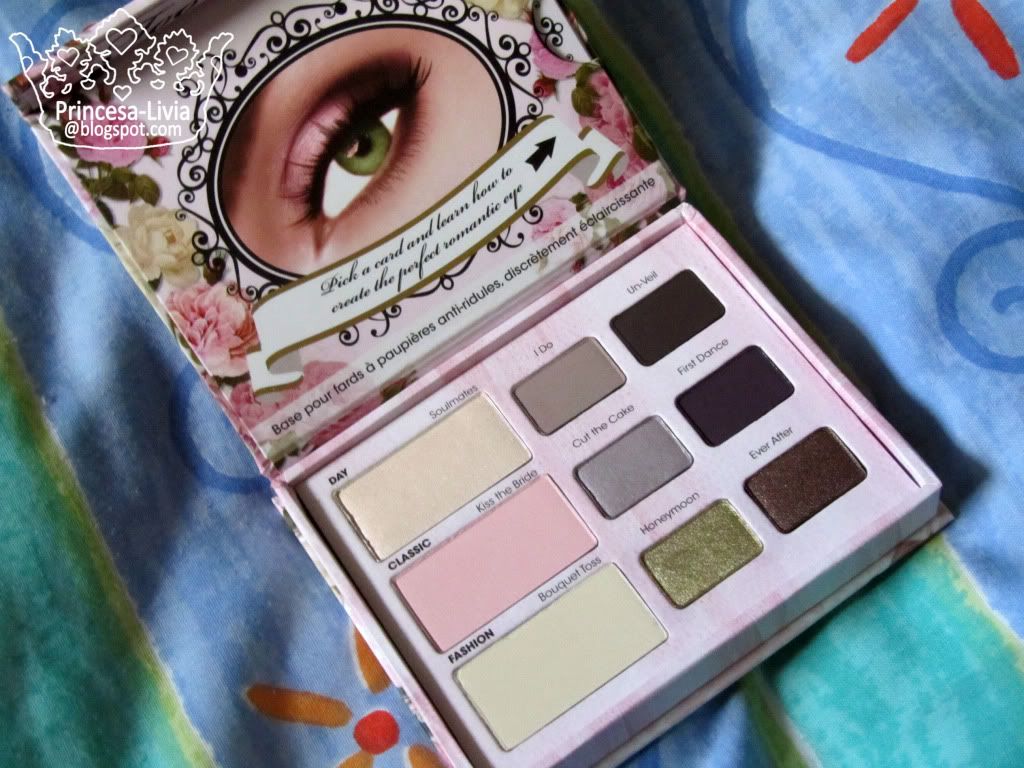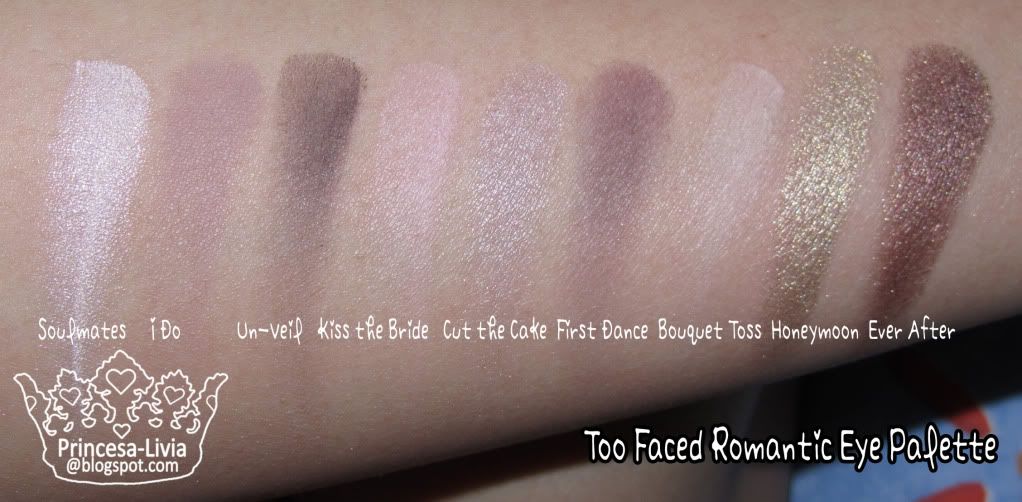 Too Faced Papa Don't Peach
blush. I have been eye-ing this at my local Boots for a few months now, swatching it every time I'm at store, but I just never purchased it. I thought to use my voucher to get this one. Its a shimmery peach, again great pigmentation, easy to blend.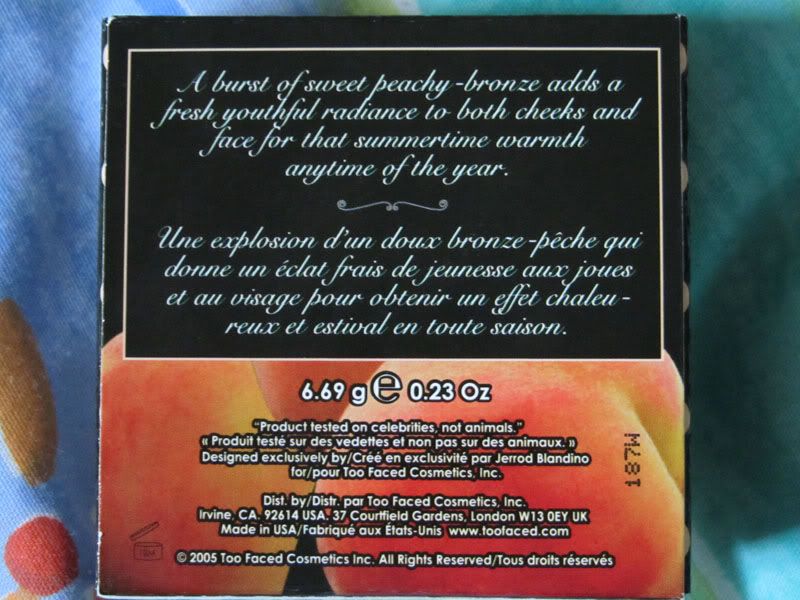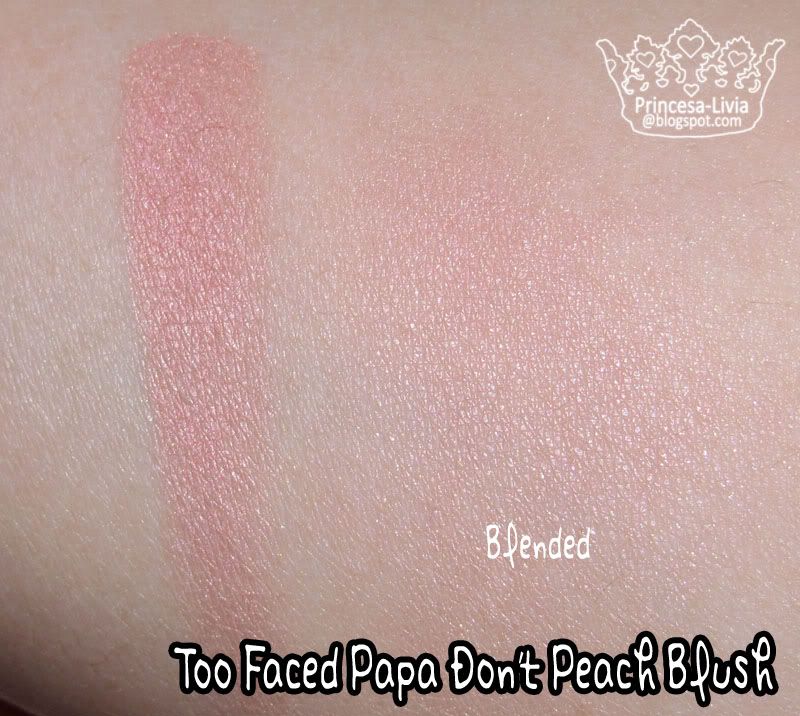 Estee Lauder Peach Nuance
blush. This has been said to be a dupe for MAC
Ripe Peach
, which is another one of those limited edition MAC products that have been highly sought after. Unfortunately, I wasn't able to pick it up when it was released. But never mind, I have so many other blushes lol. I received the same blush
Peach Nuance
in a swap, but in its older packaging. Since I had a voucher anyway, I wanted to get the new one to compare the two.
The verdict?
The colour is exactly the same, but the new packaging has a larger dark peach/orange bit and you are able to use that part more.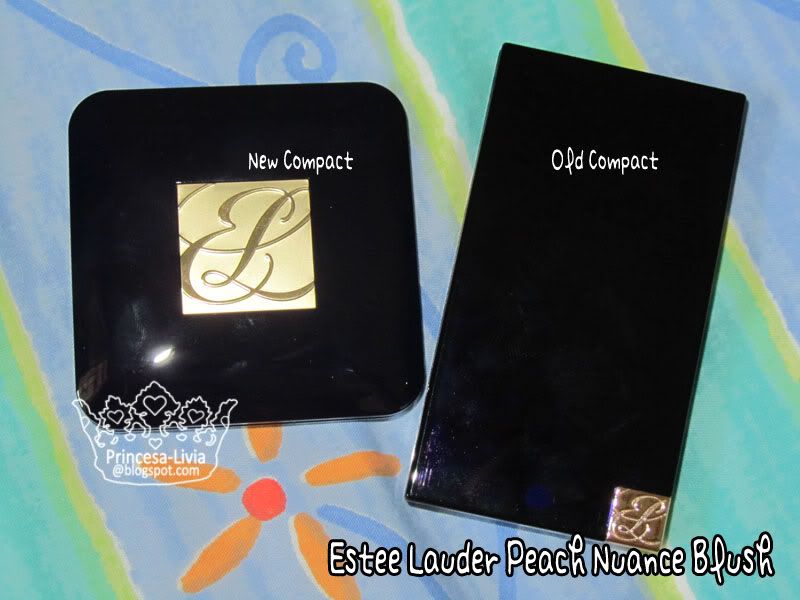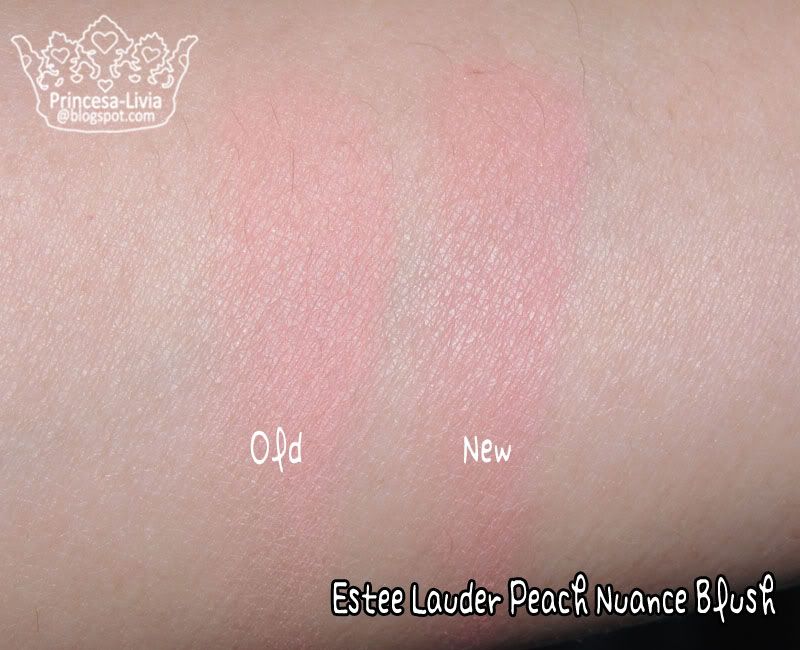 Well I hope this review was useful!
What do you think? ♥
*Disclaimer: I was not paid to write this review. ♥
- ♥ -
On another note, how is your life treating you?
Mine is literally killing me. My life's so much busier now that I'm through 75% my 5th year of Med school. Almost every minute I have something to do, work to revise, and I need to catch my breath sometimes! Even sleeping feels like a chore now; sometimes I wish I didn't need to, to save time! And on those times I barely get any shut eye, I rely on coffee to keep awake, which in turn upsets my stomach, and then I self medicate with just Gaviscon. I hardly ever find time to wear makeup now - maybe only on weekends or for special dinners during the week - and that is rare!
Sometimes I wish my life was simpler, but then I realise the purpose of my entering med school - to be a medic and help people in the future - and then I am reminded that all this work will be worthwhile. ~
But then again, I need a break!! :'(

I really miss blogging, and I'm sorry for the lack of more frequent posts. :(