Cupcake the bf and I shared in Starbucks! ♥
Hello everyone! It's been ages since my last post! I just got back from the 69th
AAD
Conference in the New Orleans and I've been so busy even before then. In that time I got a new camera, tried new makeup and skin care, hopefully I'll be able to blog about those in due course! Well.. enjoy!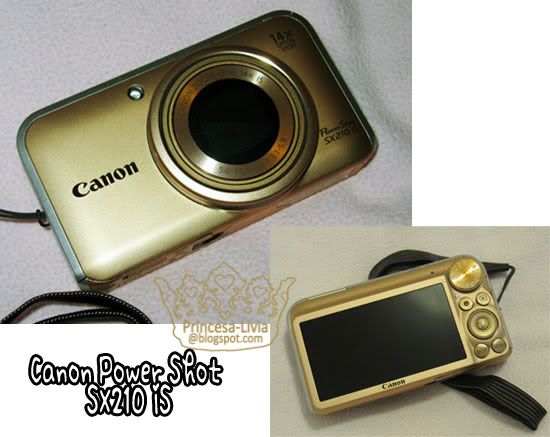 I got a new camera since my old Canon Ixus 110IS is getting a bit slow on focusing. I got the
Canon Power Shot SX210 IS
. I don't really know whether I like it much more though. On the upside, the still no-flash shots are pretty good, and it does focus a lot quicker than my old ixus. However, most of the time, the Flash seems to be too bright, even in Auto settings or when manually lowering the flash power, that colours get washed out. I am also having some problems on Macro mode, as there seems to be a minimum distance between the product and the lens for the macro to work properly. These issues are a bit annoying! I am contemplating returning the camera. :S Is there any point and shoot camera that you strongly recommend??
Now for one of my new favourite lip products...
Sleek Makeup's Pout Polish in Scandal
. Its a gorgeous neutral red colour, not too orange or too blue-toned. I love its Vanilla scent and its moisturising effect! You can also blot it for a stain. The only thing I don't like about it is that you have to dip your fingers in the pot - not very sanitary. But still I love it!I got it from
Superdrug
. I think this may be limited edition... You should definitely check it out! ♥
Have you found any new favourites lately?? ♥