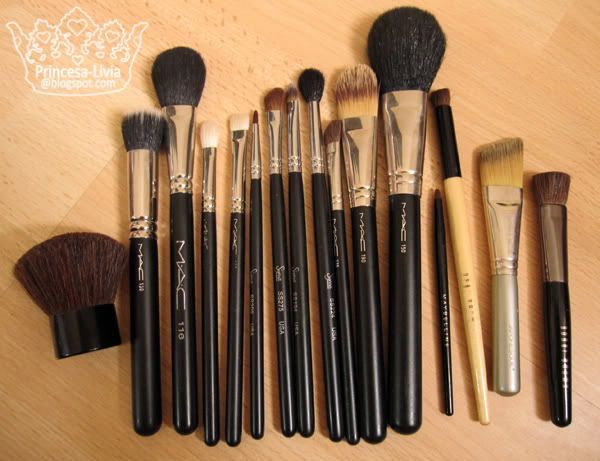 One of my readers recently purchased a few items from my blog sale and deliberately chose the Standard Delivery option, which I explicitly stated that I would not be responsible if her items are lost/damaged in the post. I sent out her package as soon as I possibly could. A few weeks later, she still hasn't received the items and started blaming me.
I apologised for the situation, offered to send her a copy of my receipt, and I repeated that as part of the agreement I cannot be held responsible for her choice of delivery. I offered to pay part of it back, and she didn't reply.
Later on I received a notice from Paypal that she
completely reversed the transaction
without letting me know.
All of £18.
And now I'm stuck with a negative balance on my Paypal account, and lost my items too.
Then I realised
, since delivery was not recorded at all, it is also possible that she may have received the items, and still reversed the payment. There's no way to tell really.
I guess I've learned a few lessons, and I hope this helps anyone planning on selling items too.
1. People can be unfair. And there can be some dishonest people in this world.
2. Don't sell items.
3. If you do, always send items with Recorded Delivery.
4. Protect yourself from transaction reversals with Paypal.
*5. I'm grateful to my previous buyers, who have been so honest. Thanks guys.
But I'm still a bit shocked by what happened. I was going to add a lot more Limited Edition items as I've recently sorted out my collection, but I guess.. My Blog Sale is Paused. For Now.