Credit: makeupandbeautyblog.com
I wasn't actually tagged to do this, but I stole this tag from MACKarrie. I thought this would be a useful set of questions that I can use to reflect on beauty-related things that I have found and done in the last year 2010. I also provided links to my original reviews of the products mentioned, so I hope this post will be useful! ♥
Tag-questions
1.
Which lipstick / lip gloss did you use most often in 2010?
2.
What was your favorite eye shadow this year?
In terms of the Most Used eyeshadow, I feel that this is MAC Cork eyeshadow, which is a good versatile crease colour.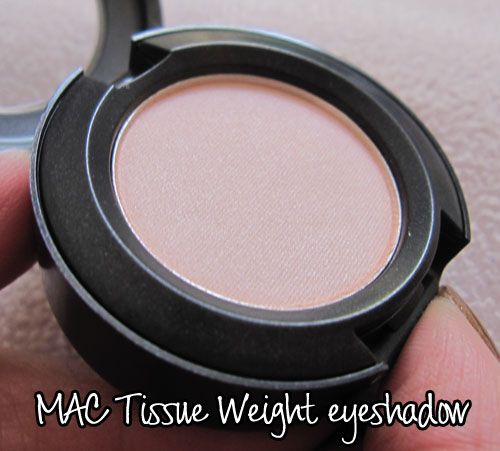 In terms of the Eyeshadow that I loved the most, it would be MAC Tissue Weight eyeshadow as it provides such a beautiful understated glow to the eyes. It is lovely to use on the lid, as highlight, or on the lower lash line. It makes my eyes seem brighter when I wear it!
3.
What product for the complexion (Foundation, blush, etc.) did you use the most?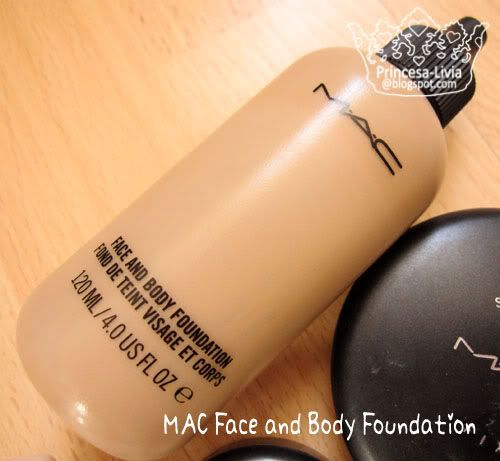 4.
Your favorite nail polish color of 2010?
5.
Which skin care product would you not want to give up under any circumstances?
6.
What was your favorite personal care product?
Curel Ultra Healing Moisture Lotion. This is probably one of the best face moisturisers out there. It smells great, dries quickly, and leaves my skin so soft and well hydrated. It doesn't break me out too!
7.
Your usually worn fragrance in 2010?
Miss Dior Cherie Perfume
8.
What was your personal favorite jeweller
y?
9.
What have you discovered in 2010 that is new for you (new products, inspiration, blogs or hobbies, etc.)?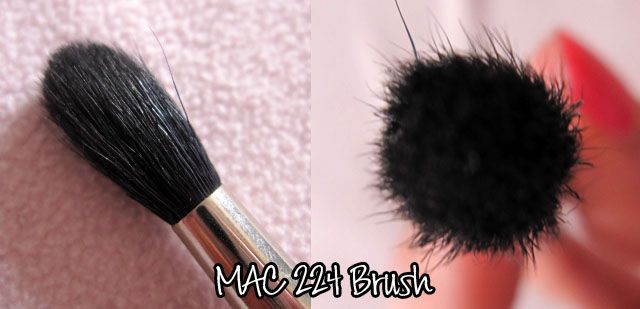 The wonders of the MAC 224 brush to blend out eyeshadow. I can't believe I didn't discover this sooner! I only used to use it to apply concealer before.
10.
Do you have resolutions for 2011 and if so, what are they?
My beauty resolution for 2011 is to only buy colours I don't have (and only if they suite me!). I am sometimes lured by products because of their packaging and catchy names, and I also try to be too adventurous sometimes with buying makeup that I actually won't wear outside my room. I hope that these products wont fool me anymore! ♥
11.
Tag other people :)
I tag the gorgeous bloggers on the following blogs to do this!
Yu from http://makeyuup.blogspot.com/
Meibelle
from
http://meibelle.blogspot.com/
Vonnie
from
http://www.socialitedreams.com/
Annettee
from
http://ananaetatae.blogspot.com/
Emma
from
http://roseyblushesandbeautycrushes.blogspot.com/
I hope you liked this post guys. Let me know what you think! ♥