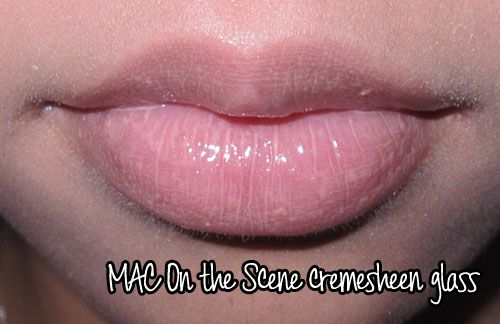 MAC
On the Scene
cremesheen glass came out with the
MAC In the Groove
collection. The cremesheen glass finish is one of my favourite finishes because they just make the lips look luscious and juicy! They are also not sticky.
MAC
On the Scene
cremesheen glass is a nude colour. Not very opaque, you can see some of my natural lip colour through. It also settles into fine lines (which is a bummer!), but I still like this lipgloss. It looks great on top of nude lipsticks, or to tone down bold lipsticks. It is not a must-have though, but it would be nice to own!
Do you have this lipgloss? What do you think?