Scented nail polishes anyone?
When I first spotted these
Rimmel Lasting Finish Scented Nail polishes
at my local drugstore, I got really curious. Although quite random and unnecessary, I felt owning these scented nail polishes would be kind of fun. The colours are super pretty too. All of them are perfect for the summer season; the cranberry colour perfect for the fall/winter, and the rest would also look good in the Spring! So I purchased them all:
Cranberry Zest
,
Apricot Punch
,
Lemon Drop
, and
Strawberry Fizz
. Keep reading for my review and swatches! ♥
Out of all of the 4, I love
Cranberry Zest
and then followed by
Apricot Punch
and then
Strawberry Fizz
.
Cranberry Zest
applies so beautifully, very easy application with a glossy cream finish. It really smells of cranberries ♥
Apricot Punch
is a a beautiful coral colour, which I'm addicted to this season. It also smells of apricots but not as strong as the other shades smell.
Strawberry Fizz
is pretty much your standard barbie pink colour, which smells of bubblegum or strawberries. Application of these two was alright but not as easy as
Cranberry Zest
.
Lemon Drop
however, was really difficult to use without it being so streaky. It reminds me of lemons, insect repellent or dishwashing liquid lol. The formula was really thick, which I did not like. Lovely pastel yellow colour though.
Here are swatches!
All two coats without base and top coat. :)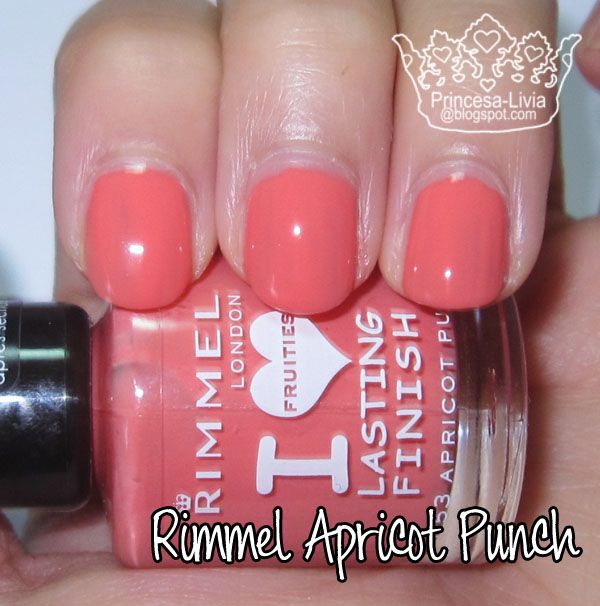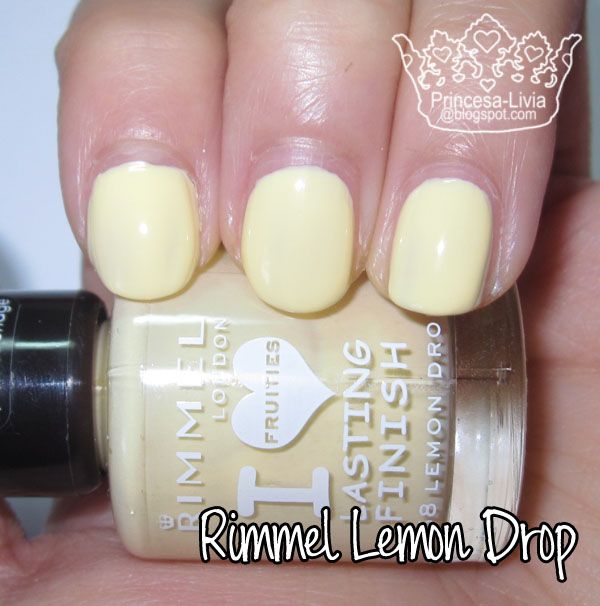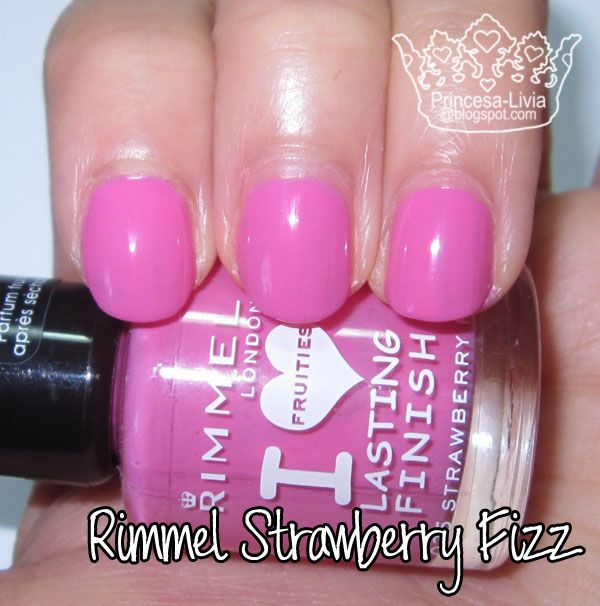 Which one do you like best? Would you try these out? ♥
The scents of these nail polishes develop once they're dry, so if you do decide to check these out, don't be silly enough to try smelling them straight from the bottle! The standard nail varnish scent will just make you dizzy, like they did me lol! :P