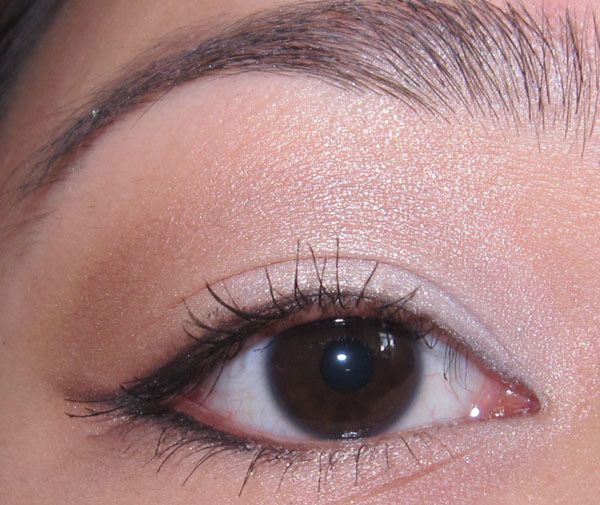 It's been a while since I've posted a makeup look! This is because I've just been so busy with school, and the warm-ish summer season discourages me from doing a full face of makeup. In this look I've used products I purchased from last month's In the Groove Collection. Hope you like this! ♥
I used:
FACE
MAC
Select Moisturecover
concealer in NC20
MAC
Studio Fix Powder Plus
in NC25
MAC
Emote
blush (contour)
MAC
Stereo Rose
MSF (on cheeks)
MAC
Pearl
cream colour base (highlight)
EYES
MAC
Bare Study
paint pot (all over lid as base)
MAC
Soften the Mood
mineralised eye shadow trio - blue on inner 2/3s of lid, brown on crease, shimmery nude as highlight and lower lash line
MAC
Dangerzone
mineralised eyeshadow trio - black as liner on upper and lower lash lines
Maybelline
Lash Stiletto
mascara
LIPS
MAC
Mouth Off
lip pencil
MAC
Jazzed
lipstick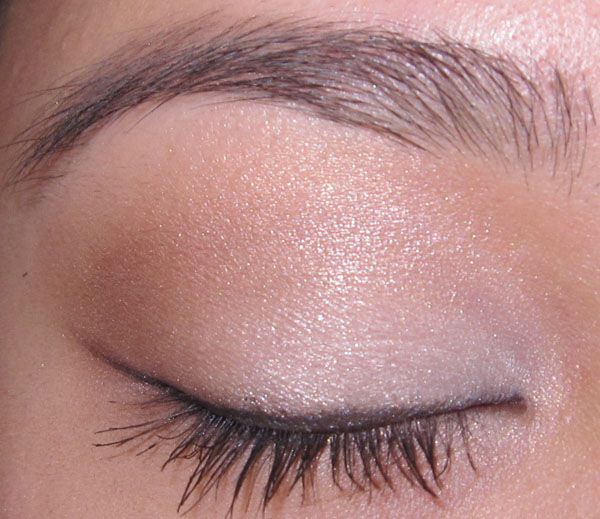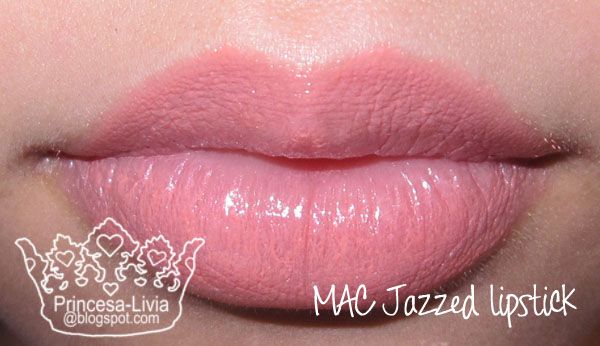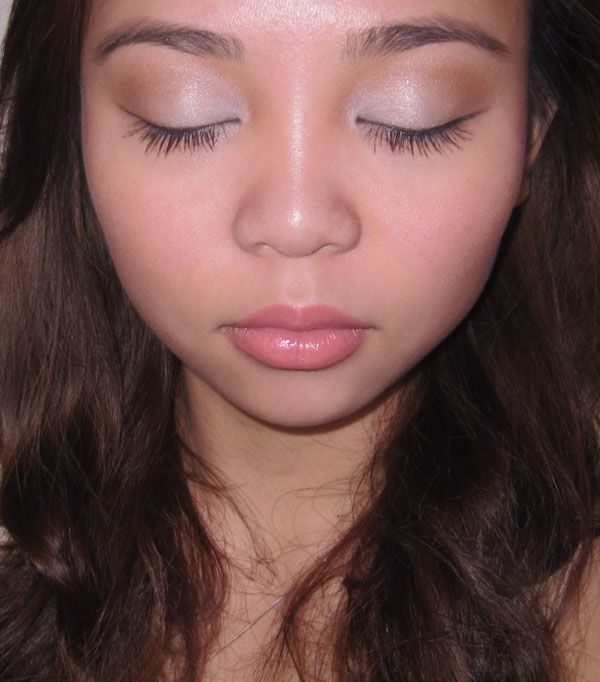 I've gone back to contouring since my bf bought me the MAC
138
brush for my birthday. It is really a must-have item - it makes contouring so easy and well blended!
I also can't believe how plump
Jazzed
lipstick makes my lips look! It has a lovely creamy finish. It is a cremehseen finish - which I'm generally not a big fan of, but I like this one! :)
Well any thoughts? ♥