Hi everyone! I just wanted to share with you my picks from the latest MAC collection called
In the Groove
. It is a beautiful collection with some of my favourite MAC makeup finishes - mineralised face products and cremesheen lip products. I hope you enjoy this post! Did you get anything from this collection? ♥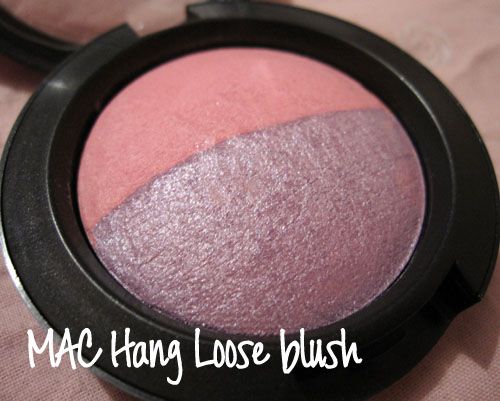 Hang Loose blush is surprisingly my favourite product from this collection. It is a blush with two colours - a satin-finish bright yellowed pink half, and a shimmery lilac other half. Together they make a glowy bright pink colour that just brightens up my entire face! I love it! ♥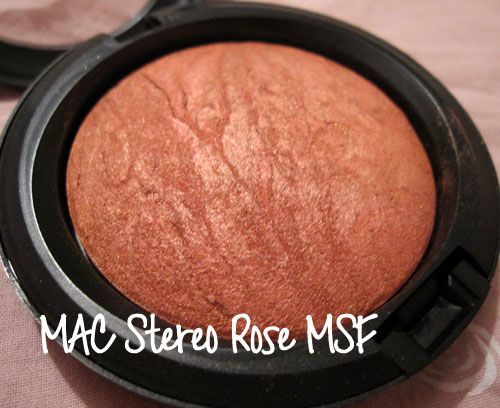 Stereo Rose MSF is the most hyped up product in this launch, and is my second favourite item from the launch. It looks dark in the pan, but shows up as a beautiful shimmery coral on the cheeks. Perfect for this summer!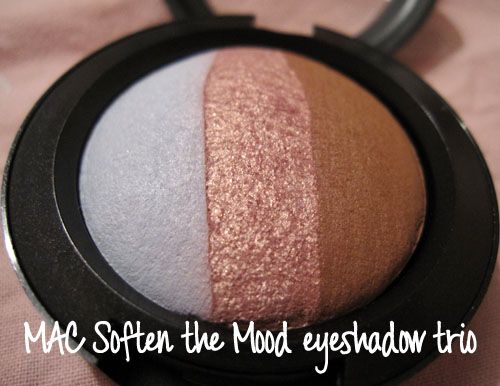 Soften the Mood is an eyeshadow trio comprised of a light satin blue, a shimmery pinky nude and a mid-tone yellow brown. This is one of the most wearable eyeshadow trios to come out with this collection. I have been using this a lot - the light blue on the lower lash line, the brown in the crease and the nude colour on the lid. Pretty ♥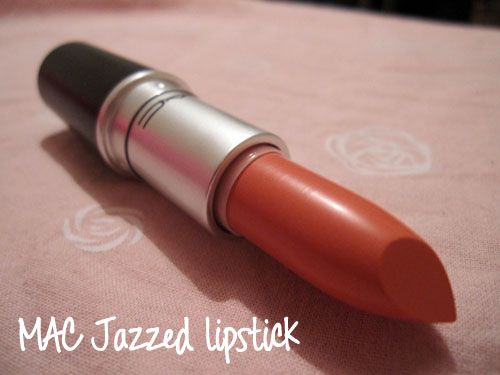 I bought
Jazzed
lipstick, because I heard it was pretty similar to
Dressmaker, Dressmaker
lipstick, which I love but is sadly discontinued. When I got it however, I realised it was a tad more pink than the lipstick I loved, so I was a bit disappointed. Although, this is a pretty colour on its own, so I'll refrain from comparing it with the latter. ♥
I'm in-love with the coral colours and the wearability of these products!
Did you purchase anything from this collection?? Which caught your eye the most?? ♥