This is a super-late upload of a post I made a few weeks ago! I hope its not too late though :)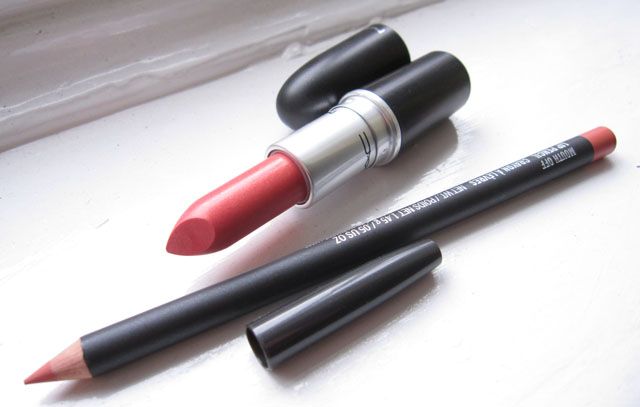 As I mentioned in one of my posts earlier, I was really underwhelmed by the MAC
Spring Colour Forecast collection
, while I loved the
Too Fabulous
collection, released the same day.
Too Fabulous
unleashed beautiful mineralized blushes, lip liners and lipglosses, and while
Spring Colour Forecast
released colours I felt I've seen before. When I first saw
Spring Colour Forecast
, I swatched the eyeshadows and blushes, and didn't bother with the lip products. I went back to the MAC store a week later, curious about the lip products this time as I missed them previously. Of the lip products, only
Bubblegum
and
Fresh Salmon
stood out to me. And when I tried on
Fresh Salmon
on my lips, I was in-love! The MA's complimented me on my lip choice and told me that they only had 1 tube left of
Fresh Salmon
, so I took it! The MA suggested I try
Mouth Off
lip pencil as well. At first I was skeptical, as I didn't feel as though I needed a lip pencil for this one. When I tried it on however, I was surprised the difference it made to the whole look so I took that as well!

Corals are in this season, and I'm happy I've found an amazing coral combo! Keep reading for more photos, reviews and swatches! ♥

Fresh Salmon lipstick is a medium-toned coral colour, with a gold sheen. It's a lustre finish so its moisturising on the lips and the colour is buildable. It is from the MAC Spring Colour Forecast collection.

Mouth Off lip pencil is a bright coral colour that's perfect for coral lipsticks. It is one of the new lip pencils from Too Fabulous, which are pigmented and soft to apply! I just love this one. ♥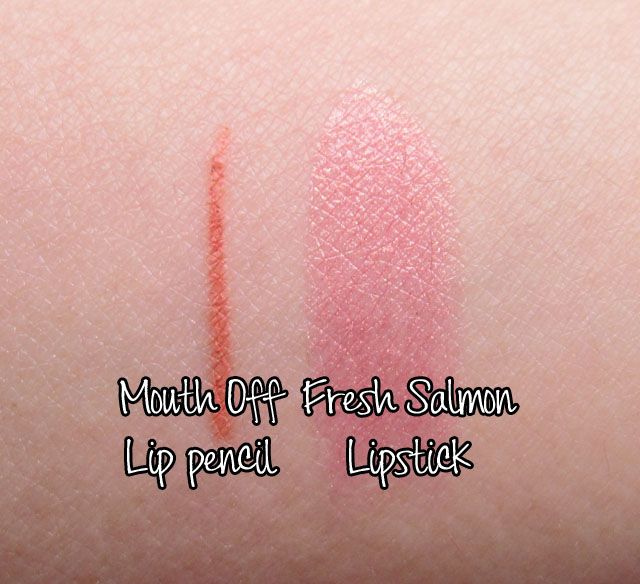 Mouth Off lip pencil, Fresh Salmon lipstick


Lip Swatch: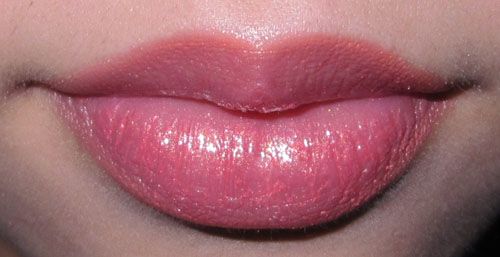 What do you think? Are you up for the spring coral trend?? ♥