Hi everyone! Its been a long time since I've last posted - last Sunday seems a long time ago for me lol. I've been busy with schoolwork and my bellydancing society at university. We were invited to perform a bellydance at the
Hilton Hotel
in Kensington last Tuesday, and this is the makeup I wore to the event! I wanted it to be slightly smokey, and not very costume-y, a very wearable look. I used one of my Maybelline eyeshadows, and one of the new MAC mineralized blush duos for this look too!! Enjoy! xx

I used:

EYES
MAC Soft Ochre paint pot (yellow-toned neutral, base)
MAC eyeshadows in Vanilla (white-cream, highlight), Cork (warm mid-tone brown, crease)
Maybelline eyeshadow in Iced Fudged (grey-taupe, lid) - I love this colour!! :)
MAC Black Russian pearlglide eyeliner (black with silver sparkles, upper and lower lashlines)
L'oreal eyelash primer
Maybelline mascara
MAC Spiked brow pencil

FACE
MAC Prep n Prime Face
MAC Studio Sculpt Foundation
MAC Select Moisturecover concealer
MAC Mineralized skinfinish natural
MAC Sun and Moon mineralized blush duo (peachy bronze)
MAC Pearl Cream colour base (highlight)

LIPS
MAC Possum Nose Pink lipglass (cherry red)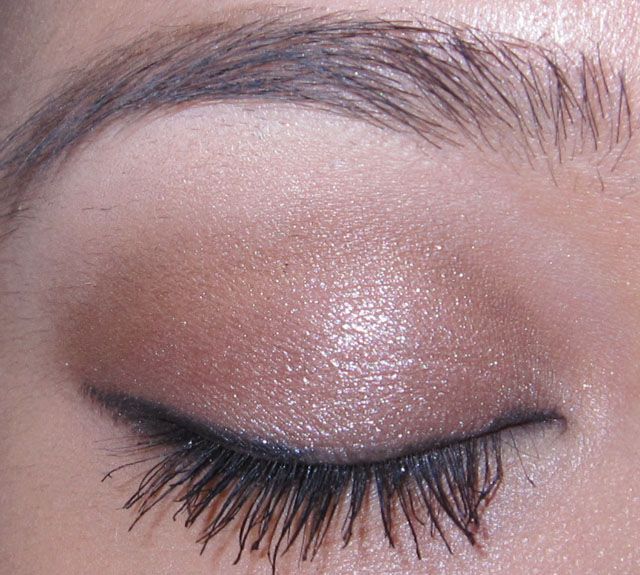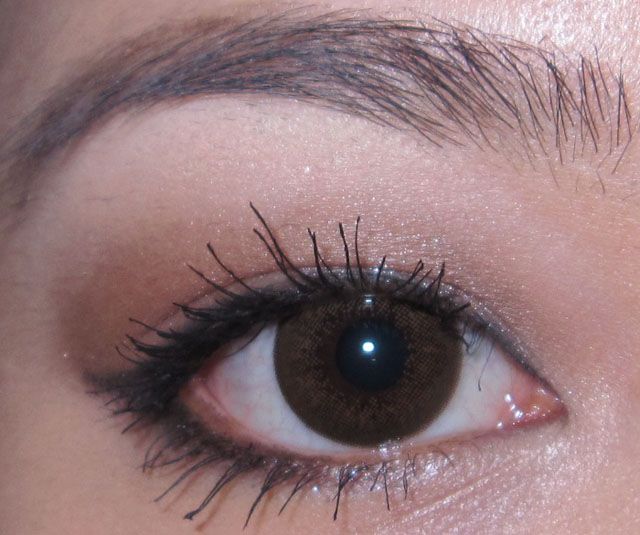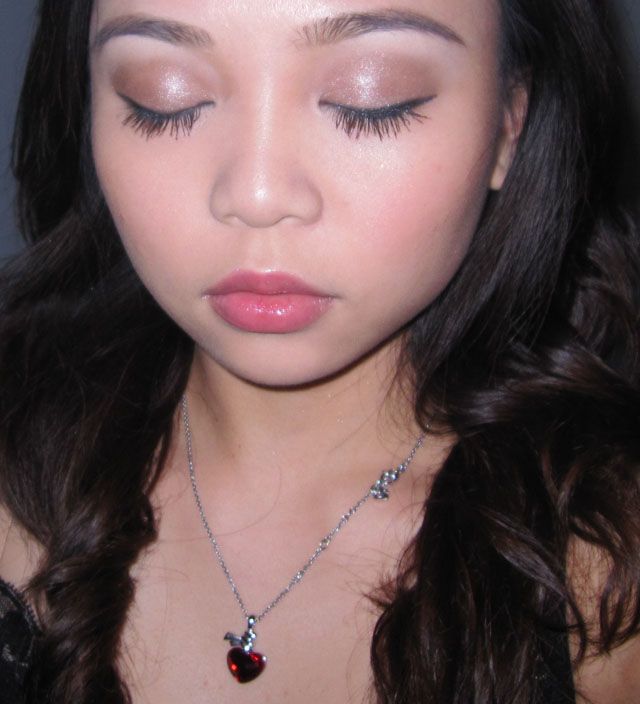 I quite liked this look, although the foundation seems a bit light for me in pictures. Maybe I tanned since I bought this, which is NC25, or the flash + foundation SPF might have given my face a whitish cast? I don't know, but its not that noticable in real life though so I'm not too bothered.

I also had some problem photographing my look for some reason, I really don't know why the pictures (like eye shots) came out a bit blurry. I used my normal settings with macro on, so I can only think that maybe its the Maybelline eyeshadow I used? Its really soft shimmery and velvety, like probably a mix between MAC lustre and veluxe pearl eyeshadows, so my camera probably got confused with how to deal with it lol!

Anyway, I really love Sun and Moon mineralized blush! It shows as a beautiful peach on me, and it just shimmers pinky-peach with the flash! Lookie at this photo!!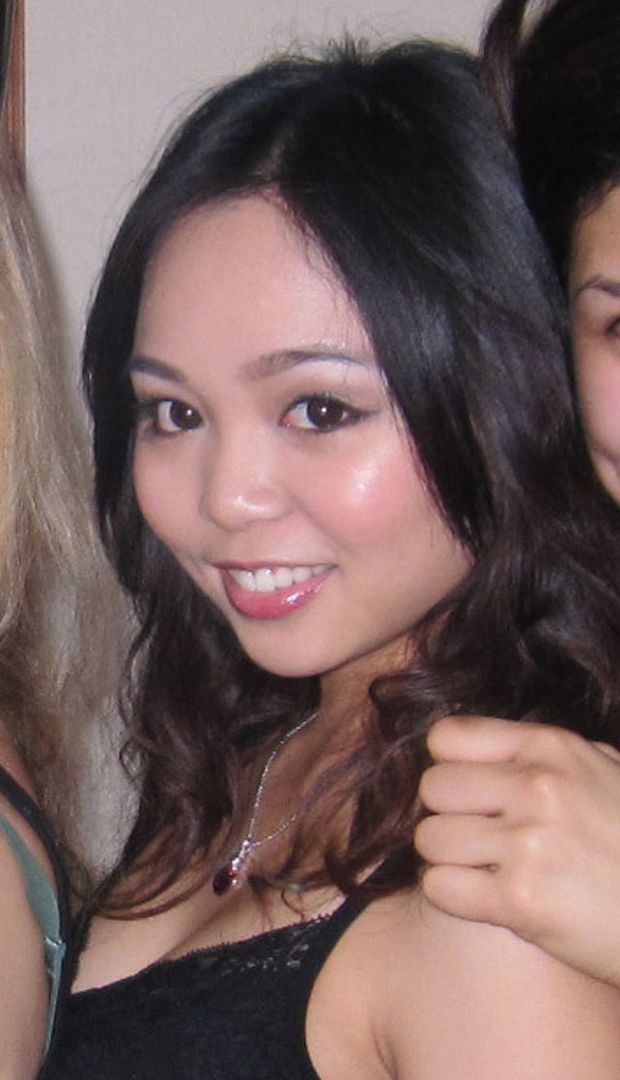 For more reviews and swatches on the blush, click here!

This week was so long for me, TGIF!! We all made it to Friday! :D xx

Well anyway, I hope you enjoyed this short-ish post. Any new looks you've done this week? ♥