I've been meaning to share these with you last month, but I was so busy with my exams! I got this set of the
OPI Mini Nail Lacquers inspired by Alice in Wonderland
. Its amazing how many Alice in Wonderland inspired collections there are now! OPI, Urban Decay, Paul & Joe~~ I wish MAC had one too! Well anyway, keep reading for more photos! ♥


Absolutely Alice is a medium blue with blue reflects.

Thanks So Muchness is a medium sparkly red.

Off with her Red is a creamy red, no sparkle in this one!

Mad Hatter is just a mad colour! It has a lot of different coloured sparkles, but is predominantly silver in colour.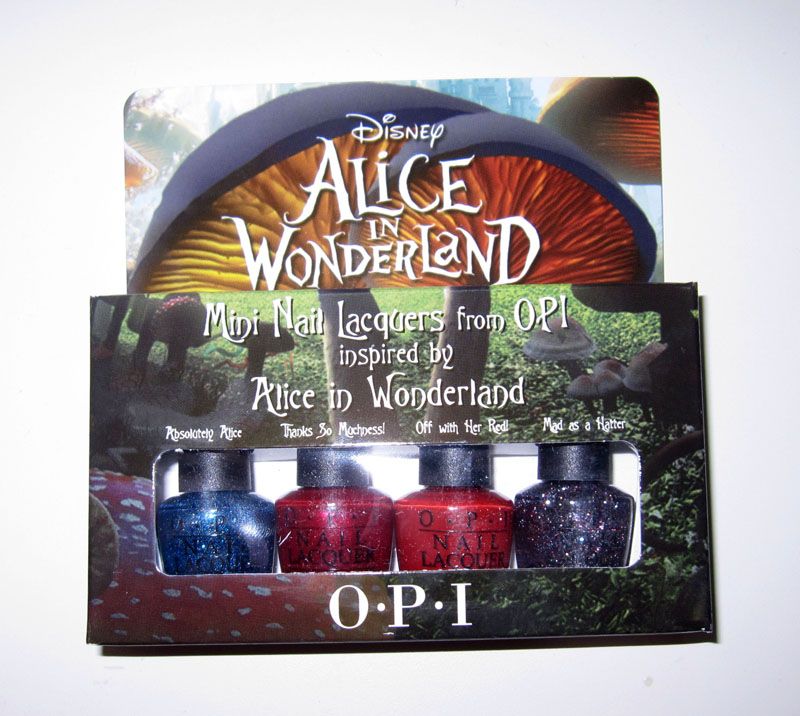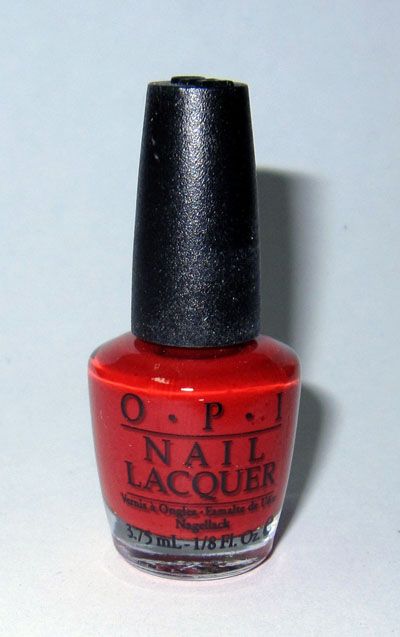 And this pic just shows how small they are!


They definitely are minis lol. They're so cute though! :) x

The two reds are easy to dupe, but I love my red nail polishes! Absolutely Alice is really pretty. Mad Hatter is a very unique colour, but I doubt I'll wear it much. Its just not as pretty as the others in my honest opinion! :)

What do you think? ♥