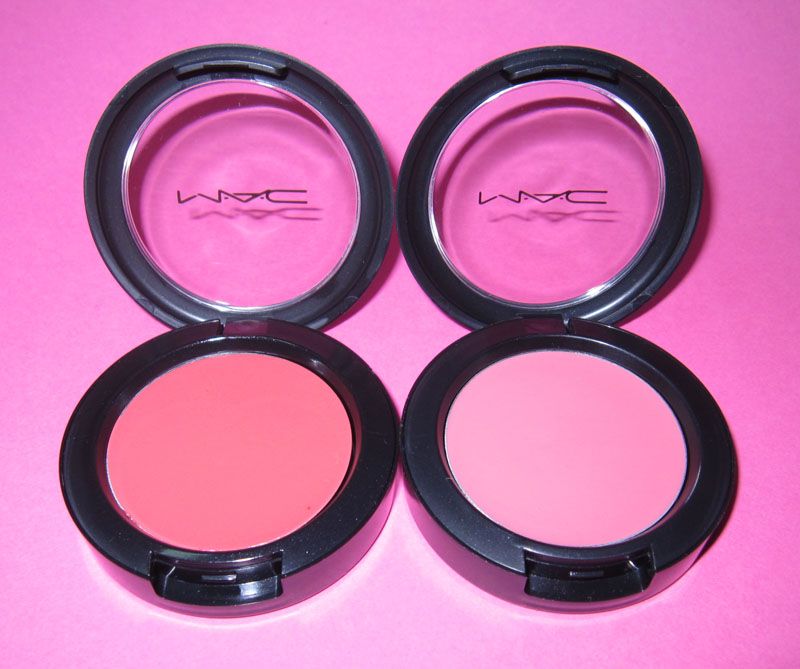 I am very excited to share these with you today! These two cremeblend blushes just arrived in the post. They are in the shades
Joie-de-Vivre
and
So Sweet So Easy
, from the
MAC in Lillyland
collection that has just been launched in the UK this week! I love these products so much. Keep reading for my review & swatches!

Like all other bloggers have stated (if you've read earlier reviews), these babies may look really bright and shocking in the pan, but they actually swatch well. You only need a bit to brighten up your look and they're completely buildable to the intensity you want. There are three main aspects of these blushes that I love: The fab bright colours and colour pay off, the 'lit from within' look you get because of the dewy finish (Read: NOT greasy!), and that they multitask as cheek and lip products!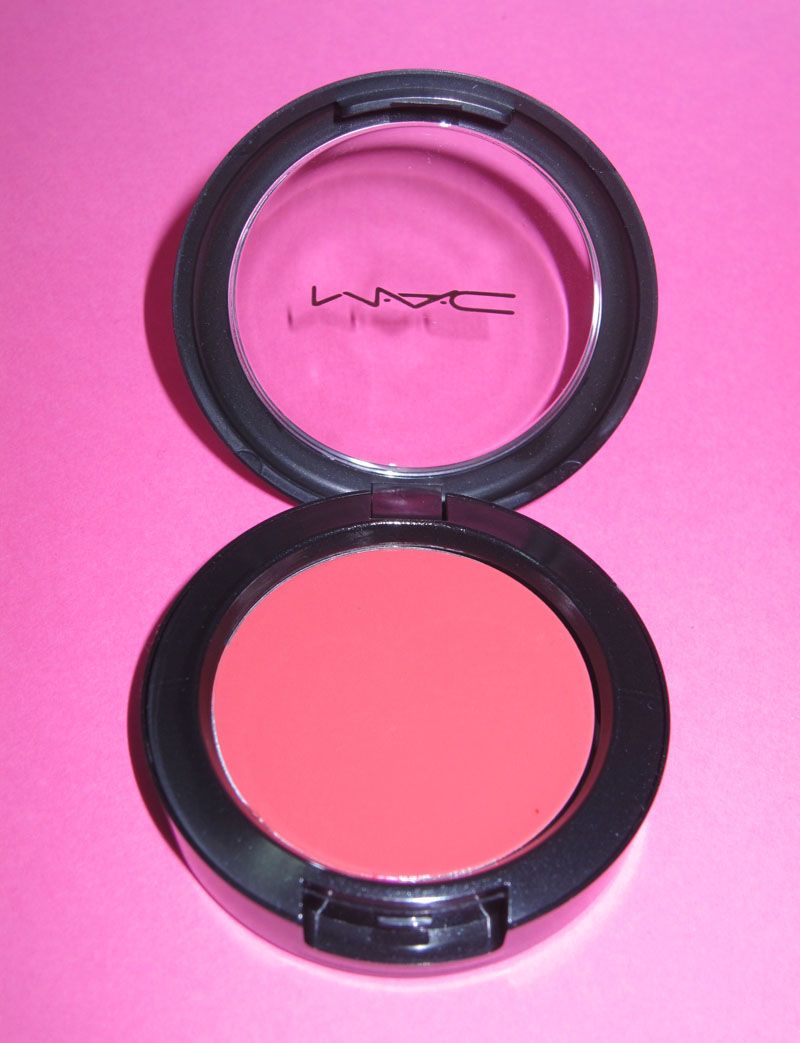 Joie-de-Vivre is a pinky-coral colour. I think this colour would look great on all skin tones - just not to over apply for fairer tones! This will look great with orange-based red or dark coral lipsticks.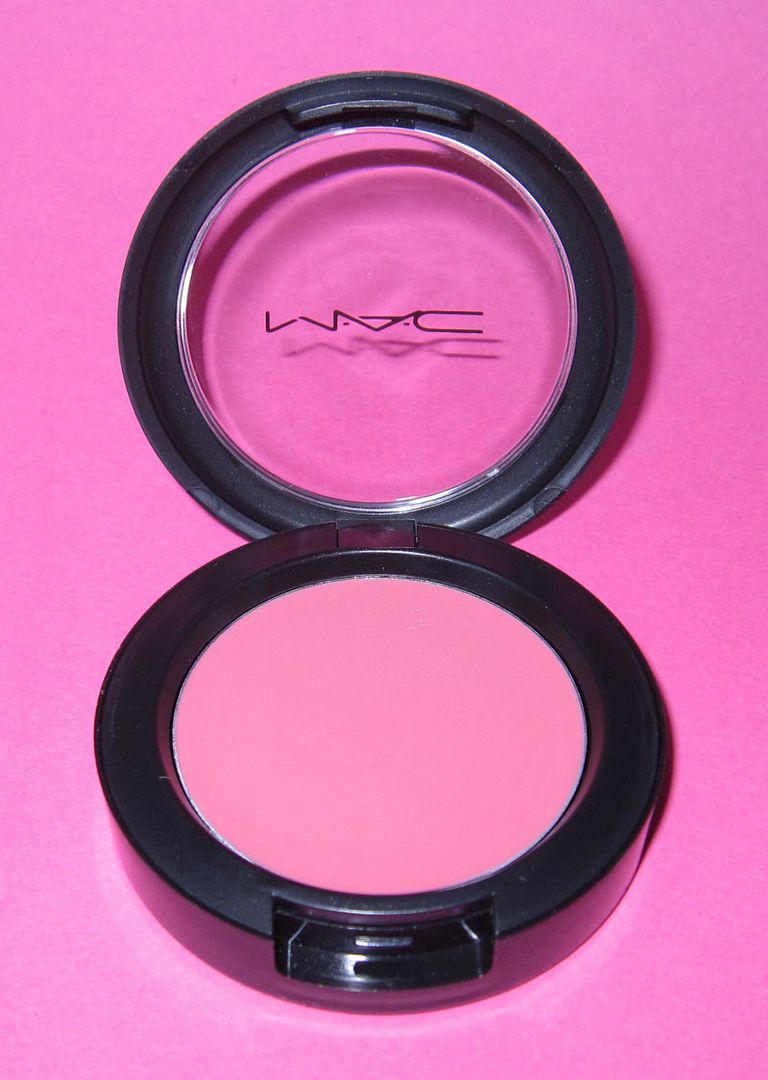 So Sweet So Easy is a baby bubblegum pink colour. Its a bit cool-toned, but I think it will suit both warm and cool skin tones, although it might be too pale and not show up on dark skin tones. I'd love to use it on the cheeks and lips with a smouldering smokey eye!

Here are swatches: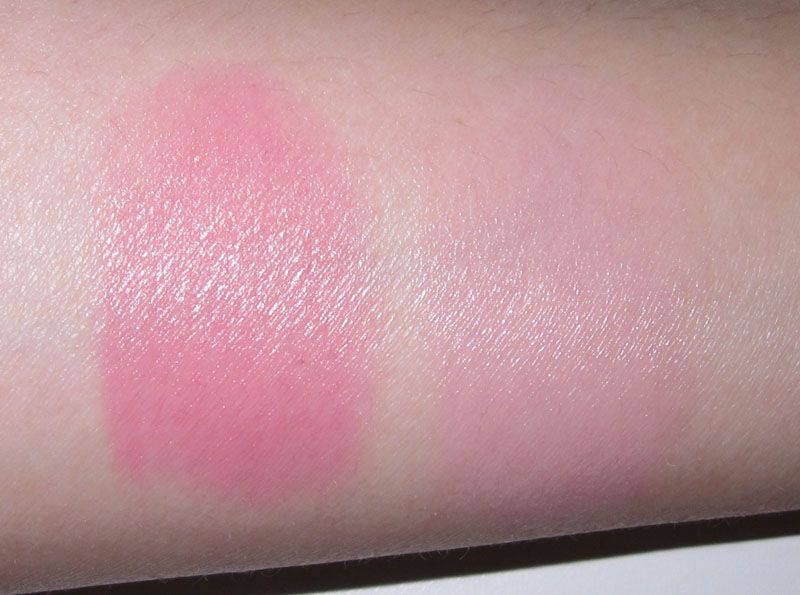 Joie-de-Vivre, So Sweet So Easy



And here's a pic of me wearing only Joie-de-Vivre on cheeks AND lips! I applied the blush a bit heavily to make it really show up. Please excuse the rest of my face with no makeup! :)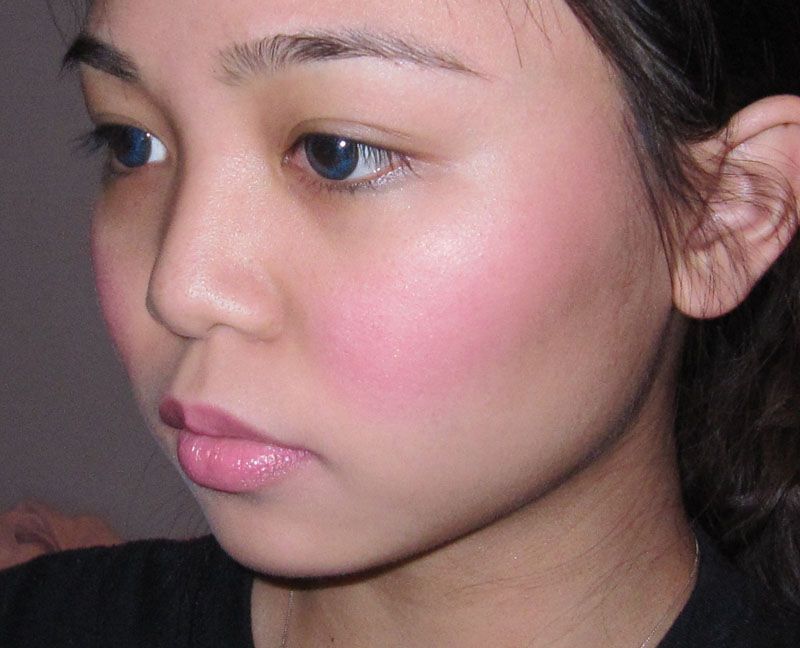 Can you see that 'glow' ?? ♥



Because these are so pigmented, I recommend using a stippling brush like the MAC 188 brush, that way you only get a minimum amount of product - a little goes a really long way! Then dip and apply once at a time until you get the intensity you want. These are THAT pigmented!

A problem I have with these though is that dust and dirt particles easily stick because they are cream formulas, so I guess I'll just be sticking to using brushes with these. And about the formula, I don't have any of the original MAC creme blushes because I found those to be too sticky, but these ones are different! They're creamy but dry to a gel-like finish, if that makes sense?? ♥

I love love love these so much! I might actually get the other two lol. I really must stop spending, I guess you should expect another blog sale from me soon!! ♥

What do you think? Have you tried these yet? ♥