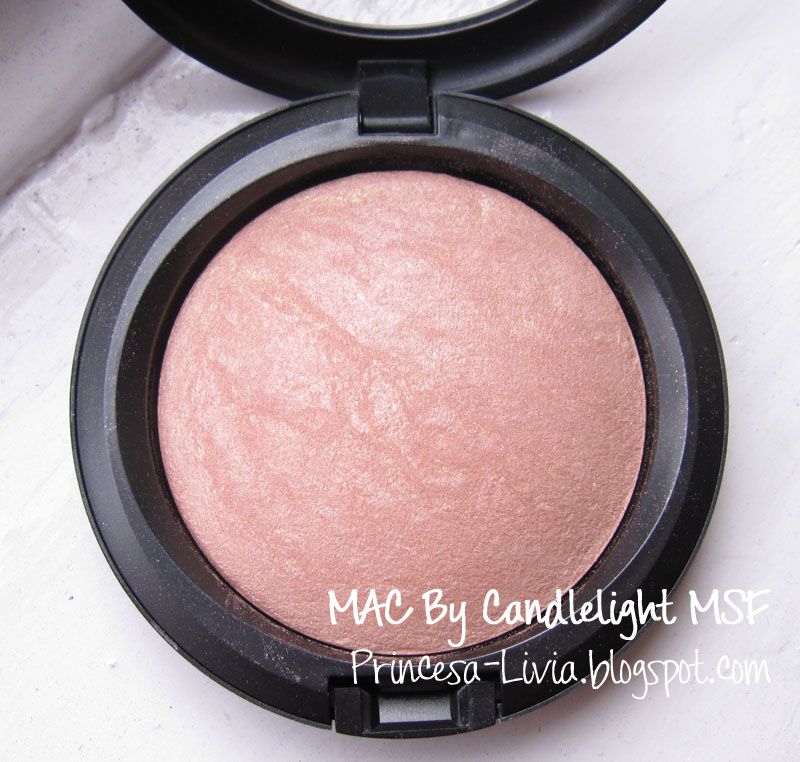 I finally got these two from my friend! I asked her to buy them for me when she went to America last December, but we've been so busy revising for finals that everything got held off, and I just recently got these from her. They are MAC's By Candlelight mineralized skin finish and Warm Me Up lipstick from the Warm and Cozy collection. I really liked that collection of everyday neutral colours! Well keep reading for my review & swatches xx

By Candlelight mineralized skinfinish is a shimmery peachy champagne colour. This would make a pretty highlight colour, or a cheek colour if applied with a stippling brush!

Warm Me Up lipstick is a peachy-pink that makes a great nude colour.

Both of these products are gorgeous. Very pretty and wearable shades! I love them ♥ Here are more photos and then swatches!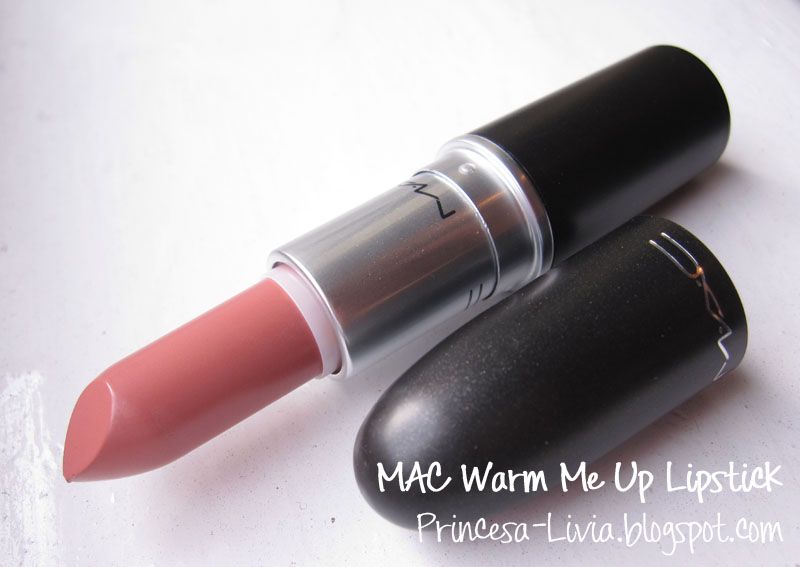 What do you think? Do you have either of these? ♥