Hi everyone! I'm excited for the new MAC Viva Glam lipsticks to be out in the UK! They're supposedly going to be available on March. I'm envious of those in the US and Canada that already have it! I'm really looking forward to the Viva Glam Gaga lipstick. All sales from MAC Viva GLam lipsticks go to charity - isn't that awesome??
Anyway, I just love the promo image for the new Viva Glams! I already did my
Viva Glam Gaga inspired look
, and I thought it was about time to do a Viva Glam Cyndi Lauper inspired one! I hope you enjoy this. Keep reading for more!! xx

EYES
MAC Bare Study paint pot (champagne)
Body Shop Eye Shimmer in Indigo (icy blue, inner lid)
MAC eyeshadows in Vanilla (cream, highlight), Cork (golden brown, crease), Contrast (dark blue, middle lid), Pandamonium (gunmetal gray, outer lid), White Frost (white, inner lid)
MAC eye pencils in Feline (black) & Fascinating (white)
Usual Lash Primer & Mascara

FACE
MAC Select Moisturecover concealer
MAC MSF Natural
MAC Peaches blush
MAC Pearl cream colour base

LIPS
Maybelline Glamour Red lip liner
MAC Made With Love lipstick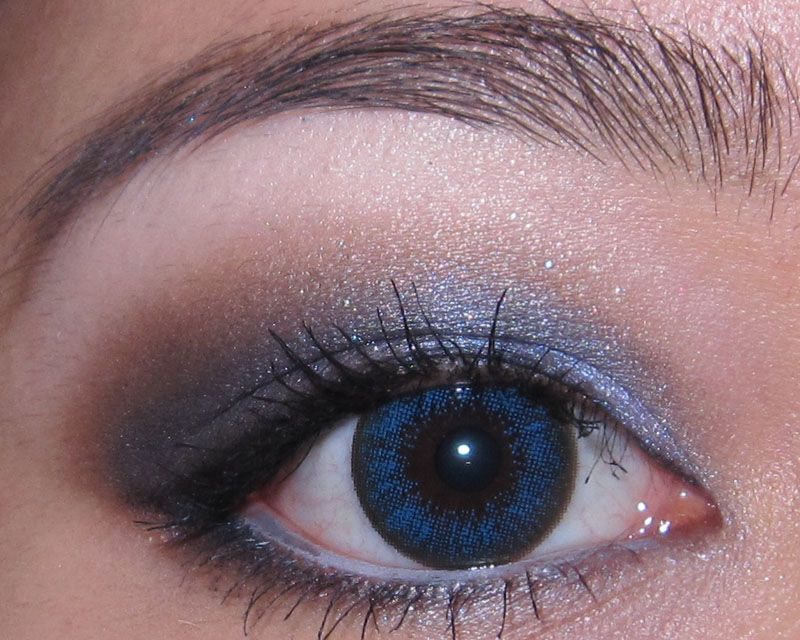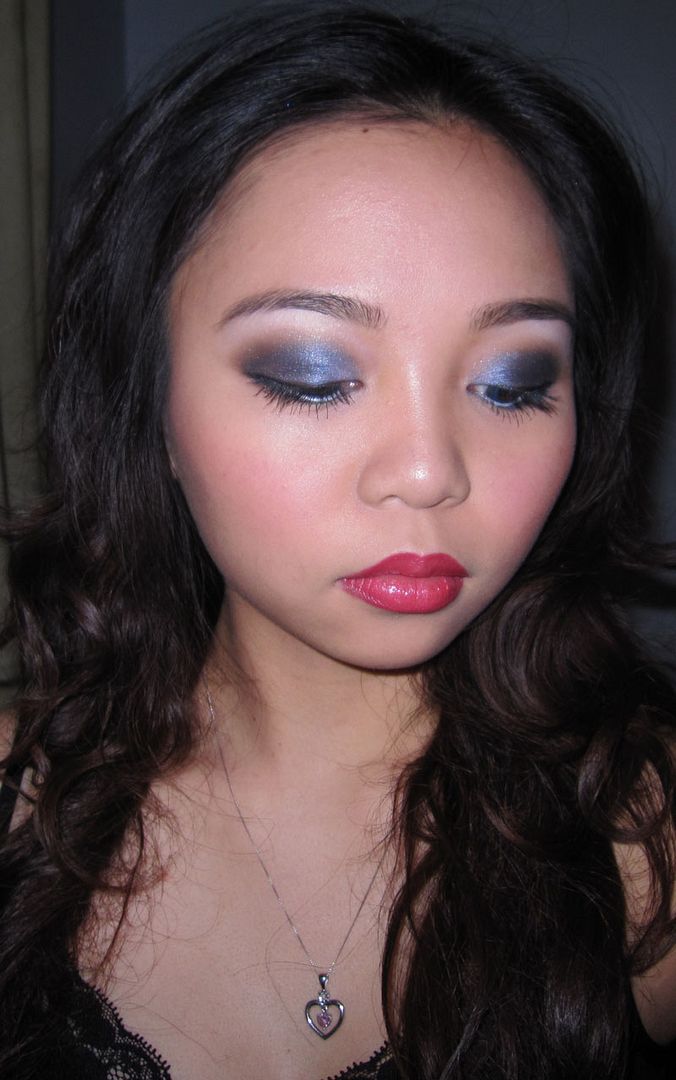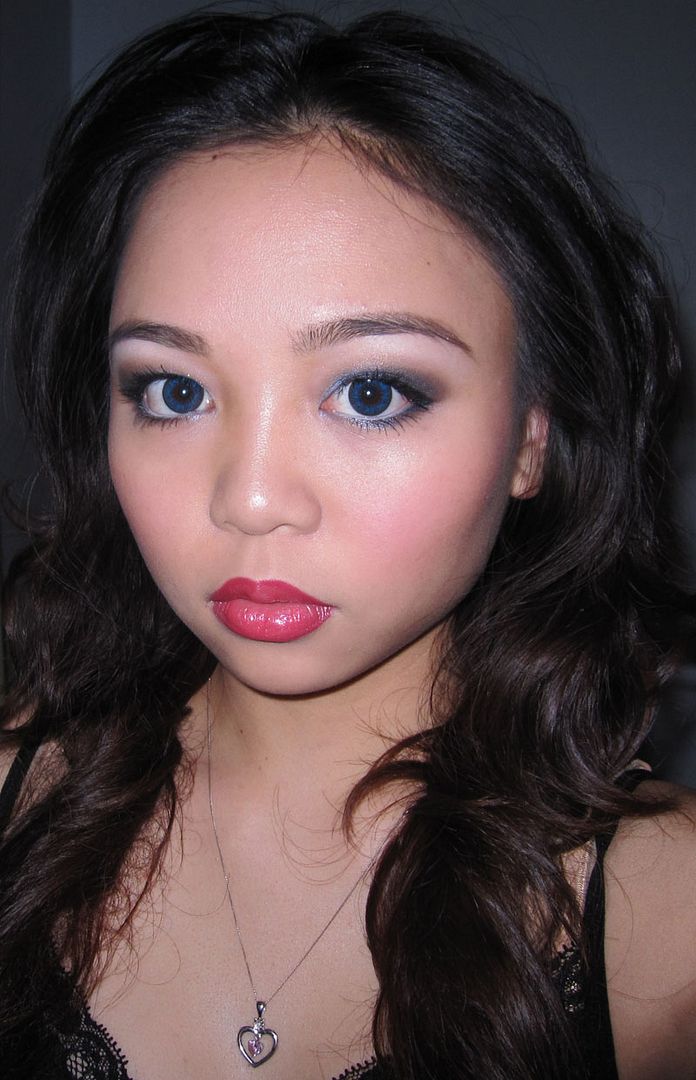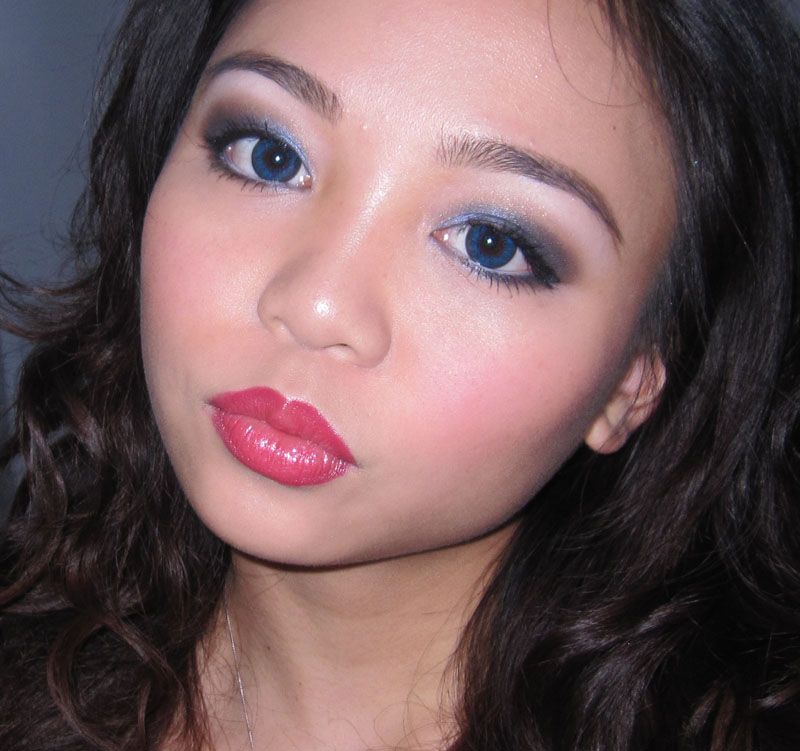 And this is my inspiration~!


I find this pic kinda funny lol. Its from the latest Viva Glam promo image. xx

What do you think? I was torn between using a red lipstick (like on the photo) or a more coral one like the actual Viva Glam Cyndi lipstick... but I went on with coral instead. Hope you liked it! ♥ xx