NOTICE: For UK gals, the MAC in Lillyland collection will only be an ONLINE EXCLUSIVE - I was told by an MA. So if you want something, you better order it now before its gone~!!
These cremeblend blushes from the
MAC in Lillyland
Collection can be used on both cheeks AND lips so I wanted to share with you lip swatches of these.
So Sweet So Easy
Joie-de-Vivre
after the jump!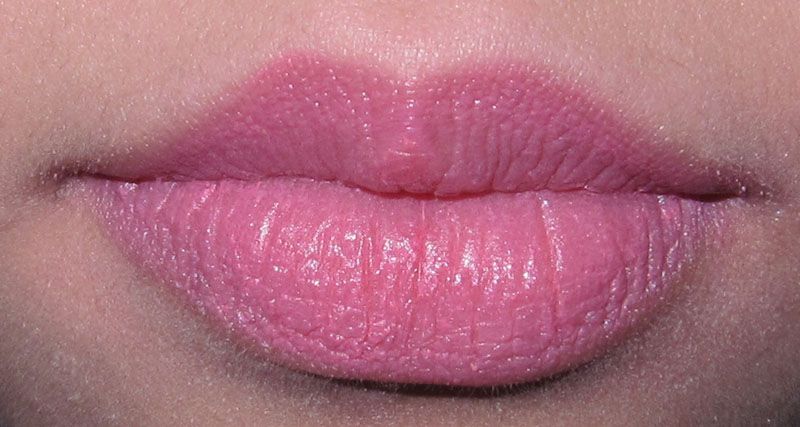 Joie-de-Vivre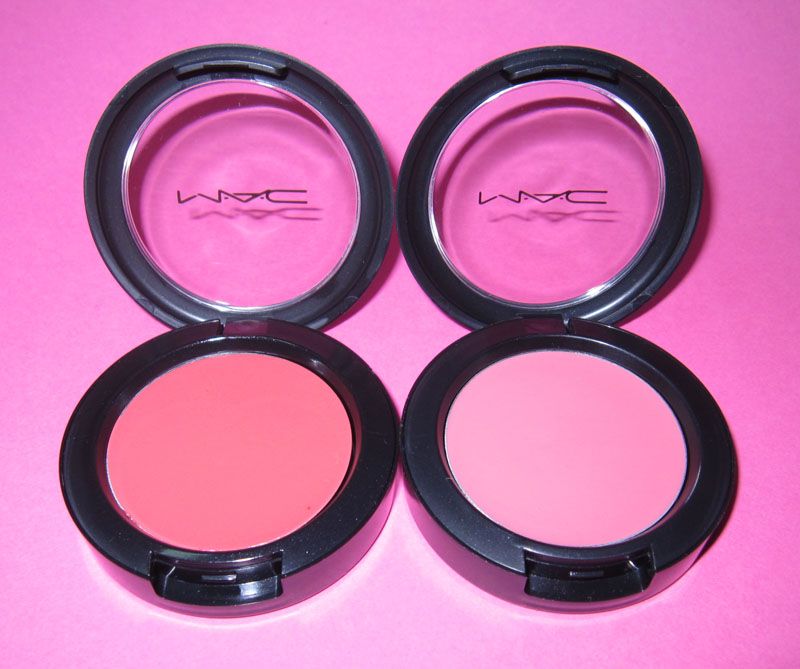 Joie-de-Vivre & So Sweet So Easy



What do you think? Would you use them on your lips? ♥

Ps. I'm so happy I've found a new use for my MAC 239 brush! I decided a few months ago that it was really too big to use on my lids - boo :( And it was just left aside all this time.. and then Eureka! I thought to use it on my lips and I'm so happy I now have a good lip brush :) Haha. ♥