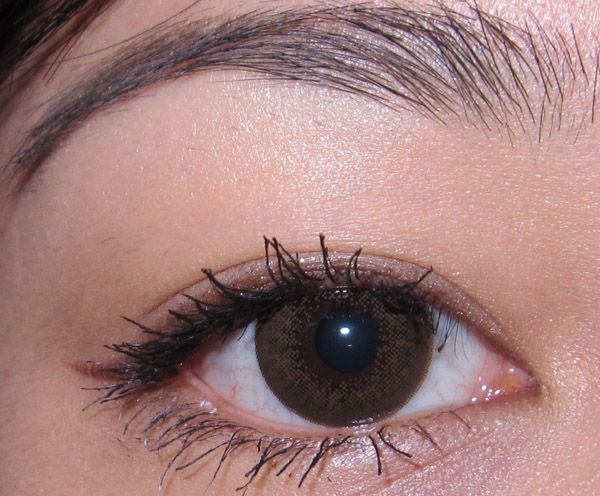 Hi everyone! This is my very simple 5-minute face. I wore it on the first day back to uni. Very simple, yet understated! People kept commenting on how nice my eyes looked, and I think its the subtle shimmer I put on my eyelids. Well, keep reading to see what I used!
I also thought of a new storage option for my necklaces! I used to have so many before, but I just selected a few special pieces and the rest I gave away. Keep reading for that at the end of the post too!

FACE
MAC MSF Natural in Medium Plus & Medium Dark
MAC Pearl cream colour base - highlight
MAC Select Moisturecover concealer in NW20 (undereyes) and NC30 (spots)

EYES
MAC Bare Study paint pot (shimmery champagne, on lid)
Urban Decay Bourbon liner (upper lash line)
L'oreal Double Extension Mascara with Serum Inside Primer
Maybelline Collosal Volume mascara
MAC Spiked brow pencil

LIPS
Cherry chapstick! ♥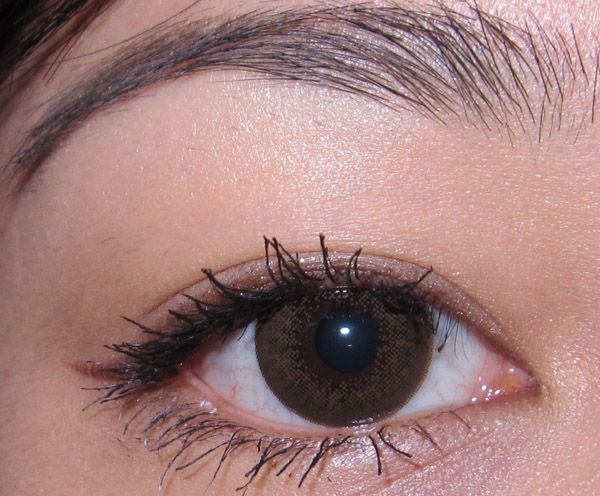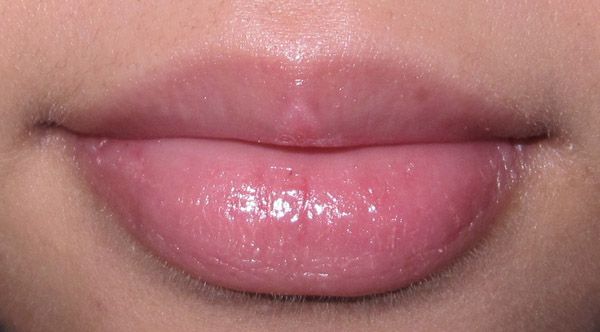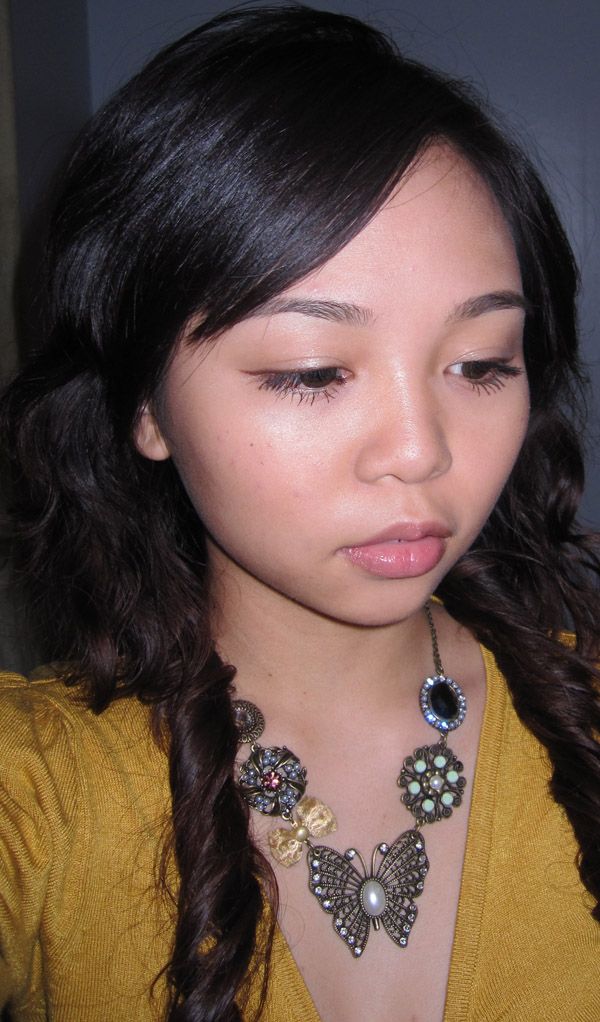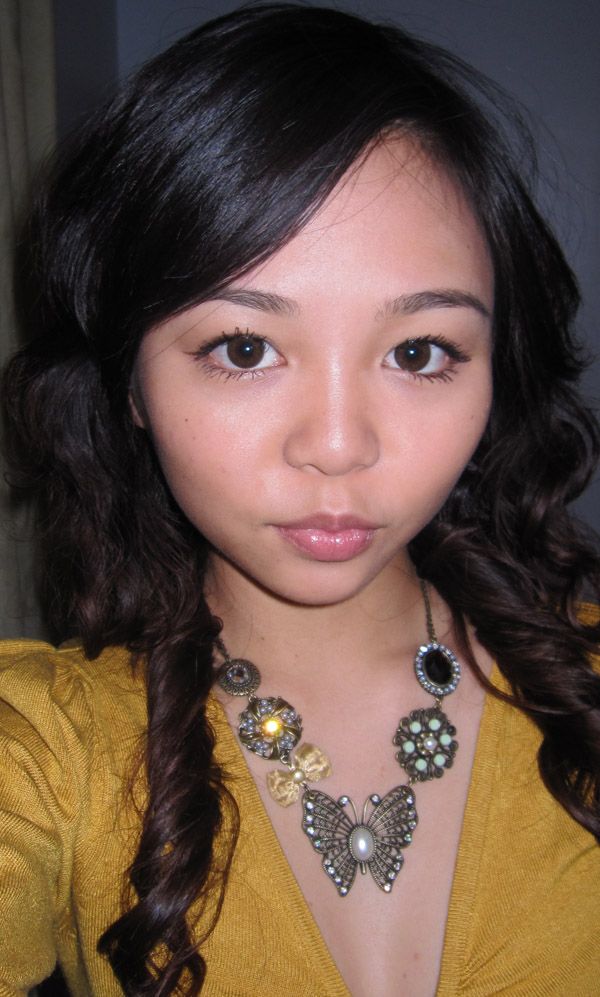 I just realised this was my first post with my new hair! Well its just an updated version of my old one. I love how big and curly it is lol. What do you think? ♥

This necklace was given to me by one of my mom's Dermatologists-in-training. I love her so much! She's the big sister I've always wanted lol. It's from Accessorize in the Philippines. ♥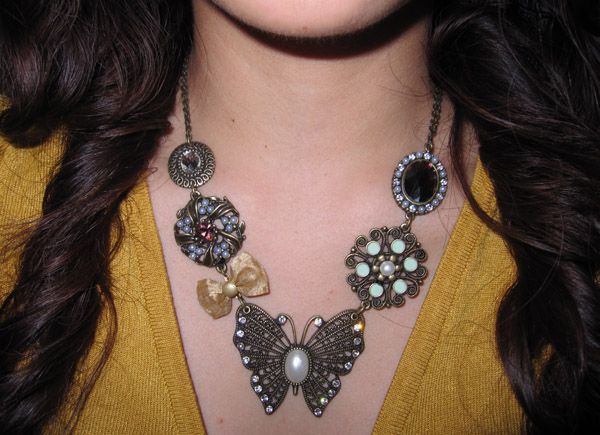 ~ ~ And what do a few thumbtacks + a notice board make? A necklace display board!



I bought these ladybug tacks in one of the stationery shops in Davao City (National Book Store), and they look so cute! But of course you can use any. Just push them in, but not fully, leaving a bit of the metal for you to hang your chain on. I used one tack for the finer chained necklaces, and for this chunky one I used two. Now I love how I can see all my necklaces, and be able to grab them on-the-go! ♥

I hope you enjoyed my look and this jewelry storage idea!

What do you think?? ♥