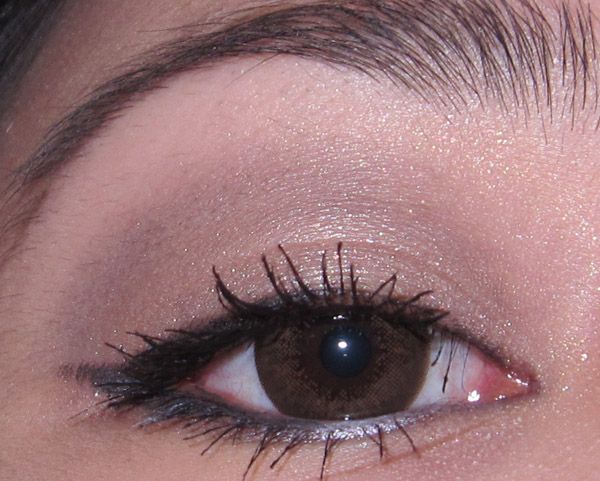 I did this look for New Year's Eve, reminiscing last year's New Year collection by MAC called Chill. I really liked that collection of frosty neutrals. They were more on the pink/grey side as opposed to this year's Love Lace collection which is more on the blue side, but both are really pretty IMO. My friends and I also tried wakeboarding (boy was that difficult lol!), so I also have some photos at the end of the post :) Hope you enjoy this ~! xx


EYES
MAC Bare Study paint pot (champagne, all over lid)
MAC MSF natural in Medium (highlight)
MAC eyeshadows in Copperplate (medium grey, crease), Wintersky (frosty light pink, lid)
MAC Feline eye kohl (upper lash lines)
Urban Decay 24/7 liner in Zero (lower lash line)
L'oreal Double Extension Mascara with Serum Inside Primer
Maybelline Collosal Volume Mascara
MAC Spiked brow pencil

FACE
MAC MSF natural in Medium & Medium Dark
MAC Pink Swoon blush (pink) & MAC Moon River blush (shimmery light pink) - apples
MAC Pearl cream colour base (highlight)

LIPS
MAC Plink! lipstick (light pink)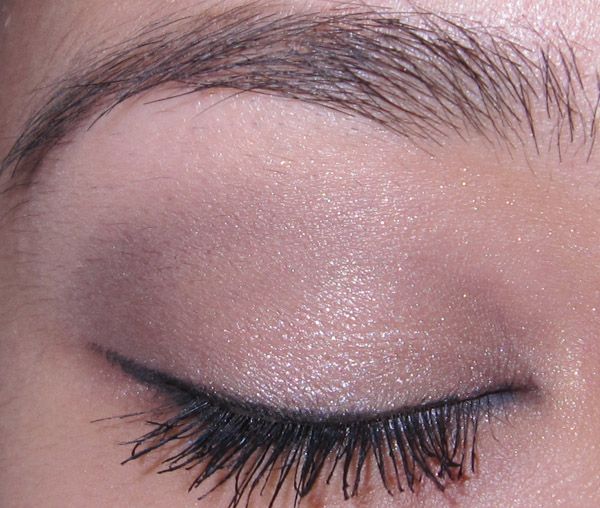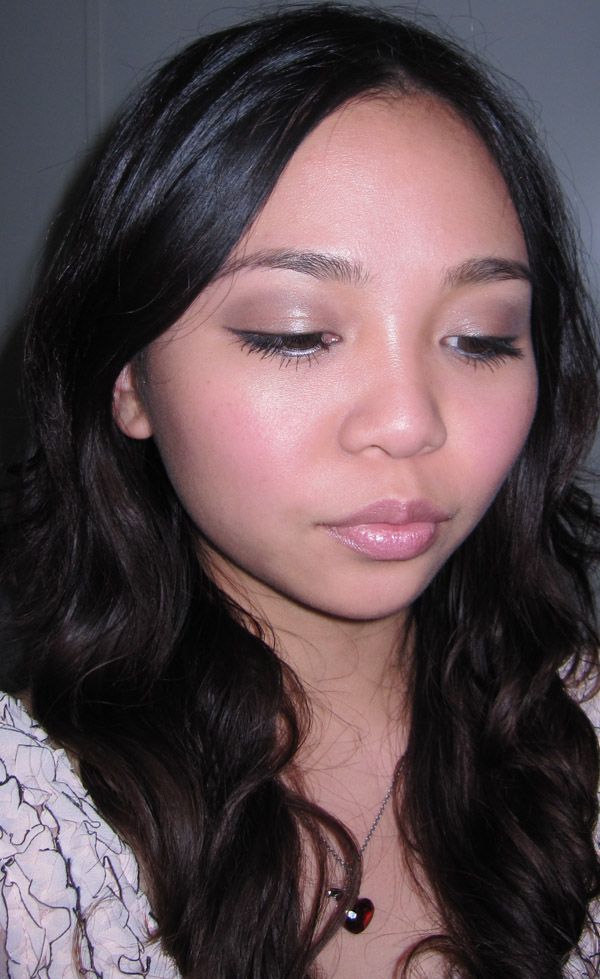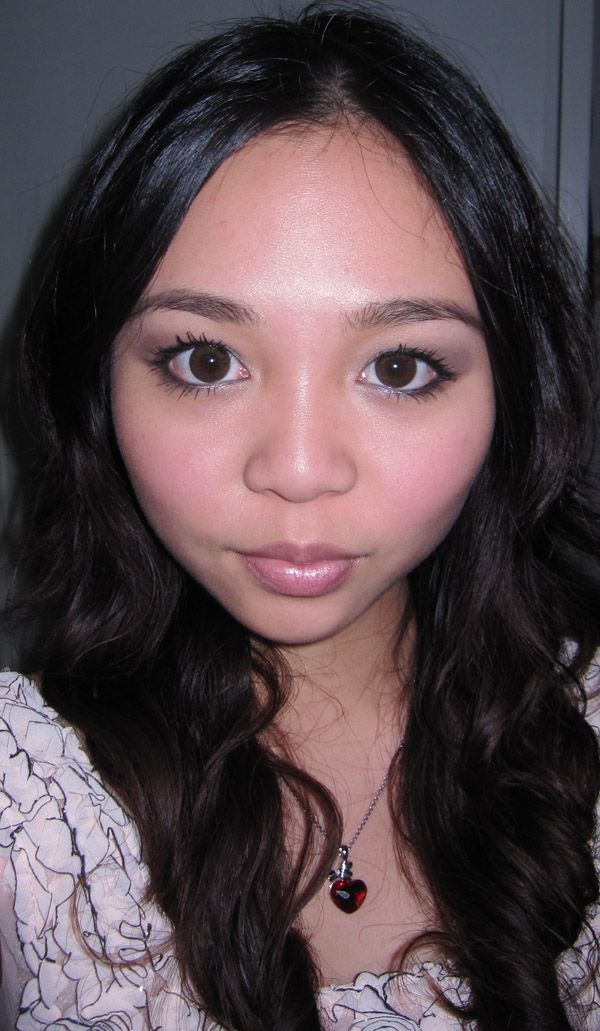 This is myself and my friend Mimi celebrating New Year's Eve!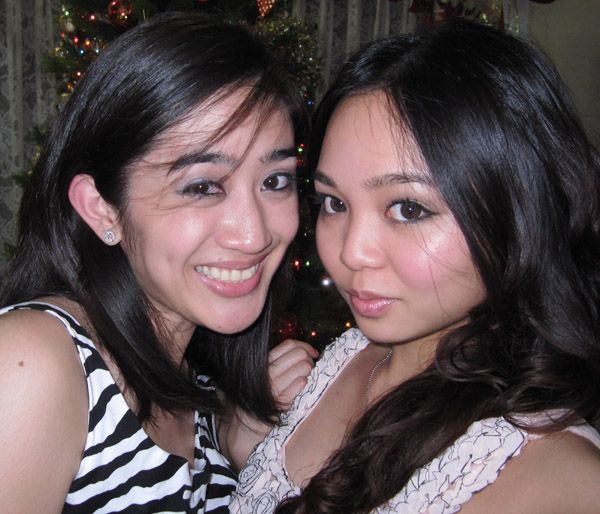 I did her eye makeup, which was a subtle smokey eye, using Electra (silver) eyeshadow on the lid and Moth Brown (purple-grey) eyeshadow on the crease. Everyone loved it :)

And here are some photos at Dake Wakeboarding~! (still in Davao City!)



This is me... starting to wakeboard. I didn't last very long so I don't have any actual pics standing up lol!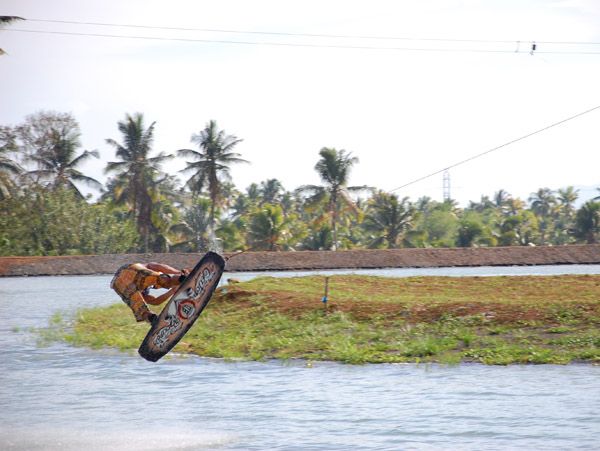 There were some really cool Korean wakeboarders there... This guy was doing so many stunts and flips! He was awesome~!!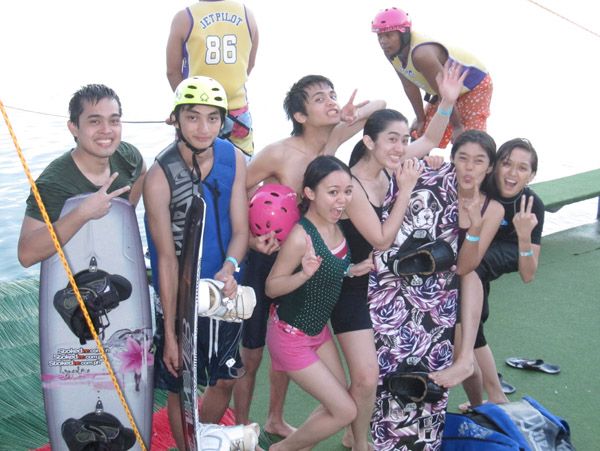 The newbie crew ♥

And here are a few shots I took while the sun was setting~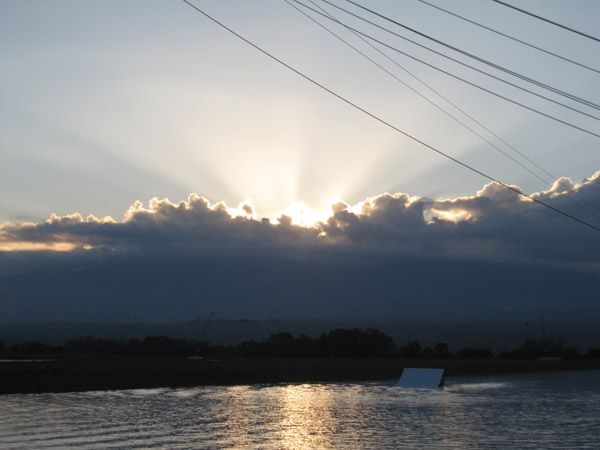 Hope you enjoyed this post! Let me know what you think xx