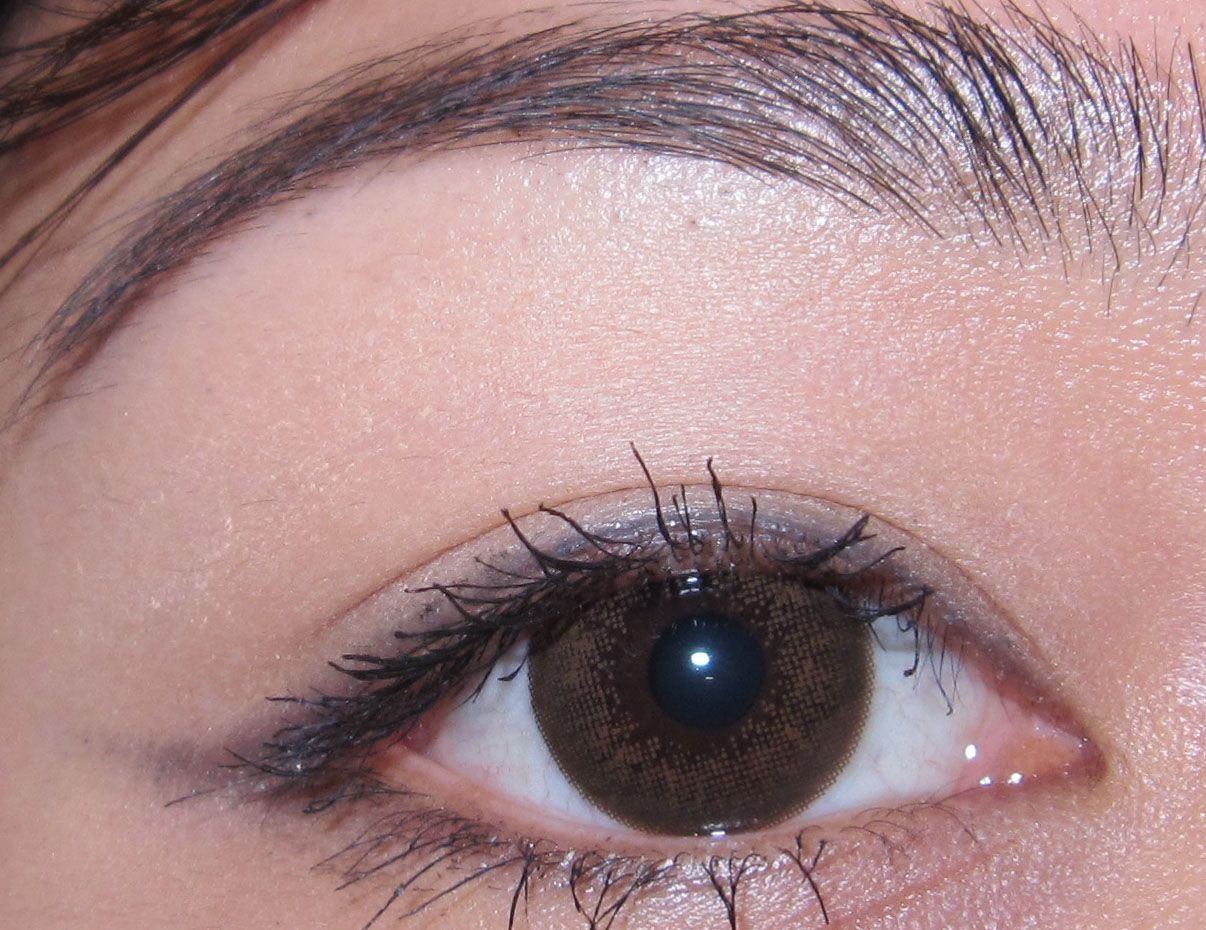 I got bored from revision so I randomly smacked this hot red lipstick on. It's called MAC
Powerhouse
, and it instantly made me
feel like rockstar
lol! Felt so good that I was re-energized to revise again haha xx Enjoy!


EYES
MAC Soft Ochre paint pot
MAC Nightsky eyeliner
L'oreal Mascara Primer
Maybelline Mascara

FACE
MAC Select Moisturecover Concealer
MAC MSFN in Medium Plus & Medium Dark
MAC Refined Golden Bronzer (as blush)

LIPS
MAC Powerhouse lipstick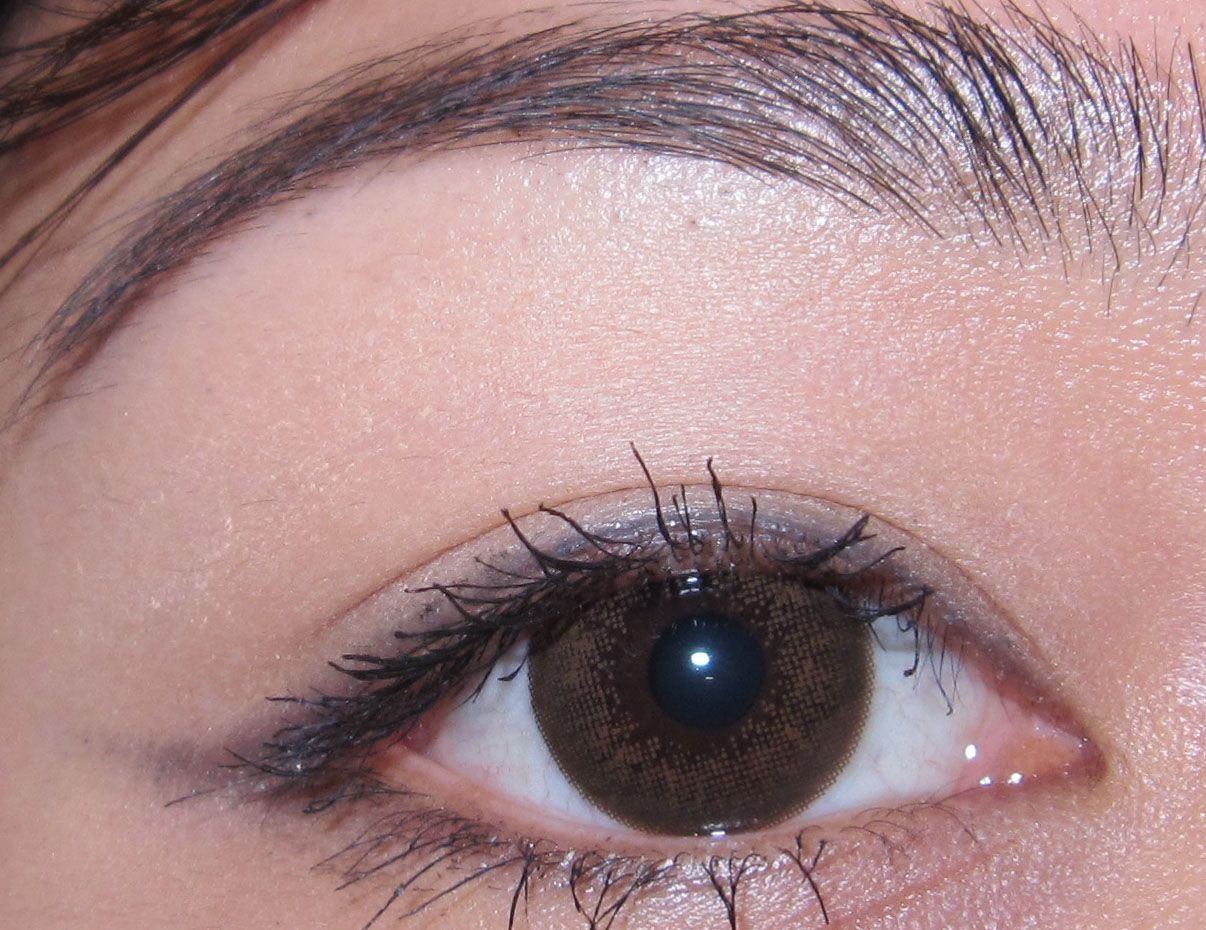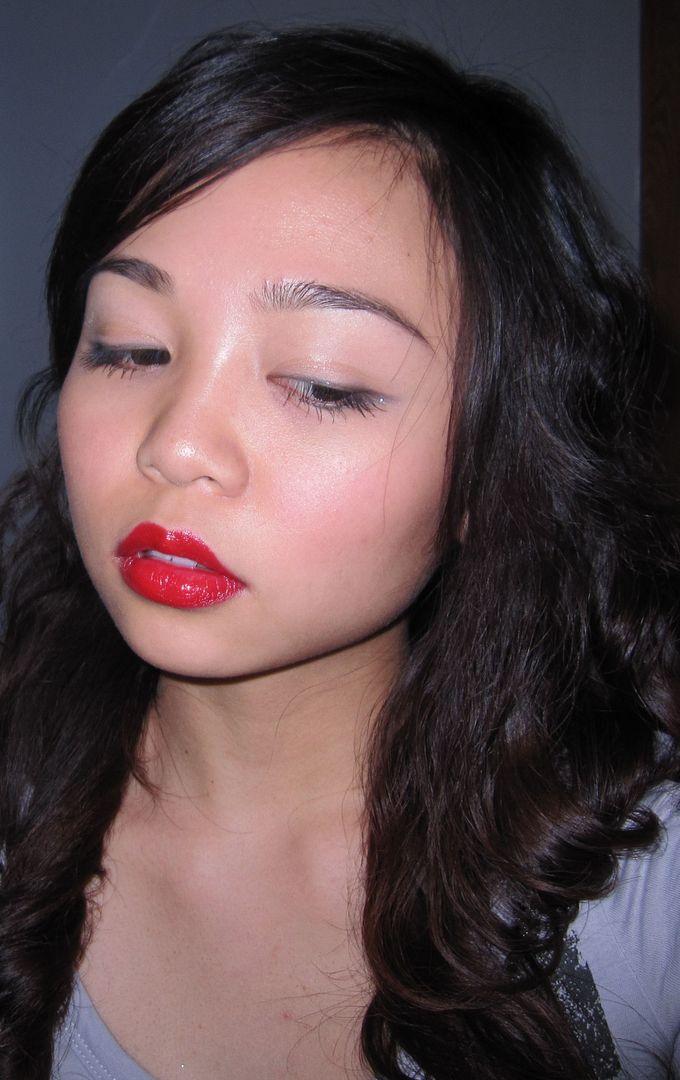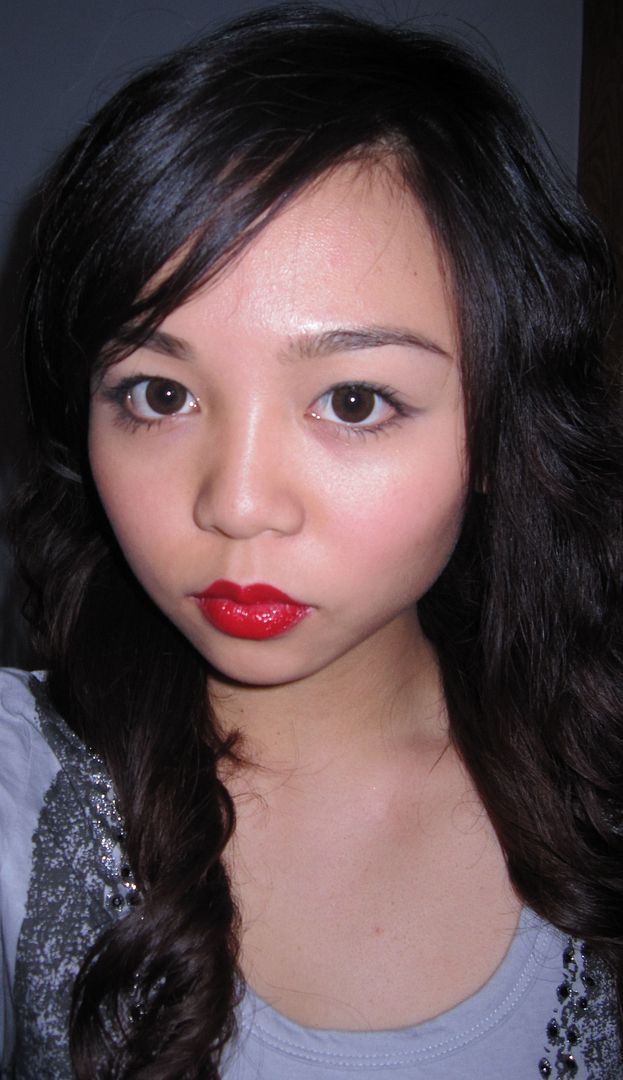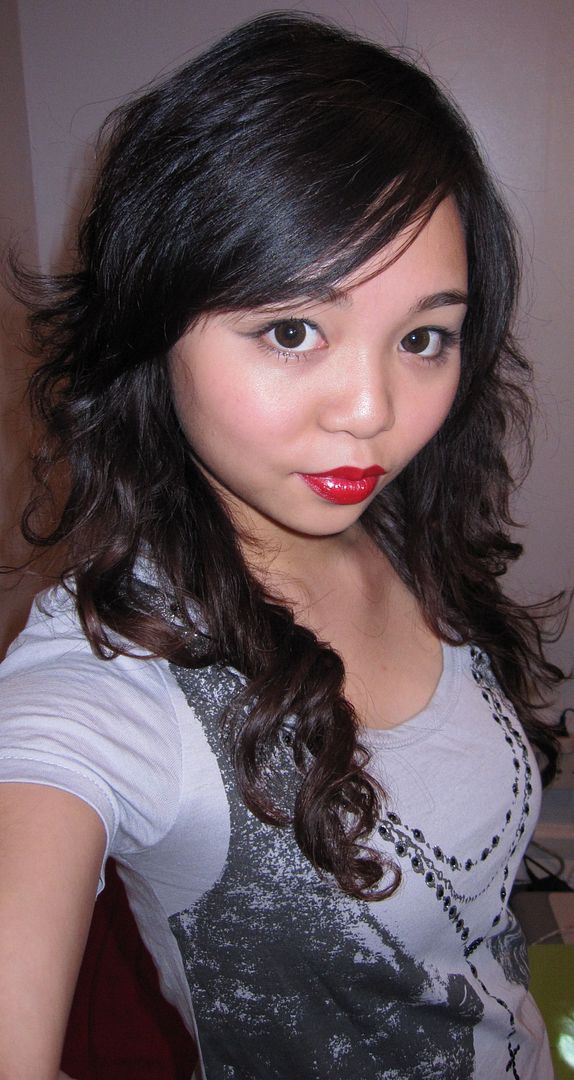 I also heard this used to be one of Christina Aguilera's favourite lipsticks!


What do you think?? ♥