I admit, ever since I've gotten into MAC, I've been a bit of a makeup snob. I stopped buying drugstore makeup (well except some lip liners and Sleek eyeshadows, and a few Rimmel lipsticks), although I do frequent going into Superdrug and Boots to swatch things, but everything just seemed a lot cheaper in price AND quality compared to MAC makeup, that they just weren't worth buying! However when I went to Superdrug after my exams last Friday, I found a few new stuff from Maybelline that they had a 3 for 2 offer on. Its the new mono eyeshadows and eye kohl. Curious, I swatched them - and I was amazed! I just had to buy a few! Keep reading for my haul and some reviews!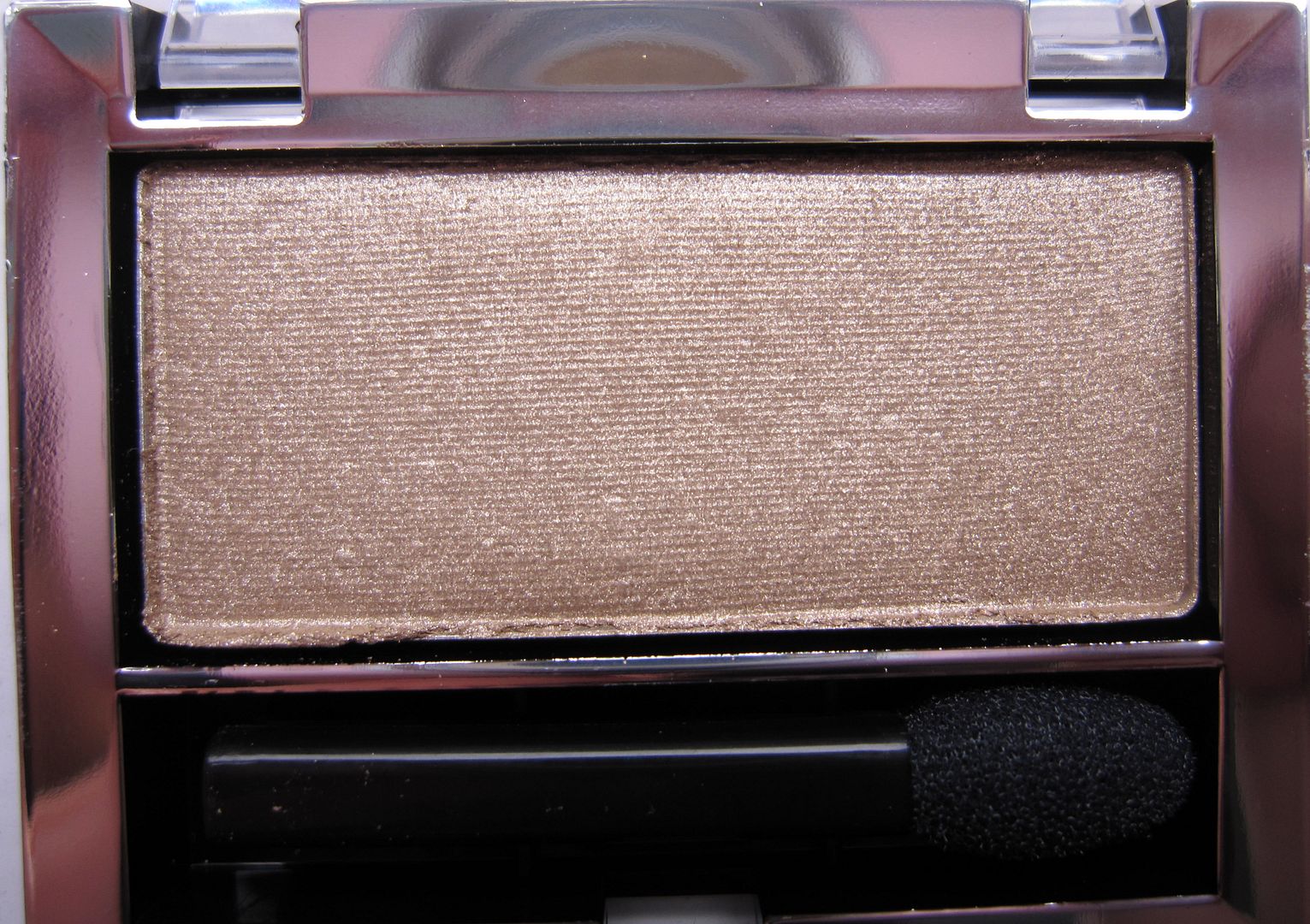 Maybelline Sparkling Gold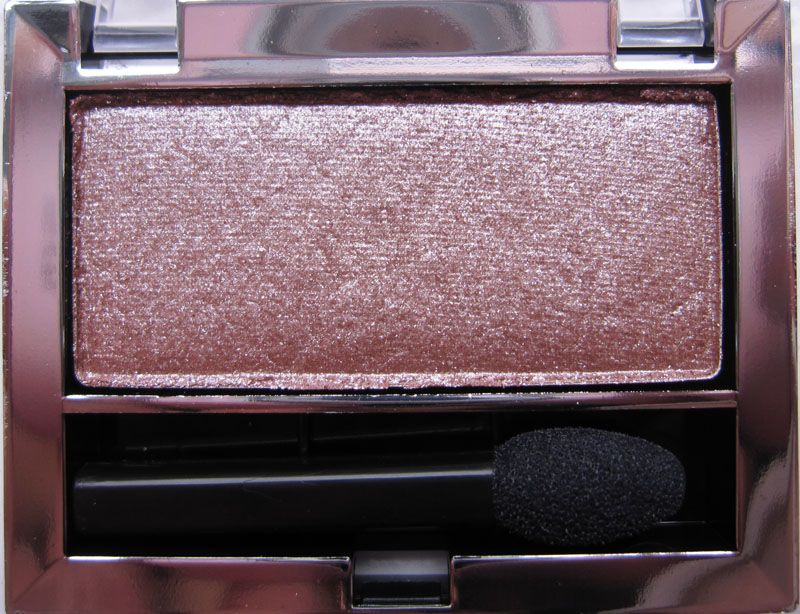 Maybelline Iced Fudged



The mono eyeshadows are so soft. They had some that had shimmer - from drugstore swatching, they just felt like veluxe pearls! And very few were matte finishes - I don't recall the name of that particular brown eyeshadow, but it swatched and felt so soft and smooth, like a matte2! I got so excited and chose 2 eyeshadows: Maybelline Sparkling Gold and Maybelline Iced Fudged. Sparkling Gold is a medium toned gold colour. Iced Fudged is a brownish taupe colour. I thought it would be similar to MAC Hypnotizing based on its appearance, but it swatches differently as you can see in the swatches later on.


Maybelline Brown Gleam



I saw that the Maybelline Kohl Express eye pencils were part of the offer, and a lot of them were sold out. I took out the testers and swatched them, and oh my gosh they're so soft and pigmented! They remind me of the Urban Decay 24/7 liner pencils, but they stay on longer! The Urban Decay pencils smudge so much on me because of my oily lids, while these dry and don't budge. They claim to be waterproof too. My Superdrug only had Brown Gleam left, which was the beautiful bronze one, and that's what I took! I'd love to get a black one, and a few other funky colours. They are amazing!

Here are swatches:


MAC Hypnotizing, Maybelline Iced Fudged, Maybelline Sparkling Gold, Maybelline Brown Gleam, Urban Decay Bourbon

I hope this post was useful. But seriously, I am amazed with these products! You better check them out! ♥