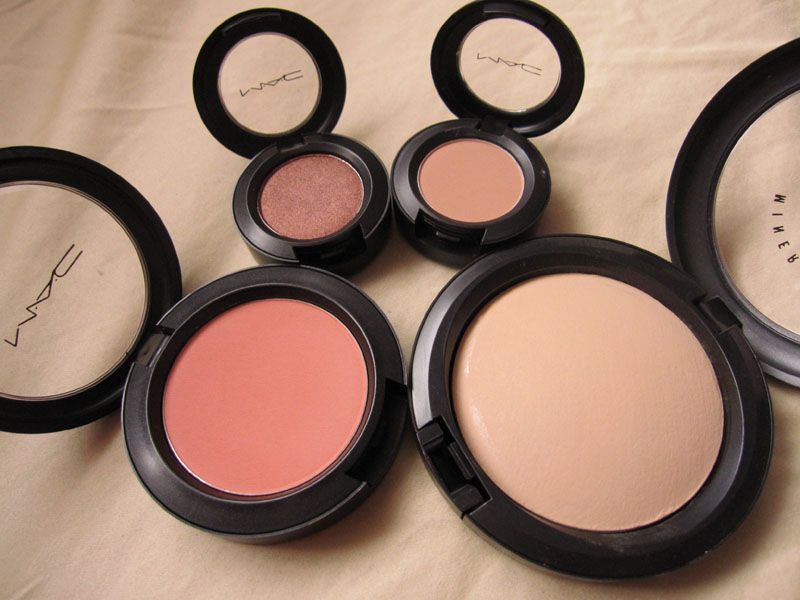 Hi everyone!! Merry Christmas!
I hope you all are having a wonderful time. *I know I am!* I've been super-busy since I got back home in the Philippines. I arrived here on Sunday the 20th, which was my little brother's birthday! So I attended and helped out in his birthday party, and after that I went to watch a show by the LKD Performing Arts Center. Our little cousins came over and they're soo cute! Played with them too. On the 22nd my mom's company had their annual Christmas party with a lot of games and stuff, it was just so fun. And on the 23rd my family and I spent the night at Eden Mountain Resort and caught fish to eat and saw the peacocks lol. On the 24th we had our Christmas eve dinner and today, the 25th's Christmas! Gift-giving and gift-receiving haha. And lots of wine, cheese and Super Mario Brothers Wii! Funny that I was able to summarise what I've been doing so far in a paragraph, but I really was busy!
I just wanted to give you a quick update on my blog, and show you what I purchased from the MAC store at Heathrow Duty Free before I left the UK! ♥

The first one I picked up was MAC Peaches blush. I've been wanting to get this blush for AGES! But since it was a permanent item, I chose to wait until I get to the airport to purchase it to save myself £2+. It's a true peach colour with a sheertone shimmer finish, it makes you look like you're 'glowing from within' if you know what I mean. No frost, no sheen, just a true peach.



The next one I got was MAC Tete-a-tint eyeshadow. I've been using Cork eyeshadow a lot for my crease lately, which is a golden brown, and I wanted a peachy-toned alternative to it. When I swatched this, I immediately fell in love! It's a matte2 finish, which means it's so soft, so smooth, so pigmented and so easy to blend! I love this colour. ♥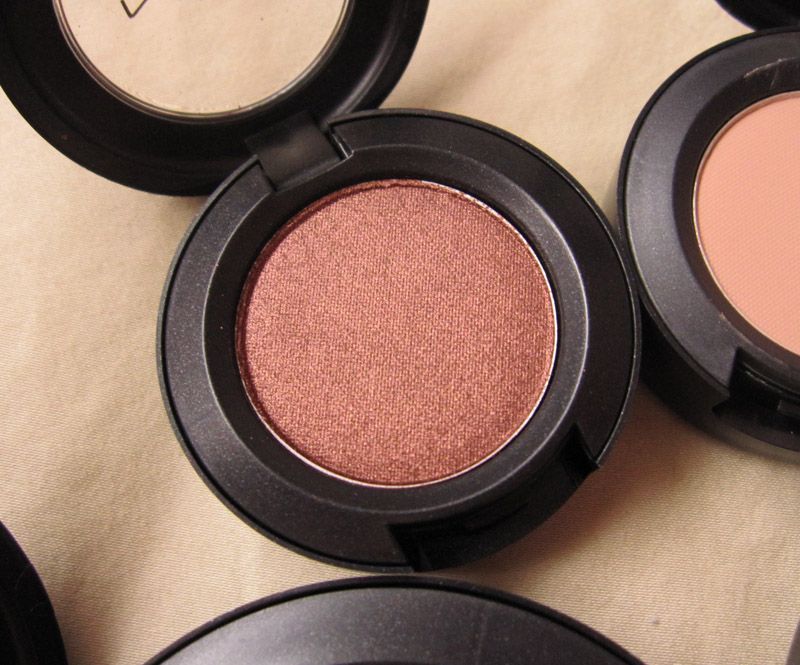 I wanted a second eyeshadow, and I was contemplating between Sketch and this one. I remembered my makeover look done by one of the MAs at MAC which I loved, and chose to purchase this eyeshadow instead. This is MAC Antiqued eyeshadow, a shimmery dark reddish-brown. It's a veluxe pearl formula, so it's soft, smooth and pigmented, and I love it. :)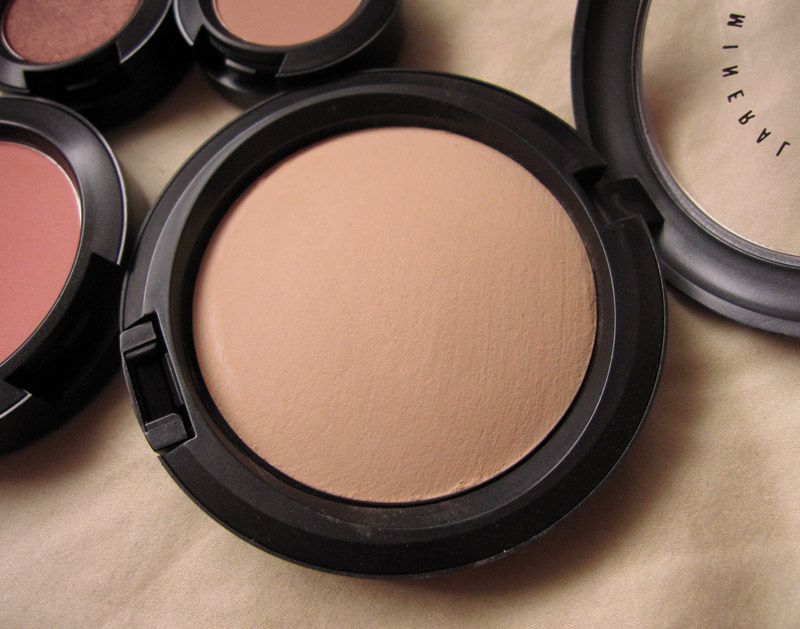 This last one wasn't actually bought by me. My mom bought it when she was at the Duty Free for me about a month ago! She gave it to me as soon as I got home. MAC Medium Plus MSF is THE right shade for me. It's more golden-toned compared to Medium, but I've been using Medium since it's what I originally purchased and I just wanted to finish it!

Here are swatches!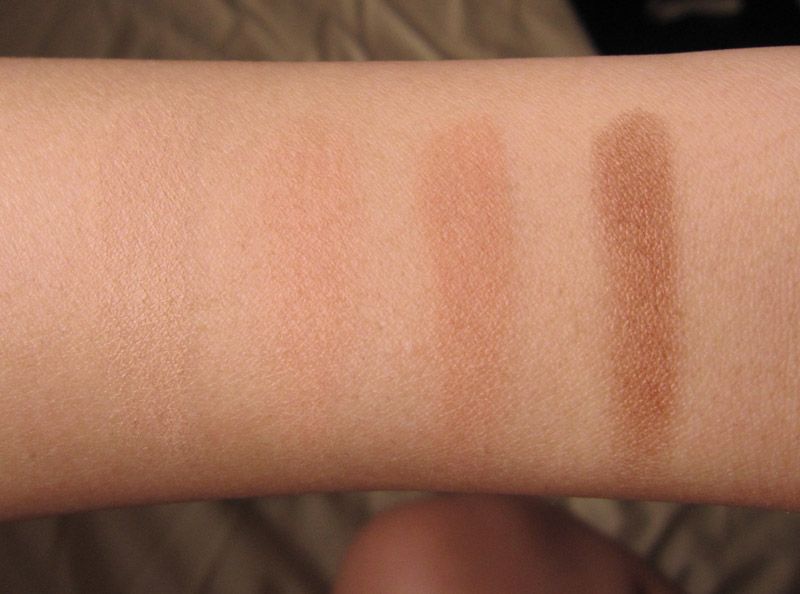 Medium Plus MSFN, Peaches, Tete-a-Tint, Antiqued



So that's my haul you guys! I can't wait till I get a hold of some stuff from the Love Lace and Warm & Cozy collections! There are a few swatches on the web so far, but they're all really pretty! I'm looking at the eyeshadows from Love Lace, and from Warm & Cozy, I'm eye-ing a lippie, an MSF, an eyeshadow, and a shadestick! :)

How's your Christmas going? Having fun?? ♥