I must declare my love for this product, this scrub from Soap & Glory is the SCRUB OF MY LIFE! Read more for my review of this product xx

What they say~
♥ The ultimate super-smoothing body buffer
♥ Wet down in the shower, turn the water off, squeeze out a handful and scrub and soap up until you're satisfied, then rinse thoroughly
♥ Helps rough elbows become silky, dry shins become suspiciously shimmery and remove the bumps from the backs of your arms
♥ You may start to believe that this scrub can conquer all
♥ Soap & Glory formulas are not tested on animals—only very picky people
♥ Exfoliating Body Scrub From Soap & Glory
♥ Contains Rose Oil
♥ Softens Skin
♥ Ideal for Dry Skin

The Packaging~
Anyone who knows of Soap & Glory knows that their packaging is amazing! Very Benefit-esque, very retro. This product was no exception, as you can see from the photos!

Its Whats Inside that counts~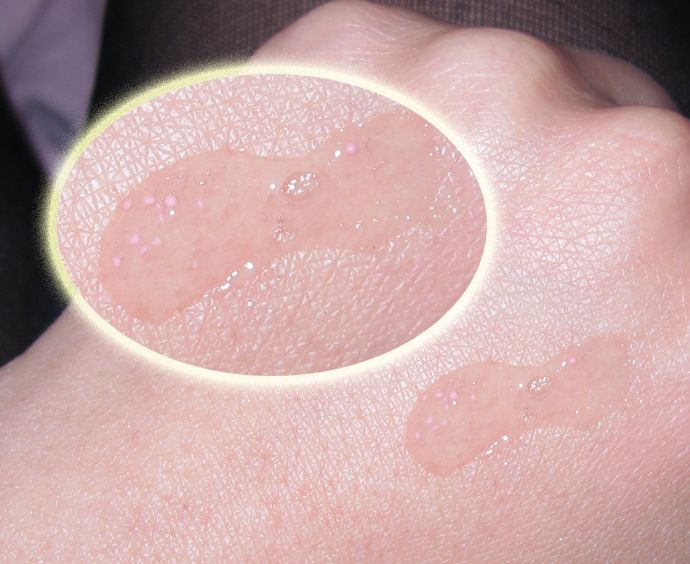 This scrub is a transparent gel with pink scrubbing beads. It smells really sweet, and leaves my skin non-greasy, soft & smooth, well hydrated and almost glowing!

What did it for me!!

Since I arrived to the UK for this uni year, I have been suffering from body acne, the worst I've had in my life! Its not really thaat bad, but it is relatively speaking for me. I never intended to use this scrub to treat back spots, but after using this scrub, I haven't been suffering from bacne at all. Its a miracle!! I think I should use this regularly as a preventative measure. I HATE BACNE!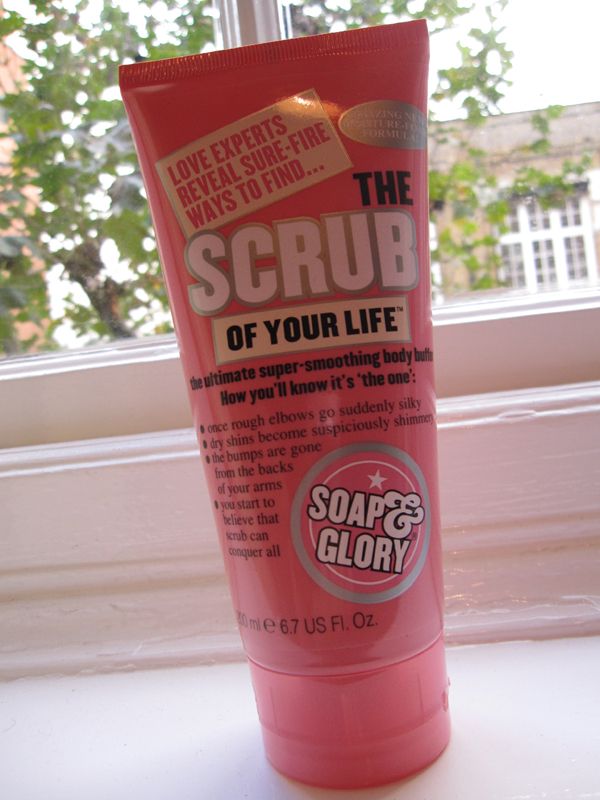 I am loving this scrub ♥ ♥ I haven't tried many other body scrubs, the only other one I tried was the Energizing Body Scrub from Neutrogena, and boy did I hate that! It felt really thick and greasy, and just yuck. I'm so happy I came across this one. Its pretty affordable. For those girls in the UK, the Soap & Glory line is available at Boots! ♥


Do you use body scrubs?? What body scrub do you use? ♥