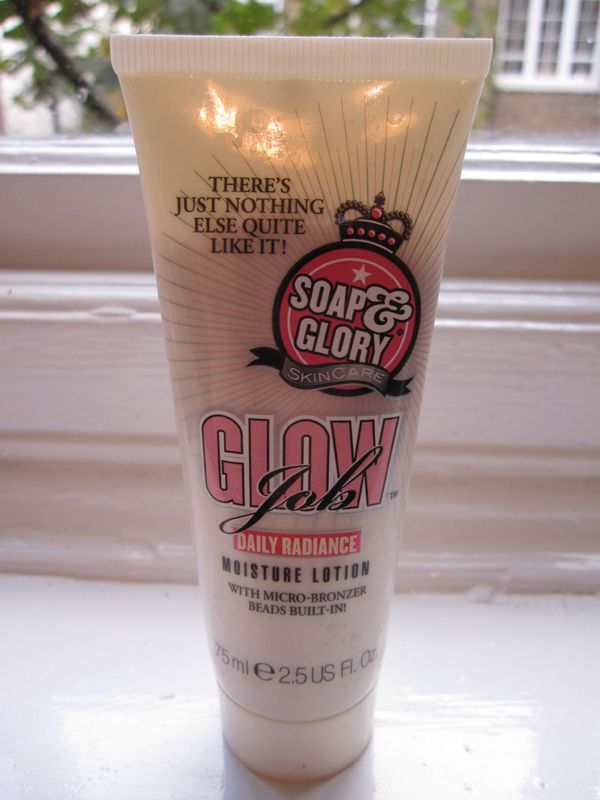 This was my first product from Soap & Glory, recommended by my good friend, Laura. Its a moisturising lotion that claims to give you that 'glow'. Keep reading for my 2 cents on the product!!
What they say~
There is just nothing quite like it! An everyday glow-on moisture lotion with micro Bronzeburst beads built in. Soap & Glory Glow Job Daily Radiance Moisture Lotion has the first formula of its kind, its fabulously fun to put on your face, and leaves you with a gorgeous, one-day only glow. Suitable for all skin types: - especially those that need to get a little glow on.

How does Soap & Glory Glow Job work:
You just massage Glow Job in between your finger tips a little and the bronzing beads break open, and then apply it to your face, Once you try it, it's impossible not to buy it!

Ingredients:
A Swiss Moisture Matrix that delivers long lasting hydration, skin conditioning & protection
Bronzeburst spheres that - when rubbed - release a gorgeous bronze glow onto the surface of the skin
Sweet Orange peel oil, a natural aromacological uplifter!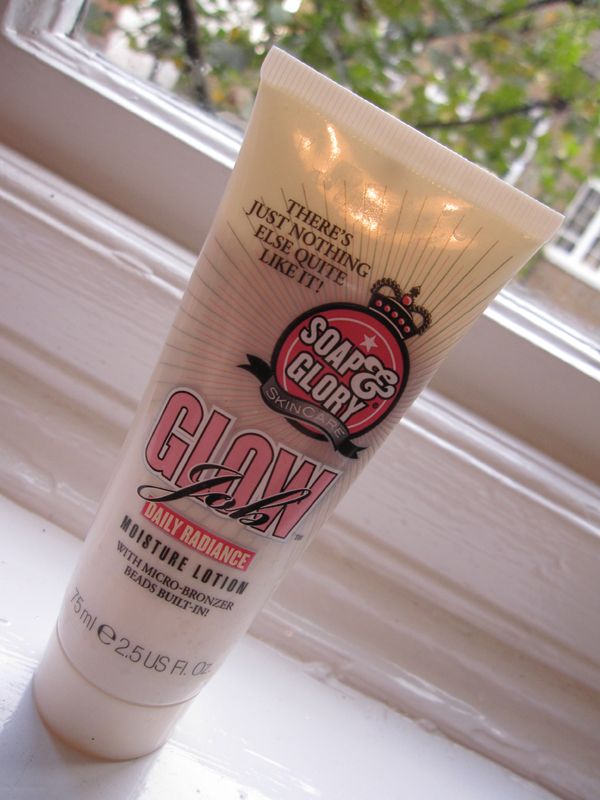 My Review~
True to the product description, I have not come across anything much like it!


Soap & Glory Glow Job lotion is a very light and fast-drying white lotion, with tiny visible beads. As you rub the lotion on your skin, the beads burst revealing brown bronzers. These blend well, and this bronzing effect makes you look glowy! I love that it feels light on the skin, and dries fast, leaving unbelievably soft and smooth, and faintly smelling of orange/vanilla/cocoa - strange but sweet.

The only downside to this in my opinion is that it does not contain any SPF, so for day-to-day wear, this has to be applied on top of sunblock cream, which is an additional step! I tend to use this when I have more time and not rushing to go to uni.

Here are some photos~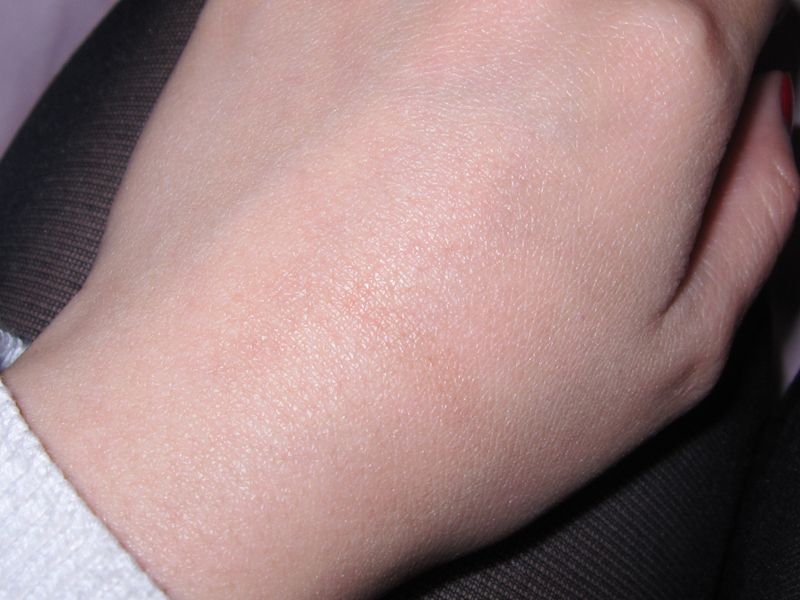 Bare Skin


Dabbed on some lotion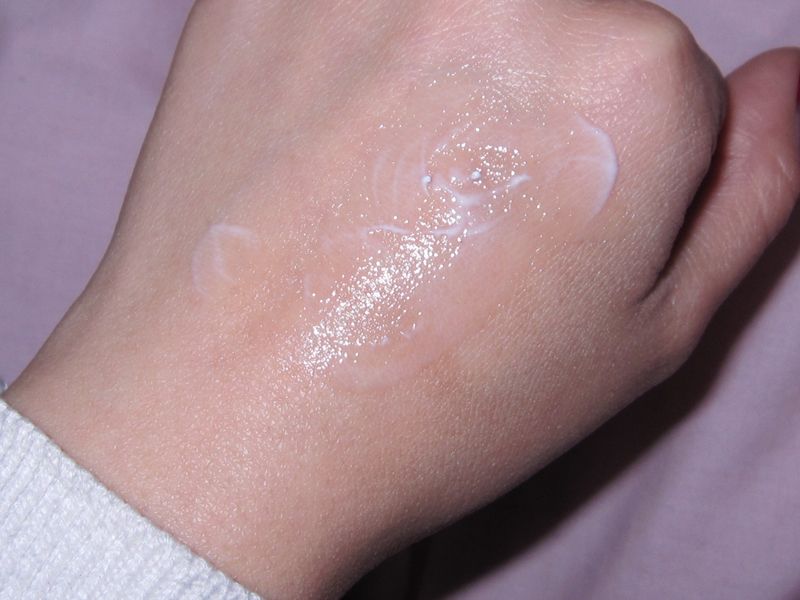 Lightly spread - you can see the white beads


After - a bit bronzed!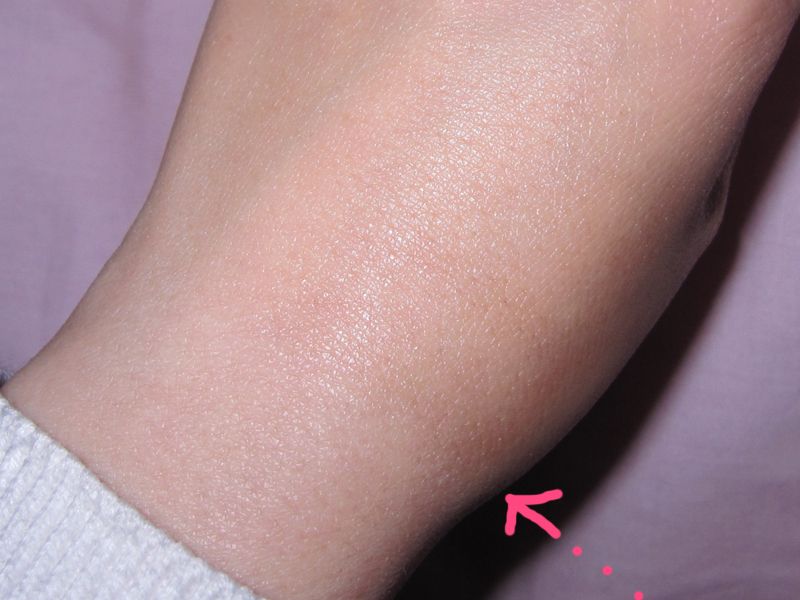 See the very subtle tan line?

This product blends really well. And I would highly recommend it to anyone looking for a sheer product for that 'glow'!

For UK babes, the Soap & Glory line can be found in Boots drugstores!


WOULD YOU TRY THIS PRODUCT?? xx