Sleek Graphite Palette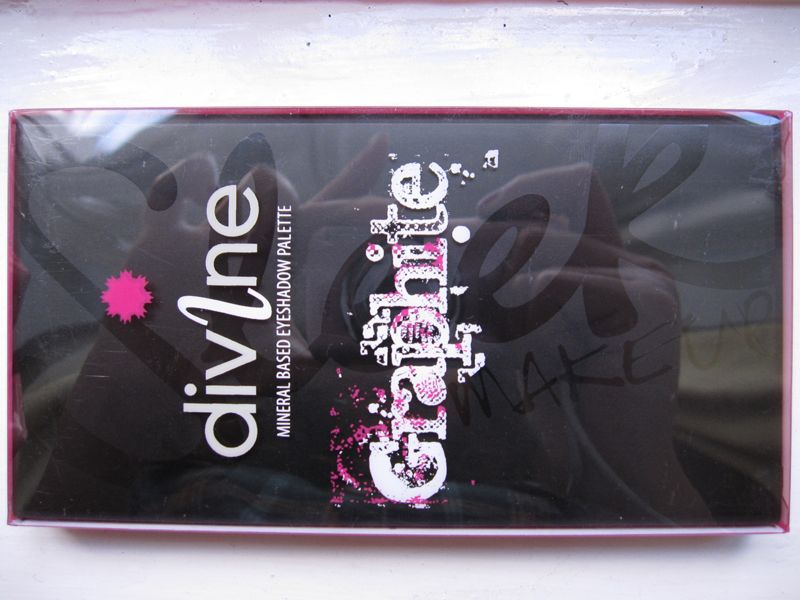 This Sleek Graphite palette is limited edition and comes in smokey shades of grey and purple! Like the previous Sleek palette I reviewed, all the colours are vibrant and soft. These eyeshadows are mineral eyeshadows so they're quite brittle. Keep reading for more photos and swatches!!


All these swatches are without a base!


Flash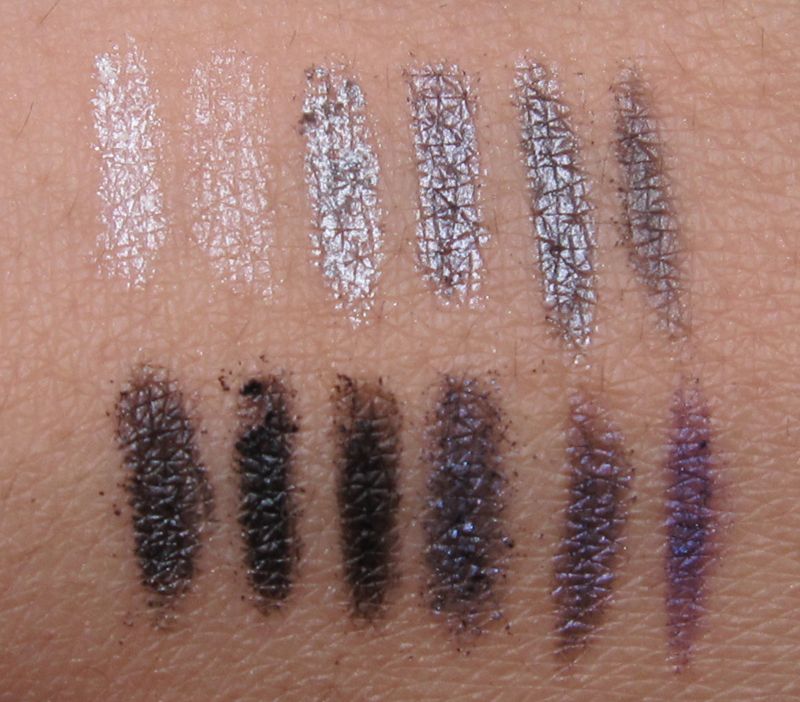 No Flash

I love the purple jewel tones, but what's with all the similar shades of silver? On the top row, the 3rd, 4th and 5th swatches from the left look almost identical! I wish they added a jewel blue instead. This palette is great for smokey eyes though. I'll use this in a look soon!!

Have any of you girls picked up this palette?? ♥