I got my first
Too Faced
eyeshadow over the weekend, it's called
Label Whore
. It's sooo pretty! It reminds me of MAC's
Club
eyeshadow which I don't have, its a brown-green duochrome. I've wanted to get
Club
eyeshadow for the longest time, but I've been thinking and re-thinking whether it was worth it because based on swatches in the store, it has aweful payoff. *Well I didn't like it* But when I went to my local drugstore,
Boots
, and swatched this one, I immediately fell in love with it! Keep reading for more photos, swatches and my review ♥


Cute vintage packaging- reminds me so much of Benefit!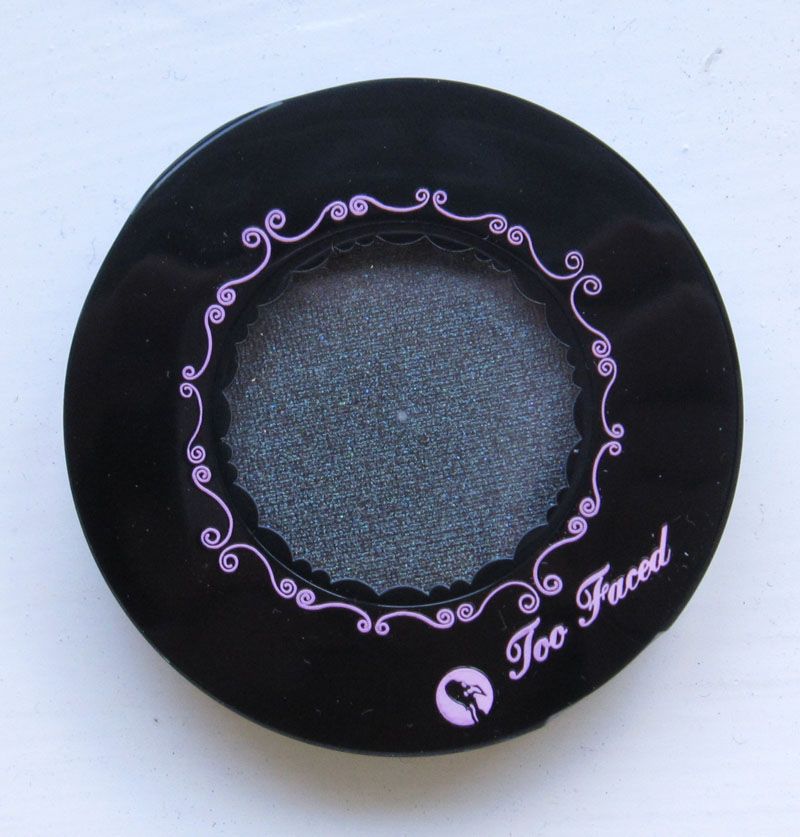 Too Faced Label Whore swatch: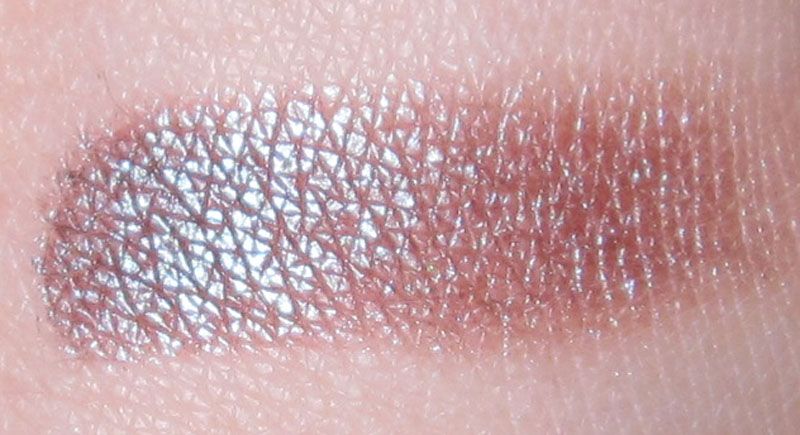 See what I mean by the green-brown duochrome? It's brown, but when the light hits it, it becomes a metallic blue-green. Soo pretty~~ It is SOOO soft smooth and pigmented. It looks and feels so much like a veluxe pearl *fellow MAC addicts would relate*. I think I'll be looking at Too Faced eyeshadows much more often now :)

And look how big the eyeshadow pan is in comparison to MAC ones!

Each single eyeshadow from Too Faced has 2.5g of product, whereas a MAC one has only 1.5g. They cost almost the same price in the UK. MAC = £11, Too Faced = £10.25.

All in all, I would highly recommend you check Too Faced eyeshadows out for high quality eyeshadows. I'm eye-ing another colour, but I'll wait til my budget permits before I get it. :)

Have you tried Too Faced products? What do you think of them? ♥