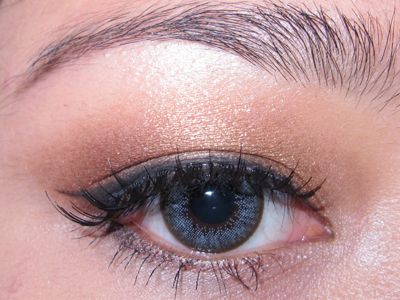 I had my first ever MAC makeover for the Boat Party I attended last Thursday. I know, I've been into MAC for two years, and I still haven't had one till then! The holiday collection was released in the UK on Thursday as well, so it was good timing to have a look at the products and get made up.
I went to the MAC Pro store at Carnaby St in London. I now frequent that place since it has a bit more products than the other non-pro shops, and its really near where I live at the moment. I booked my appointment on Wednesday, and had the makeover on Thursday by the lovely makeup artist, Monnie. I was wearing white because of the dress code, and I wanted to go for a bronzed sweet yet still sultry look. I told Monnie what I wanted and she gave it a go!

What she used on myself ~ all MAC!

FACE
Oil Control Lotion + Face & Body Foundation in C3 - I just love the F&B foundation! I'd like to buy this. Gives such a natural looking coverage
Select Cover Up Concealer in NC30 - for spots
Select Moisturecover Concealer in NW20 - for undereye circles
MSF Natural in Medium Plus - I'm getting this when I run out of medium!
Golden Bronzer - all over
Margin blush
Pearl CCB - I want this too! To highlight the bridge of my nose and cheeks.

EYES
Mystery eyeshadow - for brows
Rubenesque paint pot
Mayhem mineralized eyeshadow - lid
Antiqued eyeshadow - crease
Shroom eyeshadow - highlight
Blacktrack fluidline - lining upper lashline
No. 7 lashes - my first MAC lashes!! The quality is a lot better than the cheapo ones I've been buying, they feel so much lighter and look more natural. I'm really gutted though that one of them was ruined somehow when I took it off :'(
Zoomblack mascara for lower lashes

LIPS
Subculture lip liner - This colour really matches my lips! She applied it all over my lips to even out the colour
Baby Sparks dazzleglass - The perfect sparkly baby pink.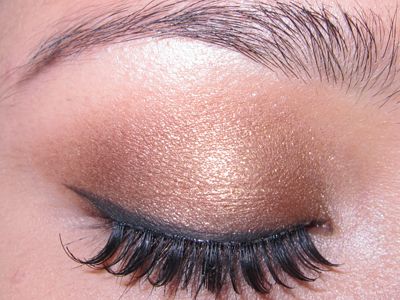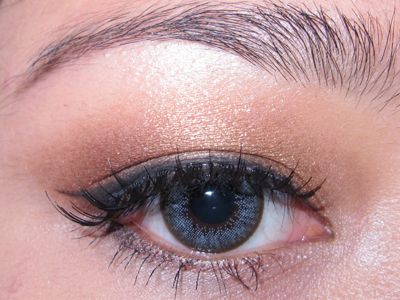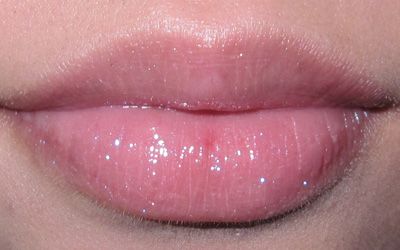 Monnie & Me



My personalised face chart!



At the boat party



The boat party was quite fun! Although I was expecting to see fireworks since it was Guy Fawkes night - 5th Nov, and there weren't any :( Oh well.

Based on these pics, I think I'm liking MACs Face and Body Foundation. It looks good in photos! I might purchase this when I manage to save up more money, and maybe at the Heathrow airport where its tax-free. Pearl cream colour base looks great too.. Haai. So many lemmings, so little money lol. I think the makeup artist did a great job; the bf reported no eyeshadow creasing at the end of the party! Amazing. haha. However, the whole application took about one and a half hours. Way too long lol.

Thanks to my sister for the dress! She got it for me from Forever 21 when she was at San Diego, California xxx Slightly loose on the sides so I added a belt for a better fit. :)

I hope you enjoyed this post!! Thanks for reading!! ♥