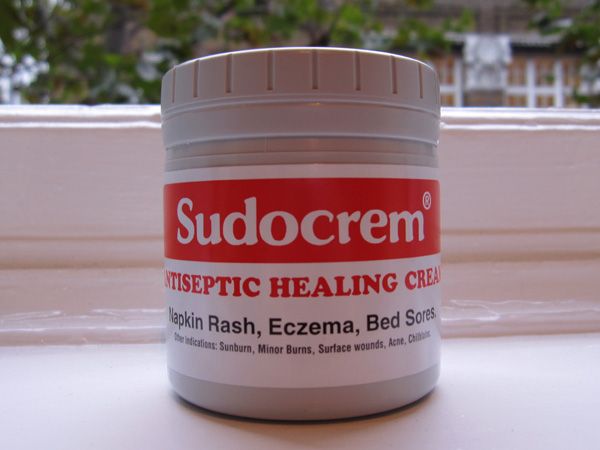 I first heard about this product from TheLionLovingTiger, and that it was amazing for acne. It only costs about £2.50 from Boots, so I decided to try it out, and to make it short, it works! But keep reading for photos and my thoughts on it.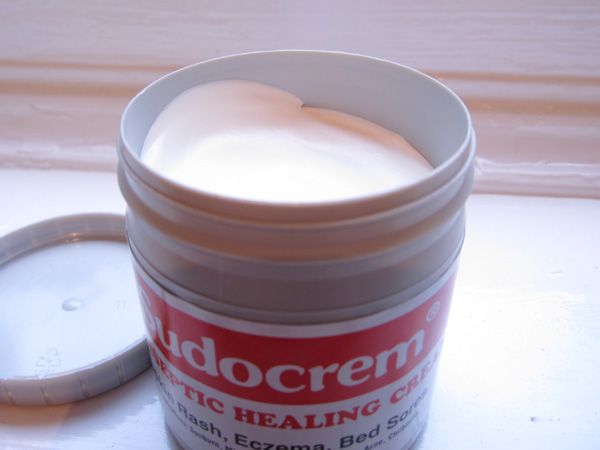 Sudocrem is an antibacterial cream mainly used for rashes, eczema and bed sores, but as the label also says, it can be used to treat spots too.



It is a white cream that's not sticky, and smells slightly of lavender. I apply a thin film of this at night directly on spots, after washing my face and before I go to bed. And when I wake up, the spot becomes significantly smaller - my spots haven't disappeared completely, but having smaller less swollen/inflamed/red spots is pretty good for me! I prefer using this product at night since it doesn't dry enough to use under make up during the day. =)

For half a fiver, I think this is definitely worth a try! I also found this at Tesco's though, for £2! I feel a bit cheated by Boots. Boots is ALWAYS overpriced lol - unless they have their offers. But yeah, you should try Sudocrem if you need help on acne, and if you haven't yet!