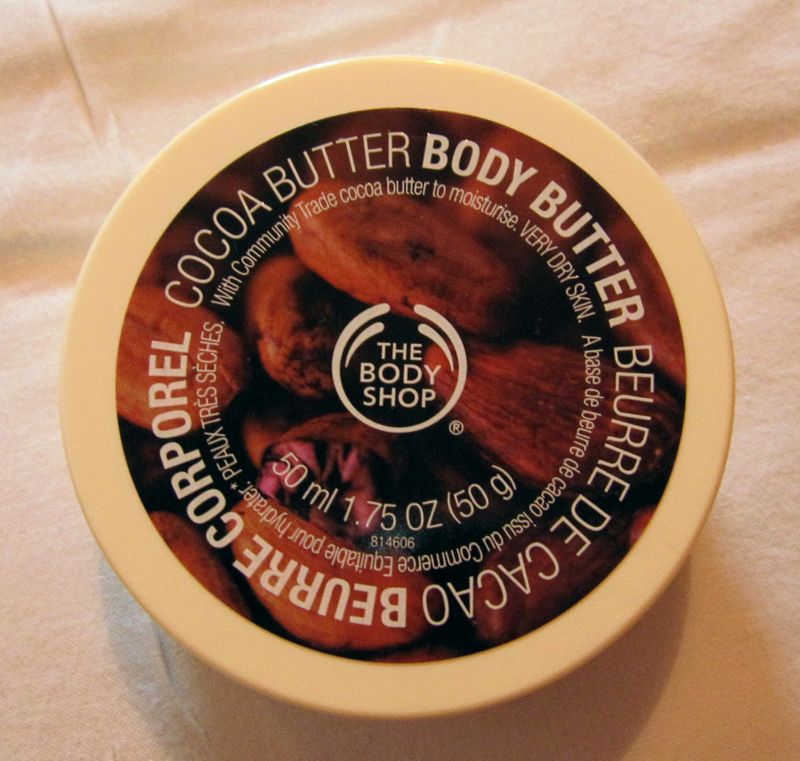 I've been lemming this body butter for quite a while now since I caught a whiff of it at the Body Shop a few weeks ago, and I finally gave in. I bought a mini size of the Body Shop's Cocoa body butter!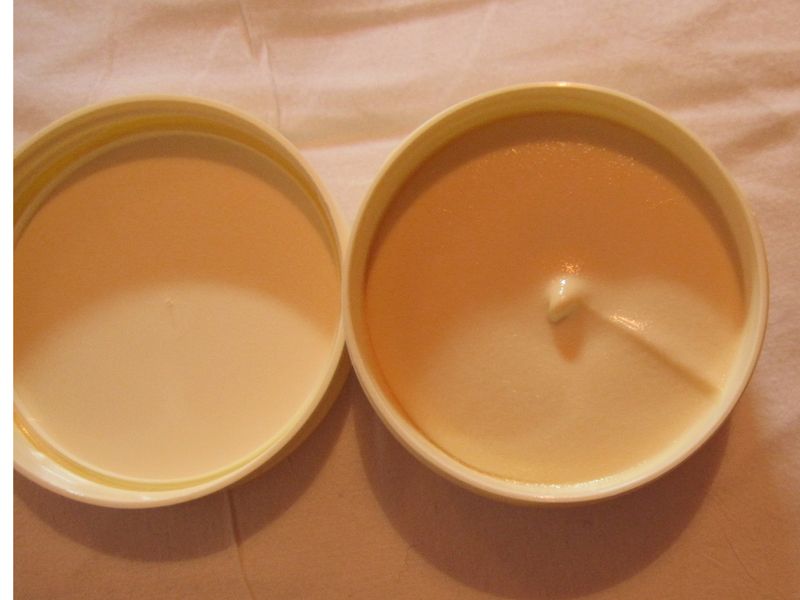 The Body Shop's Cocoa body butter is part of the thicker consistency variety of body butters, intended for dry skin and these cold winter months. It smells deliciously of chocolate, but its not overwhelming. I bought it in handy travel size so I can take it wherever I go, for 'moisture touch-ups' during the day. I jusy hate the feeling of dry skin! My skin cuts easily - I've had so many papercuts in my life *ouch!* and my skin easily breaks when its dry. So I neeeed moisturising!
The next body butter on my list is probably the Brazil Nut one! It smells soo good. But I'll have to control myself though - purchase on hold til I finish my next tub of Body Butter!
Whats your favourite body butter scent??♥