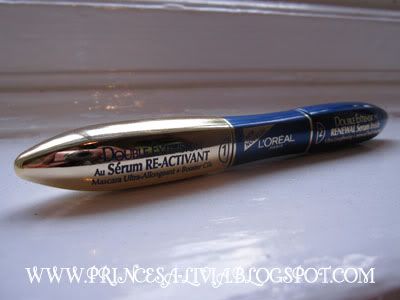 LOréal Paris Double Extension Renewal Serum Inside Mascara Review. Double ended tube for double extension.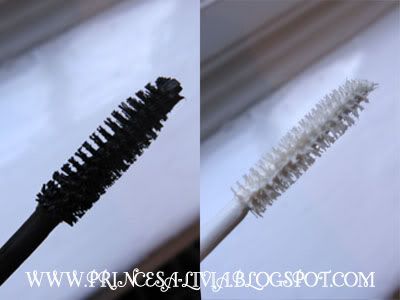 L to R: Mascara, Primer

PROs:
- Gives my lashes Length and Volume
- Holds the curl
- Seems to last through the day
- I've noticed less lash fall out compared to some other mascara's I've tried
- Comes out easily with gentle makeup remover
- Other good stuff the 'serum inside' claims (although I have not had this long enough to notice any difference)

CONs:
- Takes 2 steps
- Clumps a bit - It would be wise to comb your lashes afterwards.
- May flake
- Not as carbon black as I would want it to be.

Overall, I think this is a great mascara. The first time I wore it, my bf was accusing me of wearing false eyelashes! Only when I actually put mascara on in front of me did he really believe me when I said they were real, and its just the amazing mascara that did the trick!

Here are some photos of my lashes with the different steps I take to put on this mascara.
Now let's let the pictures do the talking!



Naked Lashes



Primer On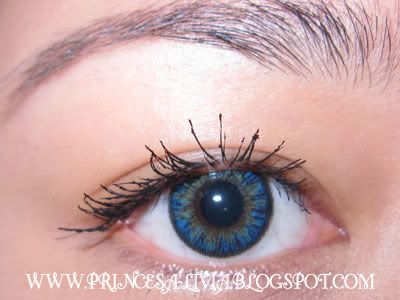 Mascara On



Combed Lashes

So what do you think? Will you be trying this mascara out?♥

To all UK ladies interested in this mascara, Boots and Superdrug are both selling this product for £3 off the retail price!