I did this look over the weekend for a housewarming party. Enjoy~!

I used...

FACE
MAC Select Moisturecover concealer in NC30
MAC Mineralized Skin Finish Natural in Medium and Medium Dark
MAC Moon River blush

EYES
Urban Decay 24/7 liner in Zero
MAC Young Punk Mineralized Eye Shadow from the MAC Style Black collection (!!)
L'oreal Double Extension Mascara

LIPS
MAC Russian Red lipstick - this red really suits my skin tone ♥♥ * a hint to all other nc25-30 girls out there! ;) *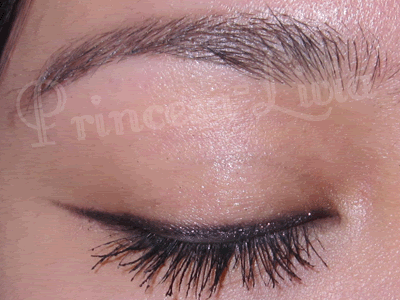 Do you see the subtle purple shimmers...? xx
But... I chickened out in the end, the red seemed a bit too bold for the party! Haha. So I blotted out the red lipstick and applied some of my favourite lip balm ♥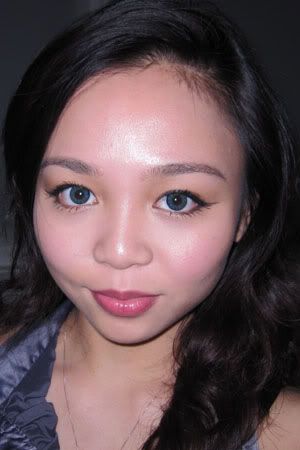 Soo... What do you think? ♥




Would you wear red lips to a house party? I reconsidered because 1) I chickened out, and 2) I thought about the difficulty maintaining my lipstick throughout the party of chatter and drinks!