Finally! A look using MAC's Photo Realism eyeshadow quad from the Makeup Art Cosmetics Collection. I wore this look to a dinner date with my bf last friday. Enjoy~! ♥

I used

FACE
MAC Select Moisturecover concealer in NC30 for undereyes
MAC Mineralized Skin Finish Natural in Medium & Medium Dark
MAC Moon River blush on cheeks

BROWS
MAC Lingering Brow Pencil
Body Shop Clear Lash/Brow Gel

EYES
MAC Bare Study paint pot on lid to crease
MAC Soft Ochre paint pot from crease to browbone
MAC Photo Realism eyeshadow quad eyeshadows in Image Maker (crease), Fresh Approach (lid), Photo Realism (Brow highlight & inner lower lash line), Grey Range (outer V & outer lower lash line)
Urban Decay 24/7 Eyeliner in Zero on upper lash line
L'oreal Serum Gel Inside Mascara

LIPS
B Bobo lip gloss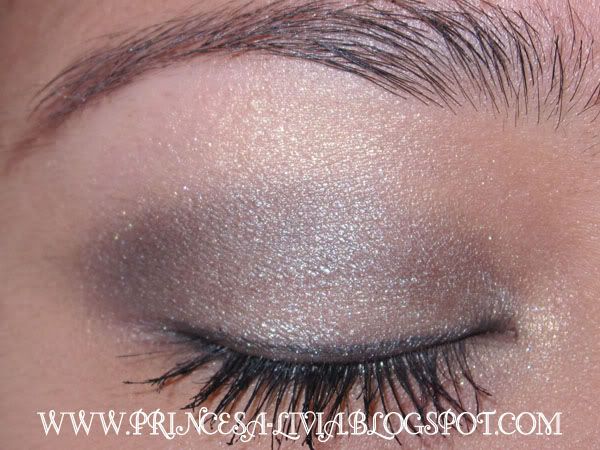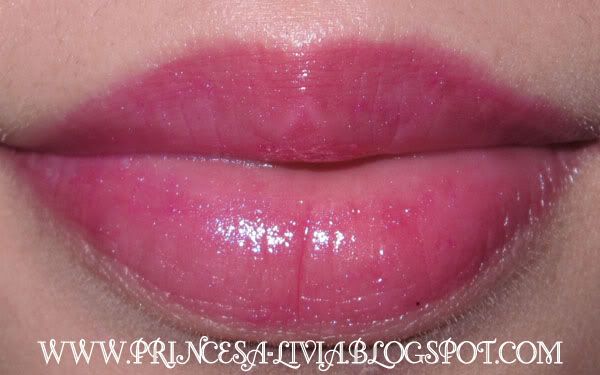 Sorry about the kissy face, its one of the best photos I had with this look (and my bf took it). The quad's shades are really wearable. A bit subtle on the green, colours looks more grey-ish worn.

The bf and I went to Eat and Two Veg, a vegetarian restaurant quite close to Marylebone Road. I never really understood why it was named that way.. the phrase just doesn't make any sense! If anyone who's been there or knows of it knows... please enlighten me! The food was just so-so in my opinion, but its a bit more expensive than the usual restaurants I go to.

The dish I thought that was most interesting was their 'Luck' - a vegetarian version of the Chinese Roast Duck Pancakes. Pretty neat how they were able to make something so similar to the roast duck, yet totally vegetarian.



Their 'luck' looks so much like the the real deal~!



Well I hope you enjoyed this post~!

How'd you like my look? Did you purchase the Photo Realism eyeshadow quad? ♥