I know this post is a little late since MAC's Colour Craft collection was launched last July-August 09. But it could still be useful when these gorgeous products hit your Cosmetics Company Outlet, or in case you might want to purchase the products from eBay.


I'm so happy with these, they're really super pretty. I have the mineralized eyeshadow quads in Natural Flare and Girlish Romp. Natural Flare is hot and sexy with its neutrals, and Girlish Romp is what its name states, really girly but still fun and sexy at the same time. Both quads are have really shimmery shades, and I love that. ♥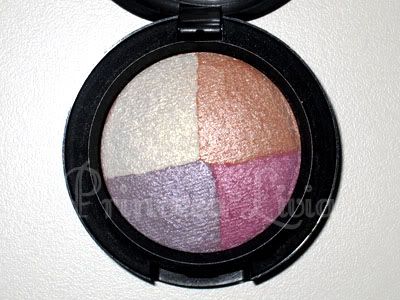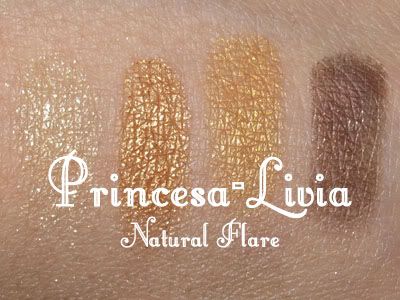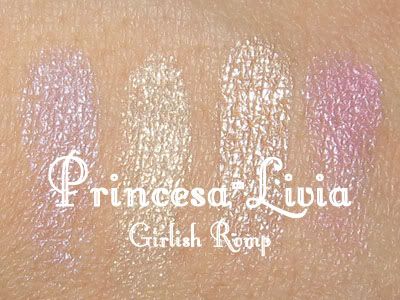 Now for the lipsticks, I got Colour Crafted and Made With Love. Both are just gorgeous. Colour Crafted is a bright pink which is a little on the cool side, but it's really pretty applied light and spread with a clear lipgloss or lip balm. Yum~! Made With Love is a gorgeous pinky-orange colour. Reminds me of Flowerplay lipstick, which was limited edition, also by MAC. ♥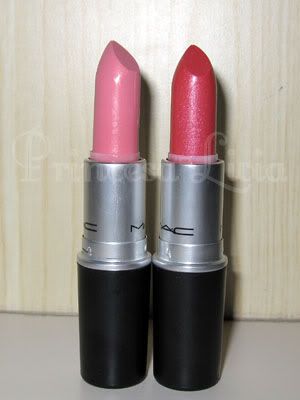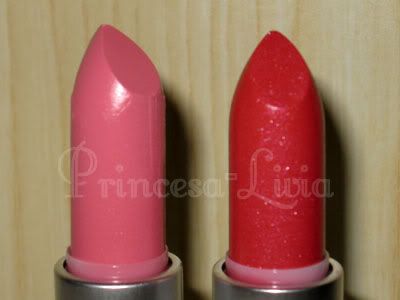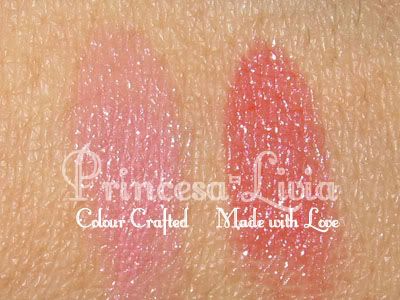 So, did you buy any of these products when they were first released?

I'll be posting lip swatches in a bit. Stay tuned ♥