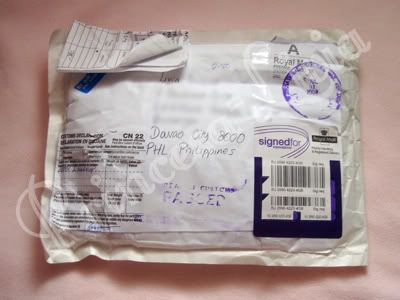 I finally got the package my honey sent me for my birthday!
At first, I was really doubting whether I would really receive it; I thought it might have been stolen since it's about 5 days late.
I just don't really trust mailmen in the Philippines.
But I was wrong! When the doorbell rang this morning and I peeked out the window, I saw a man carrying letters beside his motorcycle. My brother went out to talk to him, and he told me there was mail for me! :D I got so excited. I paid the guy for his service, and ran back in the house with my package. I quickly opened it, and found a huge card (it was folded to fit in the envelope) and my bf's extra birthday present to me.
He just spoils me so much. I love him :)
Well anyway, enough blab from me, here are pictures of what I got!
He didn't really want me to show his card to anyone, but I guess this little photo of it should be alright. I'll move on to the next thing he got me... a MAC blush from the Style Warriors collection. :3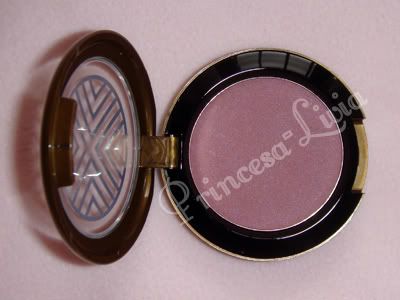 The blush is called On A Mission. This is probably my first plummy blush. It has the awesomely smooth beauty powder blush texture. MAC describes it as a pearly mid-tone plum. I love it!