So I've been in the Philippines for about 3 weeks now, and my roots have been bugging me for ages. I knew I needed to do something about it but could not decide whether I should dye my roots brown again, or dye the rest of my hair back to my natural daark brown/almost black.
Then I thought, why not try something "new"? Like reverting back to my natural hair colour after 3 years of dyeing my hair brown?
And so I did!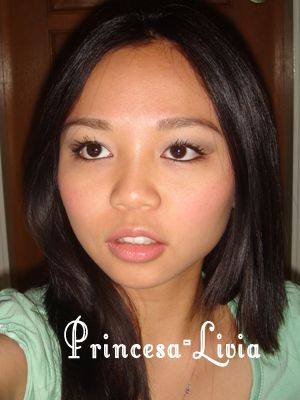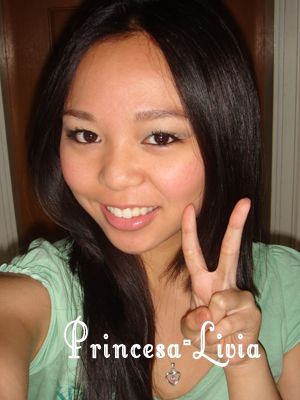 And I don't regret it one bit. :)
What do you think of my 'new' hair colour?
Do u prefer
Livia the Blackhair
or
Livia the Brownhair?